Meet New Raspberry Pi 3
We are a fan of Raspberry. The company continues to amaze its users with new and exciting offerings and especially its great price like Raspberry Pi Zero costs only $5. Now, it is again amusing its customers with an exciting Raspberry Pi 3.
Raspberry Pi is a fantastic and surprisingly powerful little computer but it lacks in the connectivity. But with the brand new model of Raspberry Pi 3, things are changing.
Raspberry Pi Foundation is celebrating its fourth birthday with some really big news. The new model of Raspberry Pi 3 now includes Wi-Fi and Bluetooth and still costs just $35. It now also features a new and faster processor. Eben Upton, CEO of Raspberry Pi Trading, the charity's commercial arm says, "Wi-Fi and Bluetooth are a thing people have been asking for a long time."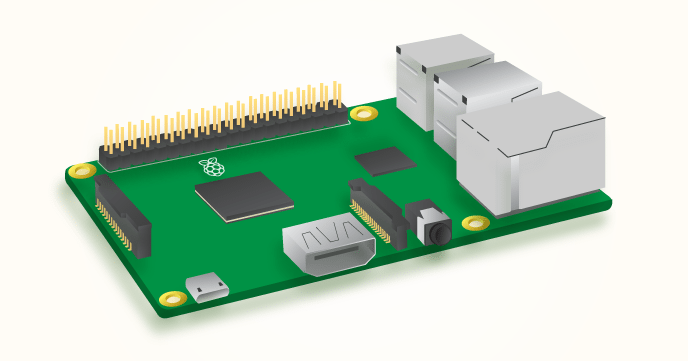 Built-in Bluetooth
Previously, you need to shell out around $10 for a USB Wi-Fi adapter and then add USB space on Bluetooth dongles. You could add Bluetooth or Wi-Fi by using a dongle, adding cost, size and a valuable USB port. But now, with built-in Wi-Fi and Bluetooth, you get to save that money as well as get access to more USB ports. The new models of Raspberry Pi open up a whole new world of additional possibilities.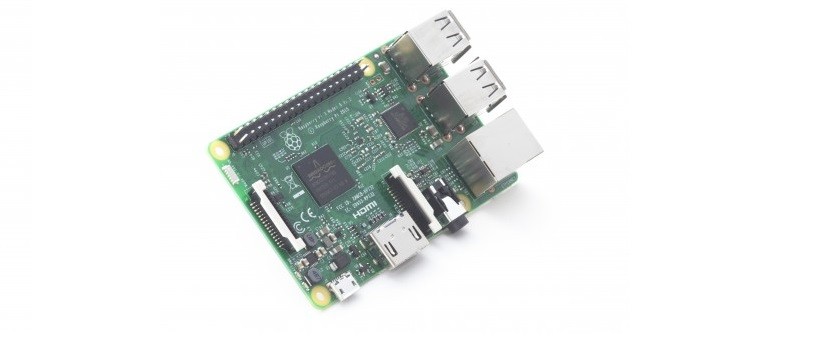 Built-in Wi-Fi
With built-in Wi-Fi, users will be able to avoid that Ethernet cables to connect to the internet. The brand new Raspberry Pi allows to you to connect over Wi-Fi. The addition of Bluetooth is a great feature for hobbyists and researchers who use Pi to collect data from various sensors. The on-board Bluetooth allows Pi to collect data directly from sensors without being wired to them.
In addition to price increase, different dongles tend to create different problems and the whole thing becomes messy. A new built-in Wi-Fi facility is likely to provide an easier experience to the users especially beginners.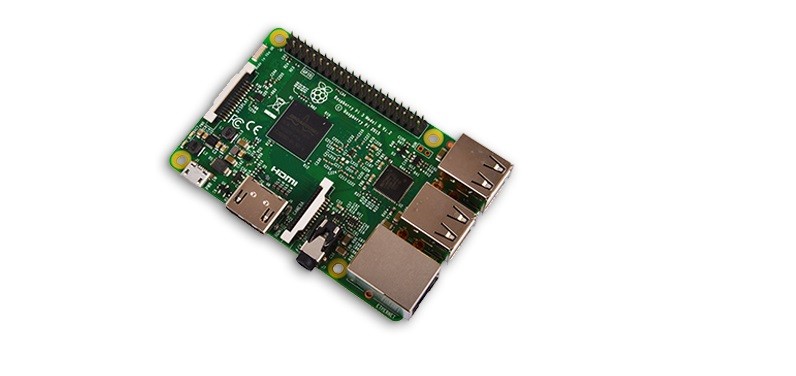 The Raspberry Pi 3 is also getting speed bump, with processor jumping to 64-bit quad-core 1.2GHz ARM Cortex-A53. The RAM remains same at 1 GB and it is supposed to be 50% faster than its predecessor. It offers full compatibility with the original hardware.
You can also check out the differences between Raspberry Pi and Arduino Tre.
A quick look at Raspberry Pi 3:
Specifications
Details
Processor
1.2GHz 64-bit quad-core ARM Cortex
GPU
Dual Core VideoCore IV®
Memory
1GB (same as Raspberry Pi 2)
Operating System
Boots from Micro SD card,
running a version of the Linux operating system or Windows 10 IoT
Dimensions
85 x 56 x 17mm
Power
Micro USB socket 5V1, 2.5A
Compatibility
Raspberry Pi 1 and 2
Are you also impressed with this latest Raspberry Pi 3 model? Share your thoughts with us in the comments.