New WhatsApp Status
Facebook has first started testing the feature of colorful text status back in December 2016 and by March 2017, it rolled out to everyone. Now, Facebook-owned WhatsApp is rolling out background colors for WhatsApp status updates. With this new feature, users can choose a font, background color and even add links to their status. The new feature makes it easy to share creative text-based status updates.
Colorful Status
WhatsApp Status feature was debuted as a text-only feature and then it grew to include photo and videos. The new feature is essentially an extension of the ephemeral status feature launched in February. These updates appear in timeline for 24 hours after which user need to make their update again. Users could share images and videos in Status but with today's announcement, WhatsApp is also adding the ability to share text based updates. Users can also view Status updates on WhatsApp for web.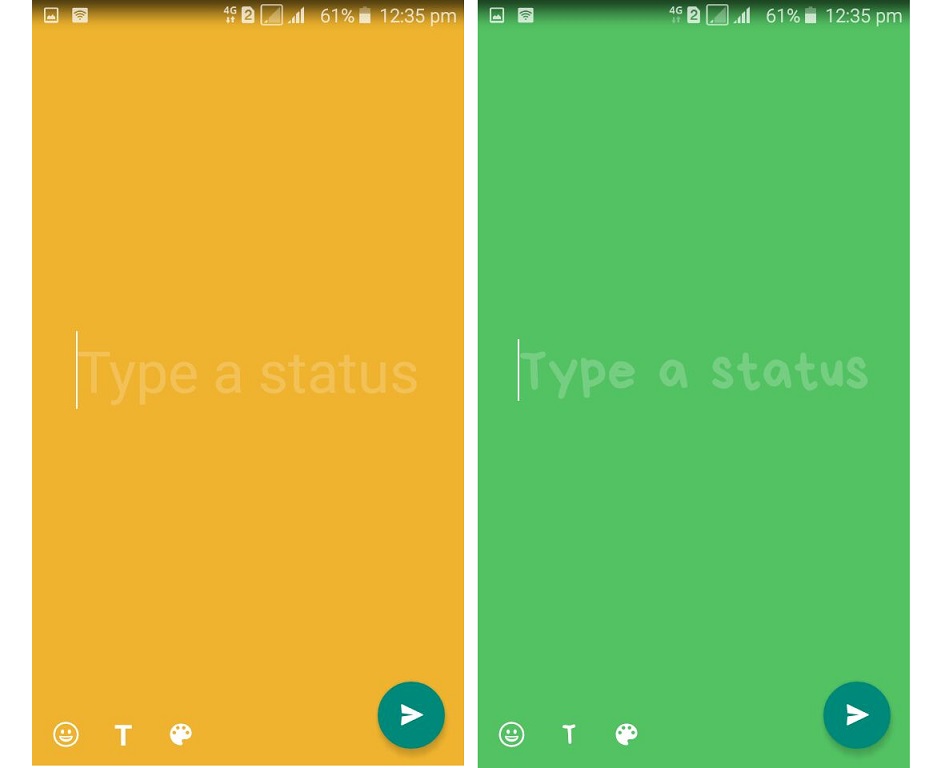 Privacy Features
Users can also control the privacy for the Status. They can choose from three options: my contacts, contact except and only share with. You can tap the eye icon at the bottom of any Status update to view list of contacts that have seen your update. You can also reply on any photo, video or GIF.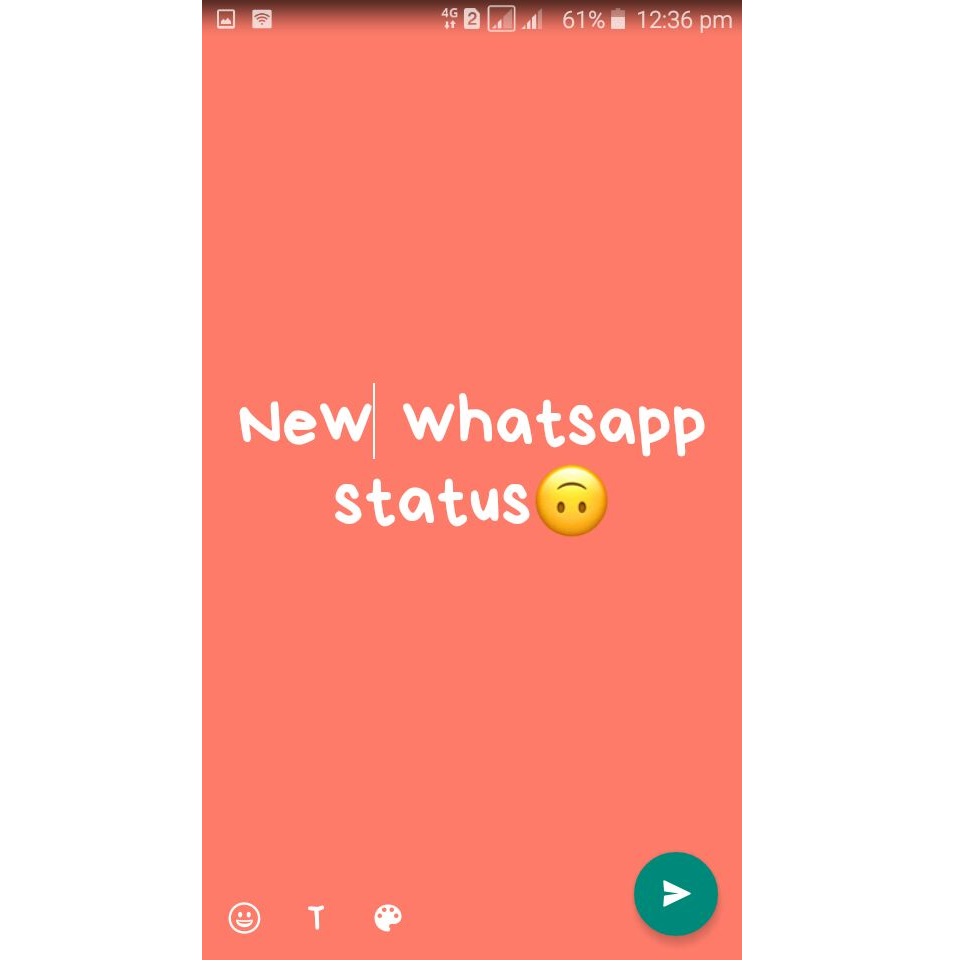 Three Icons
To try the new colorful WhatsApp status, head into the Status tab and look for the floating pencil button on the bottom right. There are three icons on the screen: adding emojis, selecting the font and changing the background color. After you have typed your text and find the perfect fit, you can tap the green send button to post it as your status.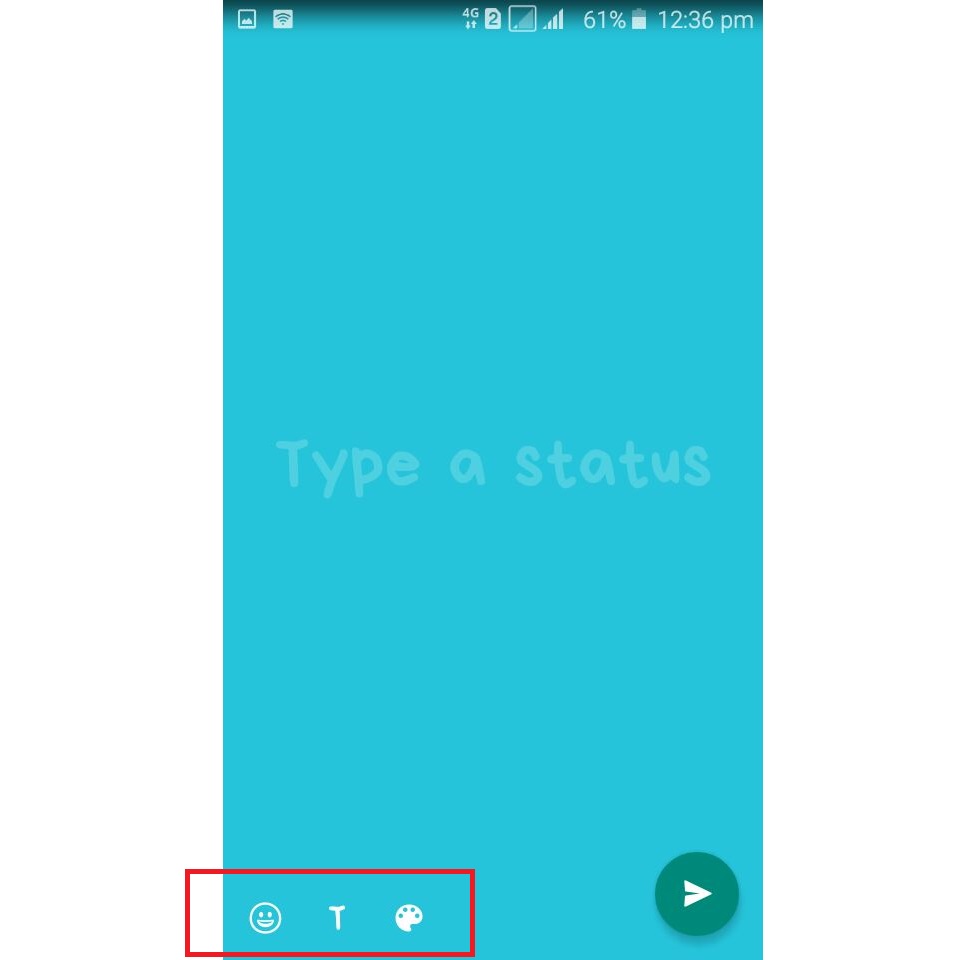 WhatsApp status is available for both android and iOS users. You need to update the app to the latest version.
The feature is rolling out to all iPhone and android users along with the ability to view WhatsApp status updates on the web version.
What do you think about the new colorful WhatsApp status feature? Let us know in the comments!