Send Money Easily
Sending money to friends or family members' now gets a little easier with Skype and PayPal integration. Microsoft and PayPal add a new Send Money feature to the Skype mobile app on Android and iOS. This enables direct payments between the users. By using the latest version of Skype for Android or iOS, people can send funds directly to their contacts. The latest mobile app is only required to send money while the recipient can use any version of the Skype app to collect the funds.
PayPal and Skype Integration
Both senders and recipients must have a PayPal account for successful money transfers. Those who don't have will be prompted to sign up before proceeding to transfer funds. The Send Money feature is also valid for international payments but only between select countries. So, whether you are on a Skype call or in a chat and need to send over some cash, you can now do so using your PayPal account without the need of leaving Skype.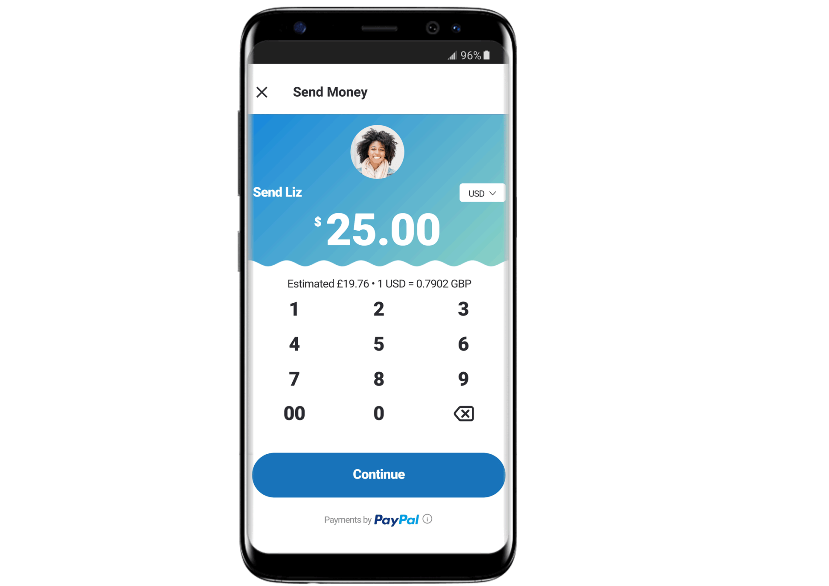 How to Use Send Money Feature via Skype?
To use this new feature, follow these steps:
Update your android or iOS app to the latest version.
Now, swipe right when you are chatting with someone.
Tap Send money
Confirm your location. (This is asked only when you use this feature for the first time).
Link your PayPal account to your Skype profile.
If you don't have a PayPal account, you will be prompted to create a new one.
Now, follow the steps to complete the money transfer process.
That's all!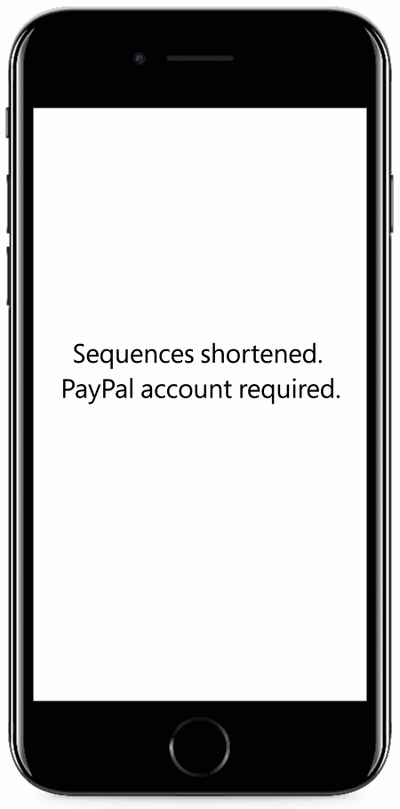 22 Countries Covered
According to Skype, the Send Money feature currently works in 22 countries. These include US, Canada, Austria, Latvia, Luxembourg, Malta, Netherlands, Cyprus, San Marino, Finland, Estonia, UK, France, Belgium, Italy, Spain, Slovenia, Slovakia, Portugal, Ireland, Germany and Greece.
Currency Exchange
As far as the currency exchange is concerned, it is not a problem. For example, if one is sending funds from US to someone in Europe, he has the option to send money in Euros. There's no setup fee in the process but PayPal may charge transaction fees depending on the currencies and payment method used and whether the funds are sent across the borders.
The new PayPal integration is yet another string to the bow for the newly redesigned Skype. The app now focuses on Snapchat-like highlights feature and messaging. It also includes add-ins from YouTube and Giphy. Microsoft is strongly working towards extending the scope of Skype beyond the traditional video calling features.
What do you think about the new Send Money feature of Skype? Do you find it useful? Let us know your thoughts in the comments section below.