Android Oreo Now Official
Google has finally announced the next version of Android, and it is being called Android Oreo. Oreos are universally beloved as cookies. The presentation is done during the total solar eclipse on August 21,2017 in New York.
Google is developing Android Oreo for over a year and thee beta version has been out for developers from months. Google also announced that Android Oreo is available now via Google's Android Open Source Project. It is going to arrive first to Pixel and Nexus devices. If you don't have Pixel or Nexus, you need not to worry. The company is also working with Essential, Motorola, Samsung, Sony and more where their devices will be upgraded to the Android O. Android Oreo 8.0 brings a host of improvements and new features such as picture-in-picture mode, battery optimization and more.

New Features
Picture-in-Picture
This new feature of Picture-in-picture lets you do two tasks at the same time on any size screen and apps. For example, you can continue watching YouTube video while replying to WhatsApp messages simultaneously. This feature is very useful and handy. Many users feel the need to do two tasks side by side. Also, YouTube and Google Duo already support this amazing feature.
Bluetooth 5
One of the highlights of Android O is the support for Bluetooth 5.0. Thus, users can expect the data transfer speeds to increase by four times as compared to previous generation.
Fingerprint Gestures
Now, users can do a lot more things with fingerprint scanner such as taking selfies, navigating UI and more.
Improved Battery Life
Android O promises better battery life in addition to faster performance by minimizing background app activity. According to Google, the new OS comes with 2X boost speed. This also implies less energy consumption.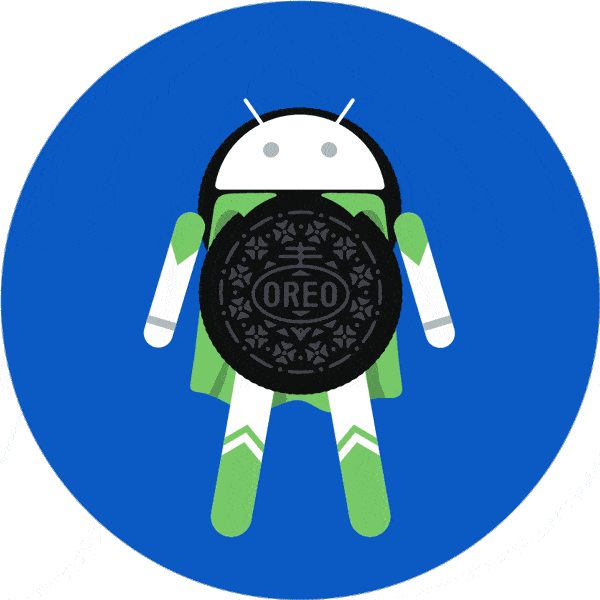 Smarter Wi-Fi
Android O features a smarter Wi-Fi where it allows users to turn on/off Wi-Fi depending on your location. For example, if you connect Wi-Fi in office, you can set it to turn on at the location. This removes the need to manually switch on and switch off Wi-Fi all the time.
Autofill
The new auto fill comes with support for app login where users have granted permission. The developers of password manager apps can also use new APIs to make this autofill option available. According to Google, the Autofill will roll out fully over the next few weeks.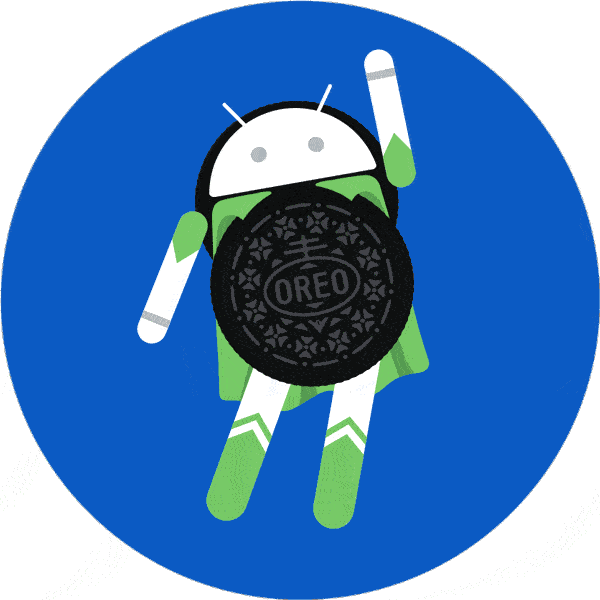 New Notification Dots
With Android Oreo, users will notice new notification dots and when users tap these dots, they see what is new in the app.
Adaptive Icons and New Fonts
Android Oreo offers new fonts and diverse emojis. Also, developers have adaptive icons where the system animated interactions with the icons and uses them in launcher, settings and more.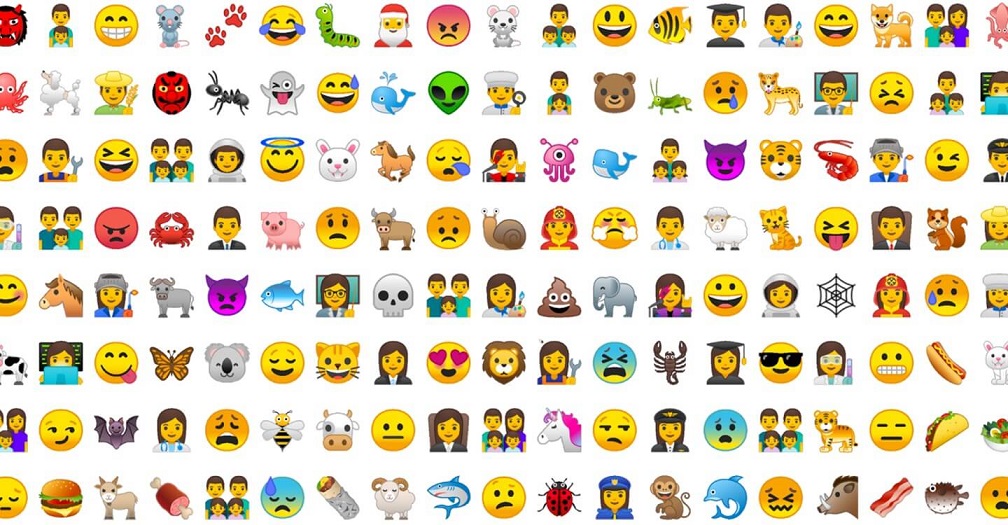 Which features do you like about Android Oreo? Share with us in the comments.