Under a Spell Is an Educational Word Game
Under a Spell is a newly launched educational word game that appeals to all linguists seeking a challenge. If you are a fan of word games, this new game is really a treat. It is an iOS exclusive game and will enchant you with word puzzles. This educational brain teaser game is designed to help you strengthen your vocabulary and spelling skills in a fun way. So, it is selected as our game of the week.
Addictive Gameplay
In this game, you are presented with a board full of random letters. The purpose is to make as many words as you can with the given letters. During the early stages, the words are easy to guess and spell as you are being introduced to the mechanics of the game. The words get harder as the level gets higher. The amazing and addictive part of this game is that lot of puzzles have more than one answer. For example, playing TEAM is the same as playing MATE or MEAT. So, it does not matter which word you come up with as long as it is correctly spelt.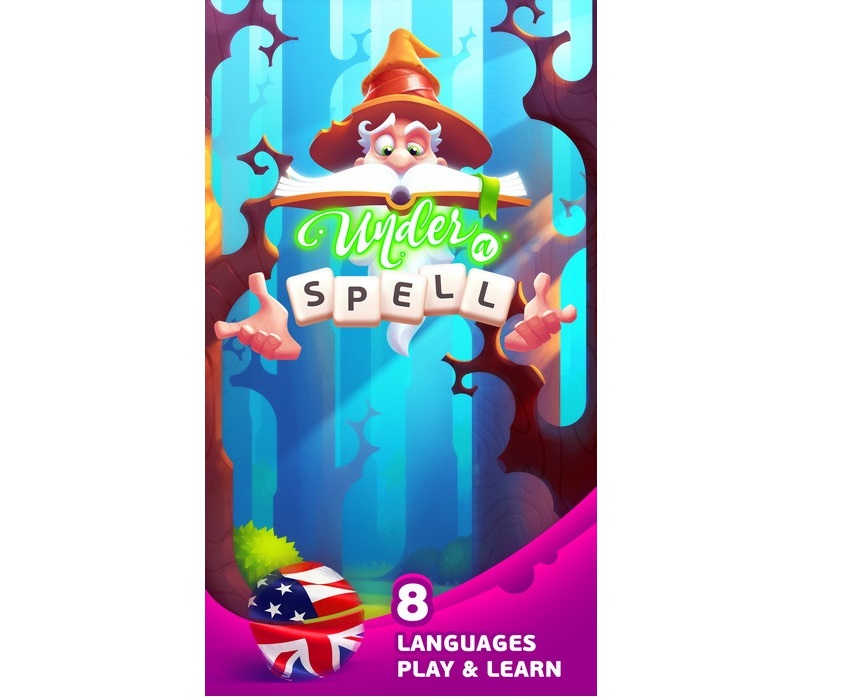 Magical Powers
To give twist to the gameplay, Under a Spell includes magical letters. As you progress through the levels, you will encounter some letters that are blocked. These letters do not disappear until you use them. When you clear up those blocked letters, the game rewards you with magical powers.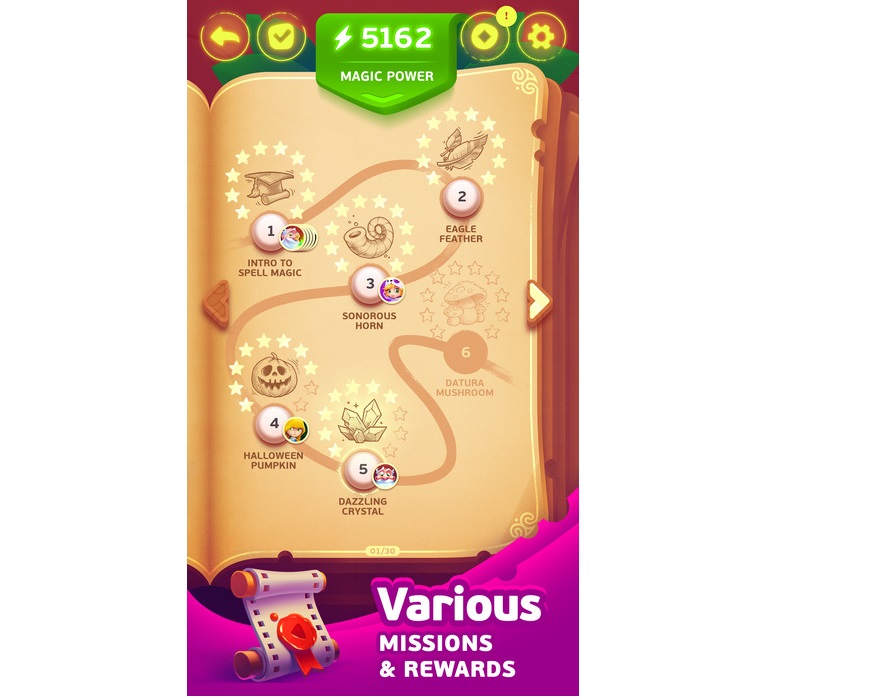 Daily Challenges
In addition to the regular levels of the game, there are daily challenges as well. These challenges also come with a time limit and offer you great rewards. The score is also indicated by the Magic Power number at the top of the screen.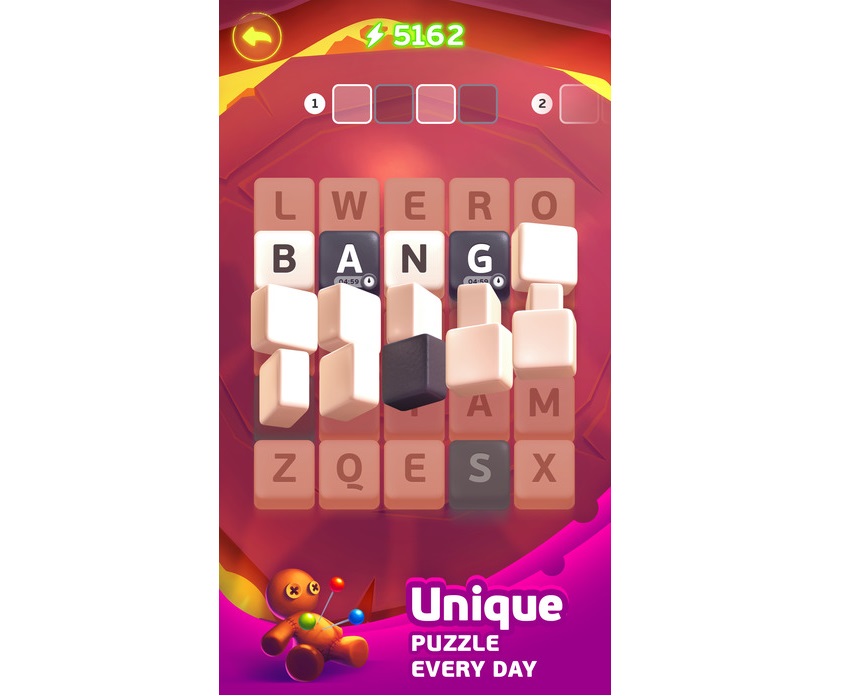 Easy to Play
Under a Spell includes super polished graphics which look stunning on the retina screens. Thanks to the intuitive and responsive controls, the gameplay is simple. To spell words, you can swipe across the ones you want or just tap on them. You can only spell those words with tiles that are adjacent to each other. You can also do this horizontally, vertically and diagonally. When you spelt correct word, the game proceeds to another word.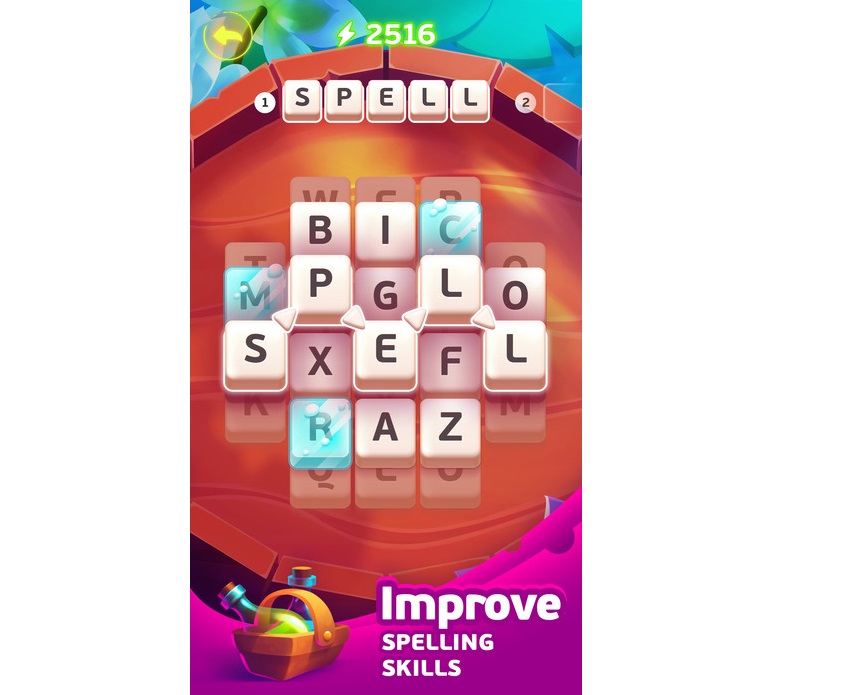 Various Levels
The game includes thousands of levels in eight different languages. The game can be played in eight different languages. If you solve words from different languages, you get higher scores. It also helps you to enhance your vocabulary of a new language. The dictionary of the game is very vast and is designed with AI that has picked up on many words from books, movies and other forms of media.
Some useful insights about Under a Spell:
Cost: Free
Ratings: 4.5 out of 5 stars
Publisher: Happymagenta UAB
Requires iOS: 8.0 or later
Download it
All-in-all, the game really stands out from the rest due to the vast dictionary and multilingual support.
Download this free game today and let us know how you feel about it in the comments.