Facebook Watch
Facebook has largely taken over the social media sphere for more than a decade. It has time to time introduced many features be it Snapchat-like features or acquisition of Instagram. The company continues to lure users with its addictive nature. Now, it has come up with something really big. It introduces a new Facebook Watch tab where it allows Facebook users to consume video content, chat and share with friends and also discover short-form videos and visual content of their friends.
Interactive Engagement
With Facebook Watch, the company is blending video content with online interaction with your friends and family. For the majority of users, the most important aspect is interactive engagement with personal communities and the new features aims at doing the same. It is a go-to place for viewers to watch videos. Though Facebook already has a Video tab but now it is looking to structure video content in the form of Shows or videos with certain themes or storylines.
YouTube vs. Watch
The new platform, Facebook Watch, appears to be similar to YouTube though Facebook's approach to attract users is a bit different. Facebook is targeting users with its personalized recommendations to convert its existing users into video audience. Facebook Watch is a specific home for video content. The company includes a useful "what friends are watching" feature that lets you create a watch list. On the other hand, YouTube strongly relies on its Search feature has it has a large library of videos.
Facebook already has a large user base of over 2 billion and users who go to Facebook can be directed towards videos through personalized recommendations. YouTube is a video-only platform. The purpose behind Facebook's efforts is to convert the existing users into video audience.
Undoubtedly, Facebook makes a strong move to hook its users to Watch videos but competition from YouTube is very strong.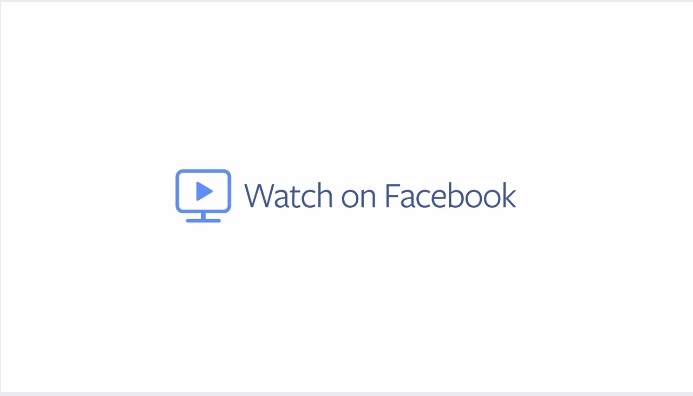 Personalization
Also, Facebook personalizes the watch lists based on each user's likes and what his communities or friends are watching. One can see comments; connect with friends and other viewers. They can also become part of Facebook groups dedicated to a particular show. It allows existing Facebook users to consume video content, chat and share with friends and also discover short-form videos. According to Facebook, the service will include both live and recorded content. Live content even covers regular sports events and more.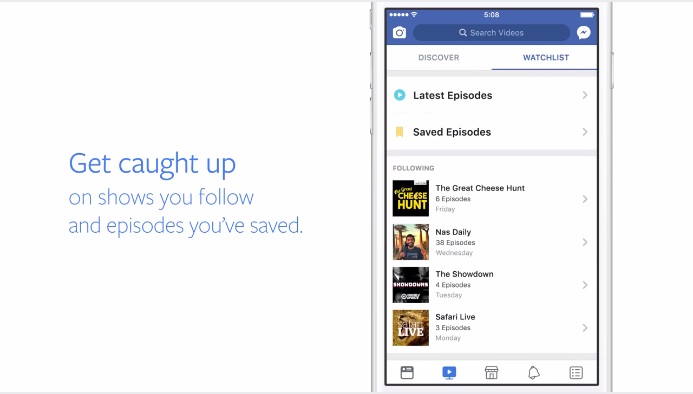 Wrapping Up
Facebook Watch represents a huge opportunity for the social network as well as the publishers. Facebook Watch is now available to a handful of users in US and arrives as a revamped version of Video Tab. It will serve up content on iOS, android, desktop and TV apps.
What are your views about Facebook Watch? Let us know in the comments!