Here Comes the new Instagram Archive Feature
Instagram is releasing archive feature for all users after testing it with smaller group of people. The new feature lets you hide old posts without deleting them. Instagram Archive feature allows you to take one of your previous posts off your profile and then move it to a hidden space. This space is only visible to you. So, basically, it is the area between your public profile and the deleted stuff.
How to Use this Feature?
To use Instagram archive feature, follow these steps:
Open Instagram and tap on the profile button at right bottom.
To archive a post, go to the particular post you want to archive.
Tap the ellipses and then tap Archive.
To see all your archived posts at any time, hit the new Archive button in the upper right corner of your profile. They all appear in their original chronological location. Instagram does not notify others of your archiving and unarchiving habits at all.
When you want to move an archived post back to your timeline, tap the ellipses followed by Show on Profile. You are given the flexibility to move posts in and out of archive as you would like.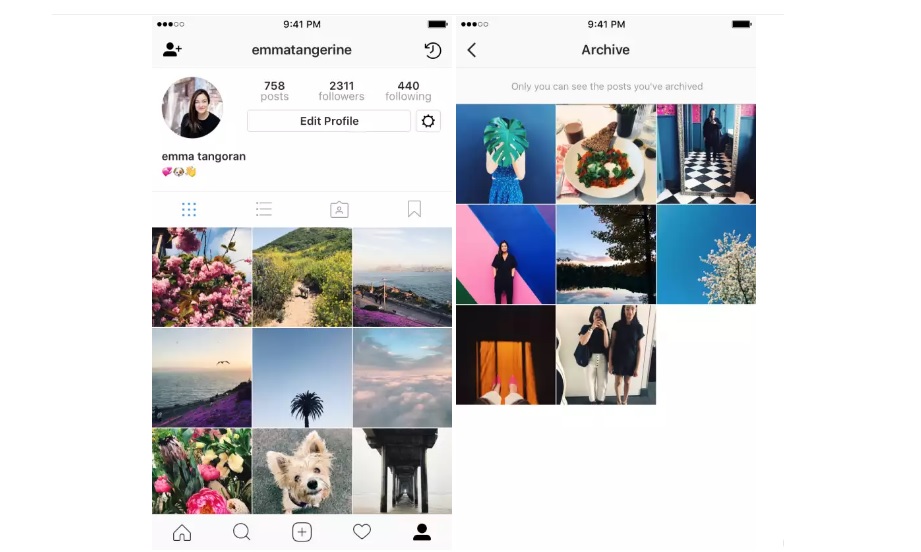 The Archive is two-fold: one is to offer you more control on preserving your precious moments without deleting them. The second benefit is the flexibility to share any moment to move it again to your profile at anytime.
For users, the option to archive posts is really appreciable. It gives you the freedom and flexibility of hiding posts which you don't want to show anymore.
According to the Instagram blog post, "Your profile is a representation of who you are and evolves with you over time. With Archive, you now have more flexibility to shape your profile while still preserving moments that matter."The feature is worldwide available for iOS as well as android devices. The updates are available as a part of Instagram version 10.21 and above for iOS in Apple App Store and for Android in Google Play Store.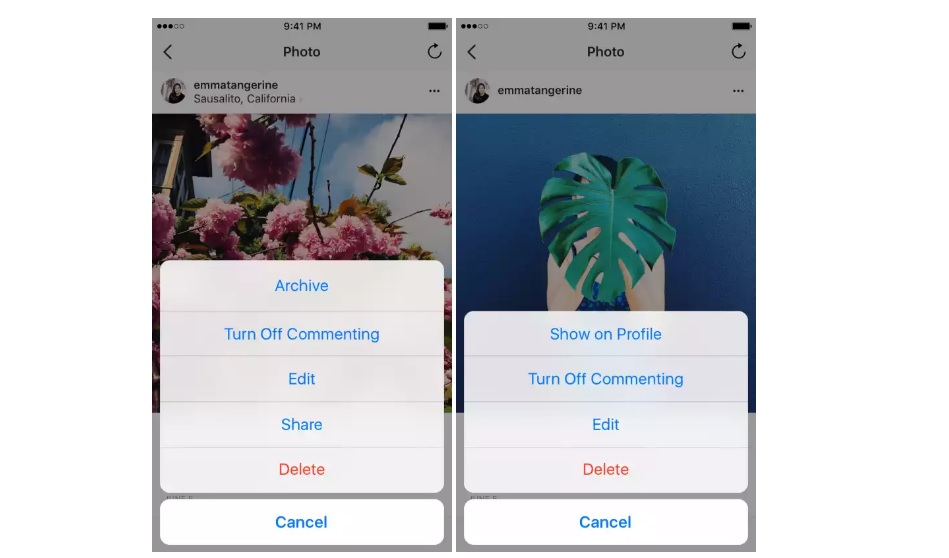 The Facebook-owned Instagram has over 700 million active users and has launched several new features like hashtag stories, support for web links and lots more. This recent new addition is another step towards increasing the user base.
What are your thoughts about Instagram archive feature? Share your views with us in the comments section below.