Sony Xperia XZ at Lowest Price
Sony Xperia XZ was launched last year at the whopping price of $699.99 and after ten months; the price has come up to reasonable levels. The latest figure is the lowest price of $399.99 along with a free 64GB microSD card. It is one of the best offers we have seen yet. Also, this offer is available in three color options of black, silver and blue. It is a remarkable smartphone from Sony and Amazon is offering you the best deal.
Features
There are plenty of reasons to consider purchasing Sony Xperia XZ. It comes with a fantastic build and features a 5.2-inch screen with 1080p resolution. It is one of the powerful handsets available in the market and is also comfortable to hold. Under the hood, it has plenty of power underneath the gorgeous smartphone. It comes with 32GB of internal storage and that can be expanded further via microSD card. The inclusion of 64GB microSD card is a great plus and that too at this low price.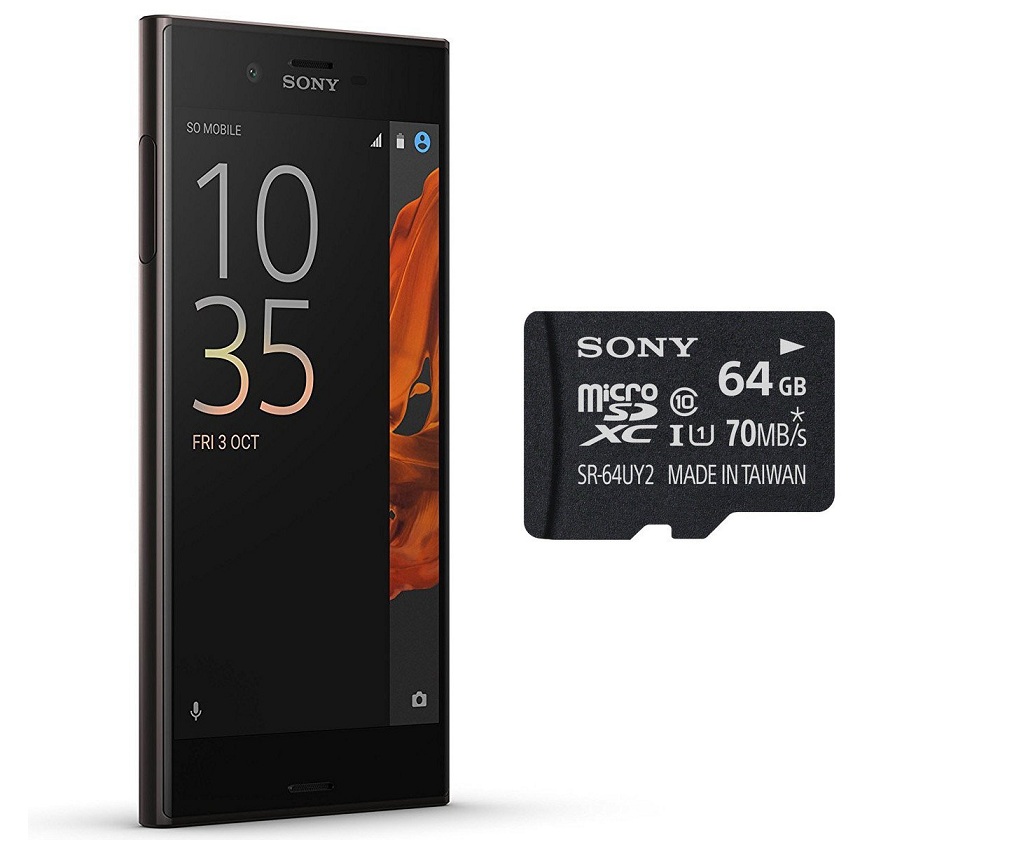 Camera
In terms of camera, Sony Xperia XZ has 23MP rear camera with triple image sensing technology. The triple image sensors are combined with predictive hybrid autofocus, laser autofocus and RGBC infrared sensor to clearly capture the best moments in your life with ease and accuracy. It also includes a stereo microphone system to offer immersive 3D stereo sound quality. The smartphone also comes with steadyshot video with 5-axis video stabilization for smoother action.
All-in-all, it is a stylish, durable as well as a powerful smartphone that comes loaded with latest in audio-visual innovation from Sony.
If you were looking to purchase Sony Xperia XZ, it is the best deal you can grab now! Buy it now before the stock runs out or price increases up.
Buy it from Amazon