Sony WF-1000X Earbuds – Truly Wireless
Sony launches its own pair of fully wireless earphones called WF-100X earbuds. The earbuds come with noise cancellation and are completely wireless. These are lightweight and sports friendly. They feature active noise cancellation: the feature that Apple AirPods don't have. They are now available for pre-order. Let's check out its features:
Great Sound
The earbuds have a 6mm driver and are capable of offering dynamic sound. They feature true wireless design. The ergonomic ear hook keeps your headphones in place and the internal antenna keep the signal strong to offer constant streaming. You can download the android or iOS app to use Smart Listening by smart auto-settings, control ambient sound settings and adjust the sound levels as well.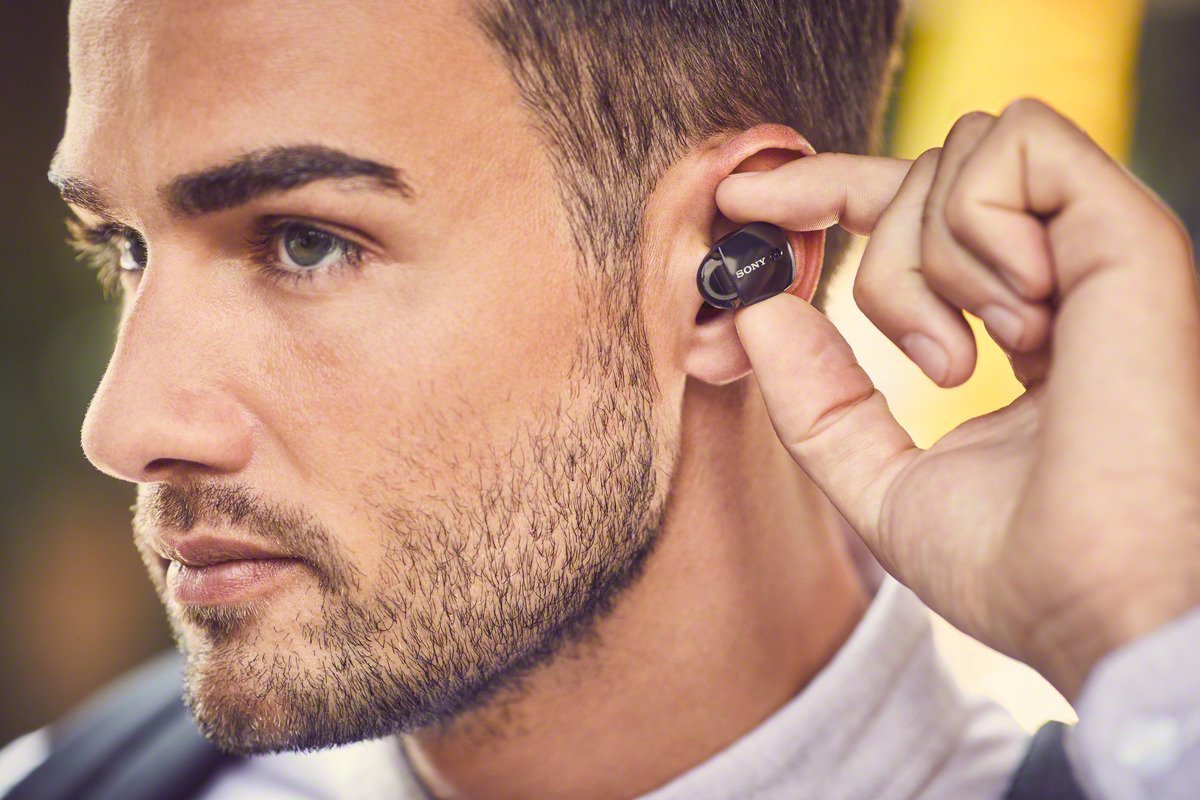 Various Modes
The noise cancelling earbuds with Smart Listening technology in a true wireless design offers you the best audio experience. You can also turn on the ambient mode that lets you filter in outside sound and you can temporarily listen to what's going around. In addition, there's also a mode that lets you hear voices around you.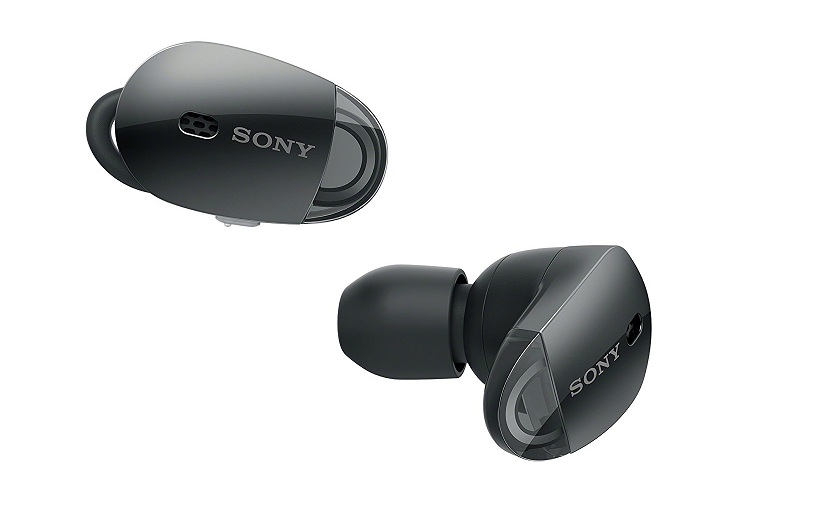 Smart Listening
Smart Listening is a special feature of these earbuds. This feature works with the app to figure out what you are doing. For example, if you are traveling, the app minimizes background sounds to focus on audio. When you are standing or sitting, it turns up voices so that you hear important announcements around you. It offers you complete control over the app and you can adjust things manually as well or can also choose to switch this feature off.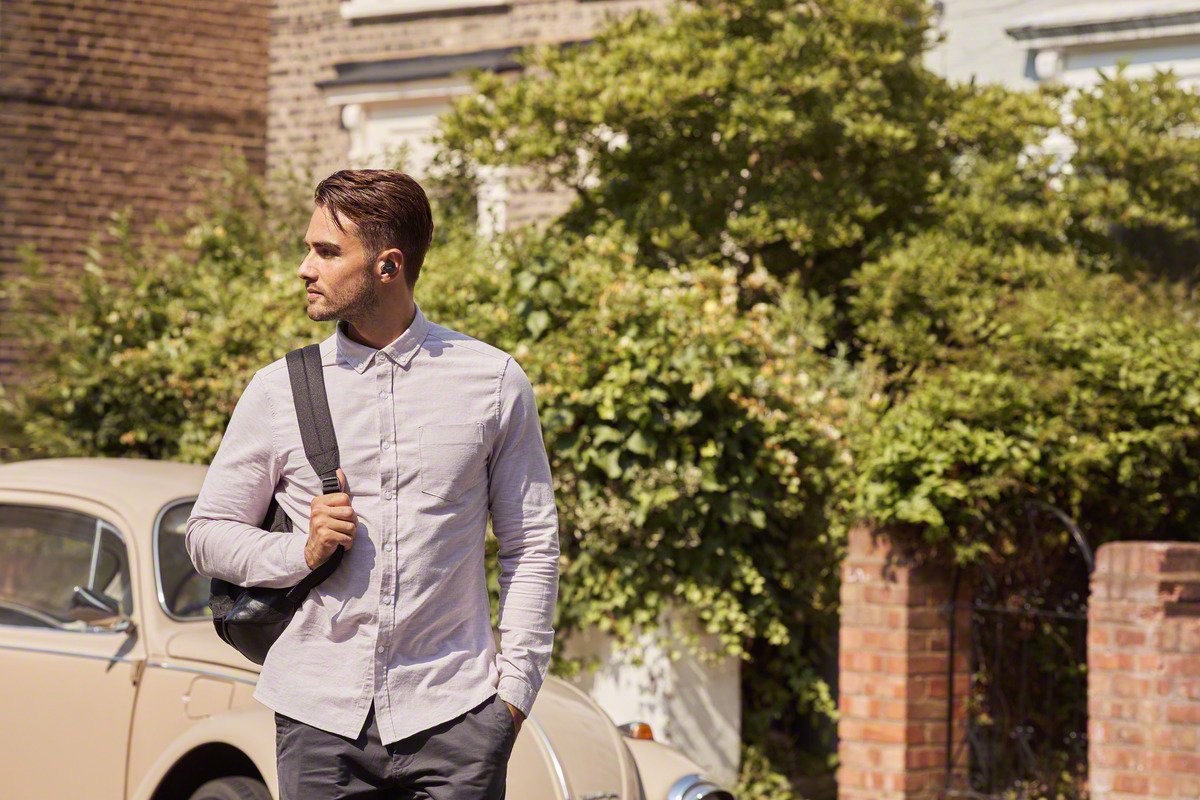 Battery Life
As far as the battery life is concerned, Sony WF-1000X earbuds offer 3 hours of usage with active noise cancelling and 9 hours when you charge them with case.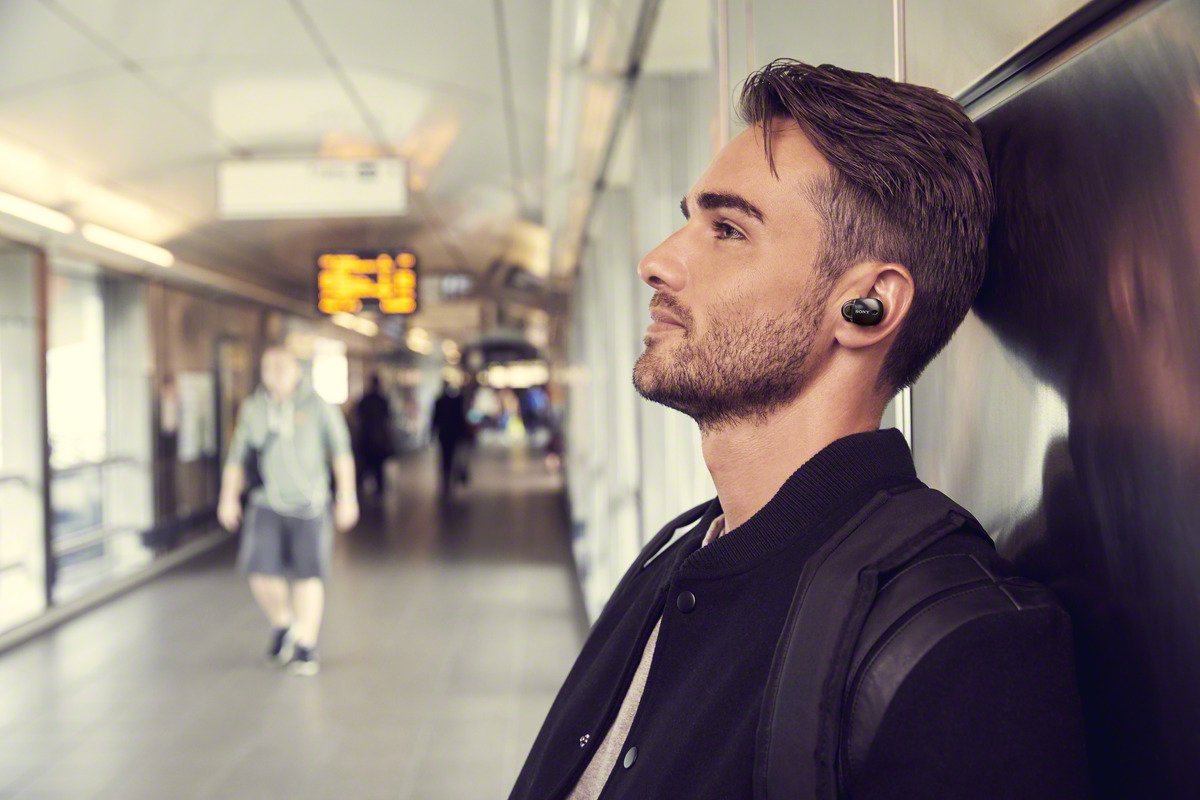 Carrying Case
Just like AirPods, they come with a carrying case that can also charge the individual earphones. When you take them out of the case, they automatically power on the earbuds and connect to the last device they were paired. According to the company, the case can hold up to 9 hours of usage.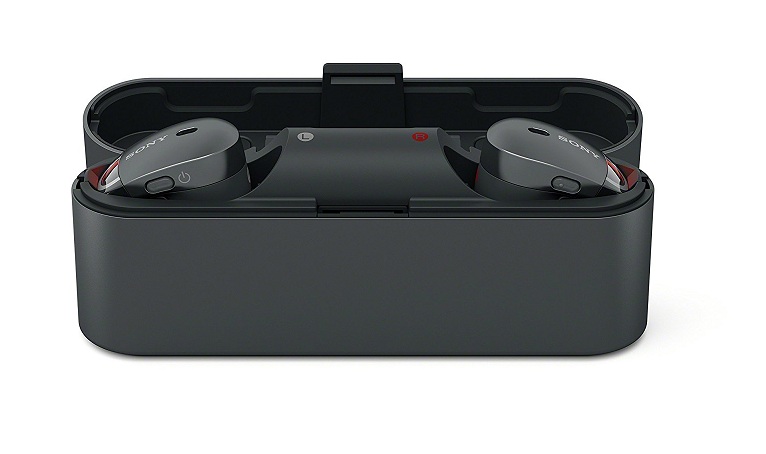 Price
They are priced at $199.99 and are available for pre-order at Amazon with shipments beginning September 16. It comes in two color options: black and gold.
Buy it from Amazon
Do you like Sony WF-1000X Earbuds? Let us know your views about these wireless earbuds in the comments.