Android O: What does O Mean?
Android remains the biggest operating system of the world. It is used on devices on every size, shape and spec. Google has just released the next version of Android, which arrives later this year. It is known as Android O. The company has not revealed all the new goodies in Android O such as the name is still unknown. The areas where Google is focusing are improving battery life and notifications and making Android, a little friendlier to use with keyboards.
The major difference between early Android N and O previews is that Google made Android N updates available to anybody who wanted to give it a try. This time, it is not launching the beta channel right away. Developers who own a Nexus 5X, Nexus Player, Nexus 6P, Pixel, Pixel XL or Pixel C device can try it out.
Notification Channels
Android O is adding a new feature called Notification Channels. Developers get the ability to group their notifications from the apps into groups.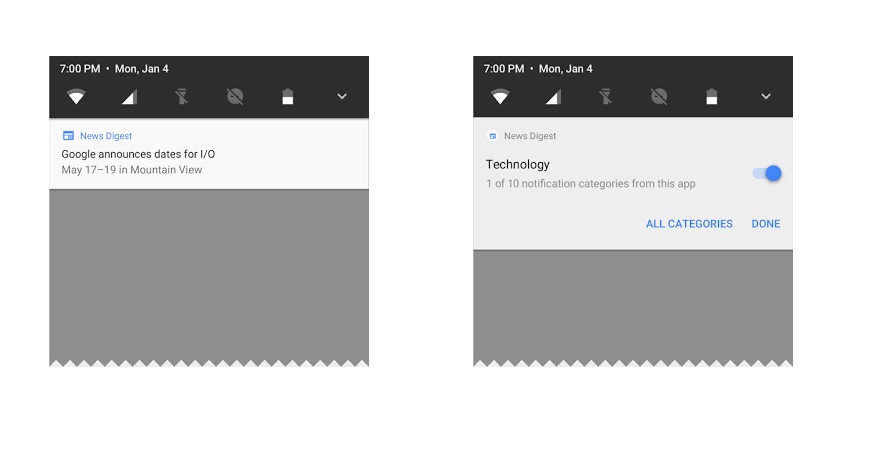 Picture in Picture Mode
With Android O video apps, there's a Picture in Picture mode. The video will play after you switch to a different app. Also, this is an easy to use feature.
Better Battery Life
Android O aims at clamping down on erratic apps eating up the battery in the background. It will place specific limits on implicit broadcasts, location updates as well as background services. It works to prevent apps automatically in the background without users having to manage anything on their own. With Android O, Google is continuing the trend towards aggressively managing what apps can do in the background.
AutoFill
Google is adding platform support for AutoFill with Android O. When users select which autofill app they want to use, it is able to fill passwords and other details.
Adaptive Icons
Google is introducing Adaptive Icons in Android O to allow icons to easily adapt to whatever environment they are. They will also be supported in launcher, device setting and app overview screen.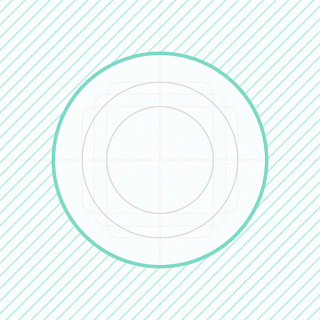 Third-Party Calling Apps
Android O brings support for third-party calling apps natively. The new feature is called 'Telecom framework' to allow third-party calling apps to work with each other.
Are you waiting for the next major release of the Android Operating System? Share your thoughts with us in the comments.