Google Daydream View VR Headset at Lowest Price
Daydream View is the Google's VR headset that ships with a controller with smart sensors. This provides accurate and smooth tracking. As a special discount, Google Daydream View VR is now available for $59.99 only. This is flat $20 off as against the normal price.
Comfortable Headset
Thanks to the comfortable cloth construction, Google Daydream View made a strong debut in the VR market. It is made with soft fabric and can fit over most eyeglasses. The facepad is removable and can be easily washed. It has an adjustable volume button.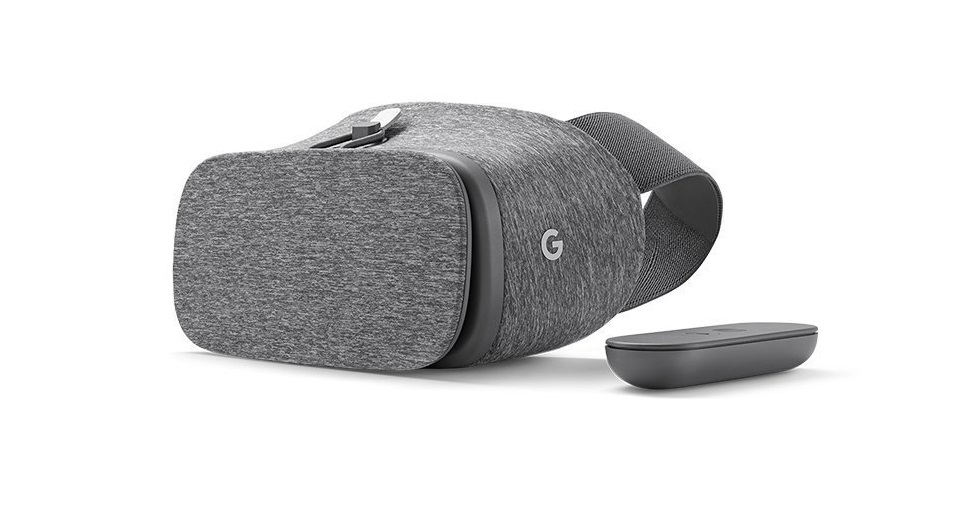 Watch 360-Degree Videos
Google Daydream competes against the likes of other virtual reality platforms such as Oculus Rift, HTC Vive and Samsung's own Gear VR. It is a fairly minimal virtual reality headset and has quite good number of games and apps. Though it is not as high-end as Oculus Rift but at the same time, does not cost much. It is a pretty good platform for experiencing virtual reality content. As YouTube is compatible, you will be able to watch 360-degree videos in your headset.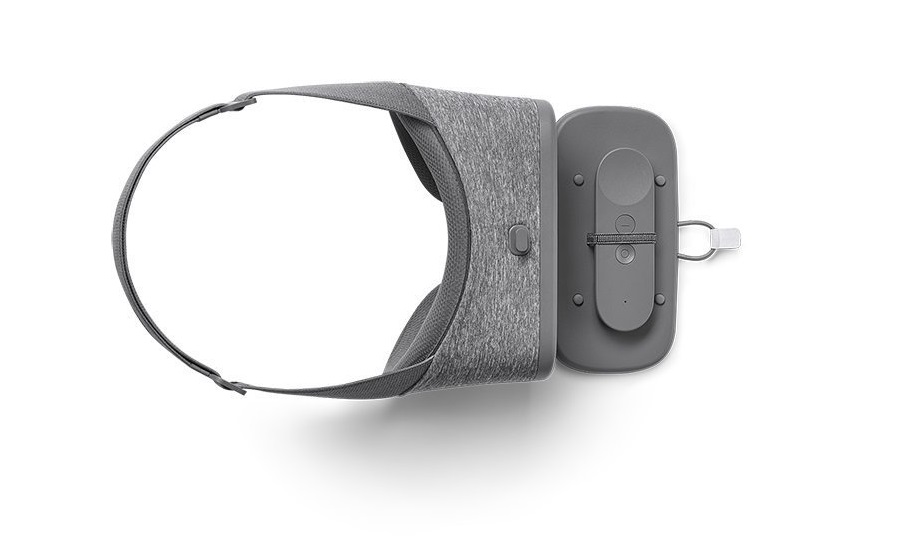 Compatibility
The Google Daydream platform is built into Android operating system and is compatible with certain software and hardware specifications. The phones that currently support Daydream VR include Pixel, Pixel XL, Moto Z, Huawei Mate 9, ZTE Axon 7, and Asus ZenFone AR. The compatibility with Galaxy S8 and S8 Plus opens it up to a whole bunch of users.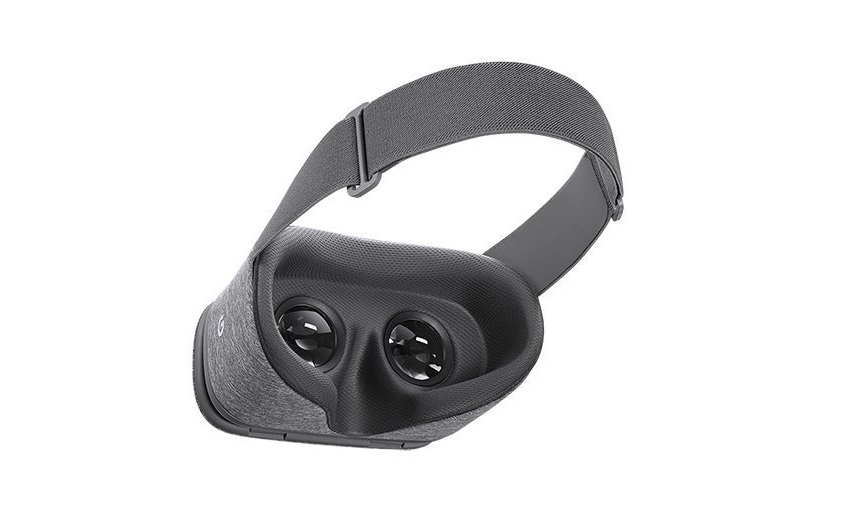 Galaxy S8 and S8 Plus
Now, the recent update of Daydream-ready is rolling out to Samsung Galaxy S8 and S8+ smartphones. Galaxy S8 and S8 Plus users could already use VR apps with Samsung and Oculus Gear VR and now, they can also try out Google's Daydream View. Both phones feature one of the best AMOLED screens in the market with highest resolutions of 2960 x 1440 pixels. This offers crisp viewing experience to the users.
Buy it from Amazon
Be sure to read out our Daydream View review if you haven't already.
The Daydream VR app is available on the Google Play and should work on Galaxy S8 and S8 Plus.
If you are looking to purchase Daydream VR, it is the best deal to grab it for $59.99.
What are your thoughts about Google VR headset? Share with us in the comments.