New Enhancements to Microsoft Skype for Business
Enterprise Connect is an event for unified communication industry and Microsoft at that event makes important announcements. It announces several new updates to Microsoft Skype for Business where one billion meetings are conducted each year. Microsoft unveils several enhancements and partner solutions for Skype for Business in Office 365. The platform first arrived for Windows in 2015 and then got a Windows Phone app. It now has iOS app version, android app as well as Mac version. Having been on all major platforms, the company is now focusing on adding new enhancements and features.
Advanced Calling Features
The enhancements and solutions to Microsoft Skype for Business include improved voice calling and meeting room experiences. The latest developments aim at driving greater productivity and simplified management. The company is adding two new capabilities and these are aimed at serving call centers. Auto Attendant is a useful automated system for answering and routing inbound calls. It also uses dial pad inputs and speech recognition. Then, there's Call Queues which routes incoming calls to next available live attendant. The callers are placed in the queue based on when they dialed in. They are then automatically routed to the next available attendant.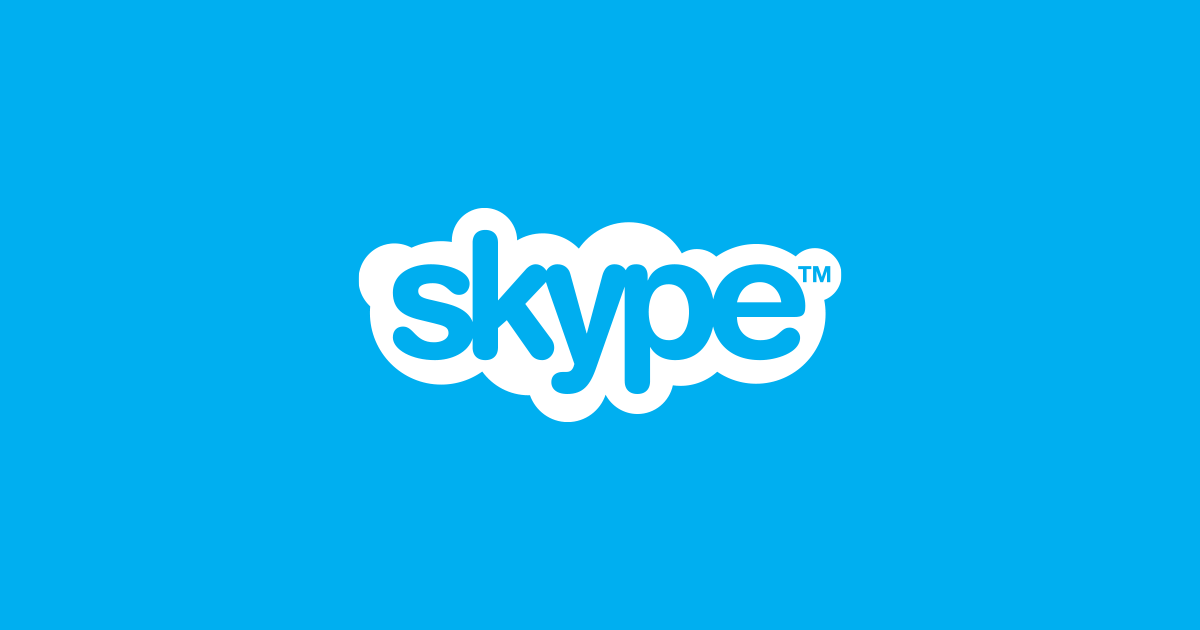 Both features are only available to companies using Skype for Business Cloud PBX feature. It comes included in premium Office 365 E5 subscription.
New Dashboard
The online call analytics now has a new dashboard in Office 365 admin console. This also helps IT administrators to easily identify and address end user call issues. It provides administrators with a complete diagnosis of the issues that users face while on a call. Also, there are several different issues that could cause degradation in call quality and these analytics come helpful. It allows one to know the exact reason behind poor quality. The dashboard is a handful of Microsoft Skype for Business features announced by the company.
Skype continues to remain the top choice among businesses and corporations for their business meetings needs. This is another effort to maintain the leadership position.
So, do you use Microsoft Skype for Business? Do you find these features useful? Let us know your thoughts in the comments.