Microsoft Launches Face Swap
Face Swap is the name of the latest Android app released by Microsoft. It is currently available on Google Play Store and will soon come to Apple's iOS store. The app just does not only let you swap faces but also do a lot more. Though face swapping is not a new idea but still it is a fun app that is sure to keep you entertained for some time.
Automatic Face Swap Technology
Microsoft Face Swap app utilizes automatic face swap technology and powerful Bing image search to offer face swapping. The company claims that it features a sophisticated face swap engine to make the result look more natural. The app is also free of ads. It is a great app to look for how new haircut looks without having to get the haircut. It could be just to check out how a particular cloth item looks before buying it. So, the options are fairly endless.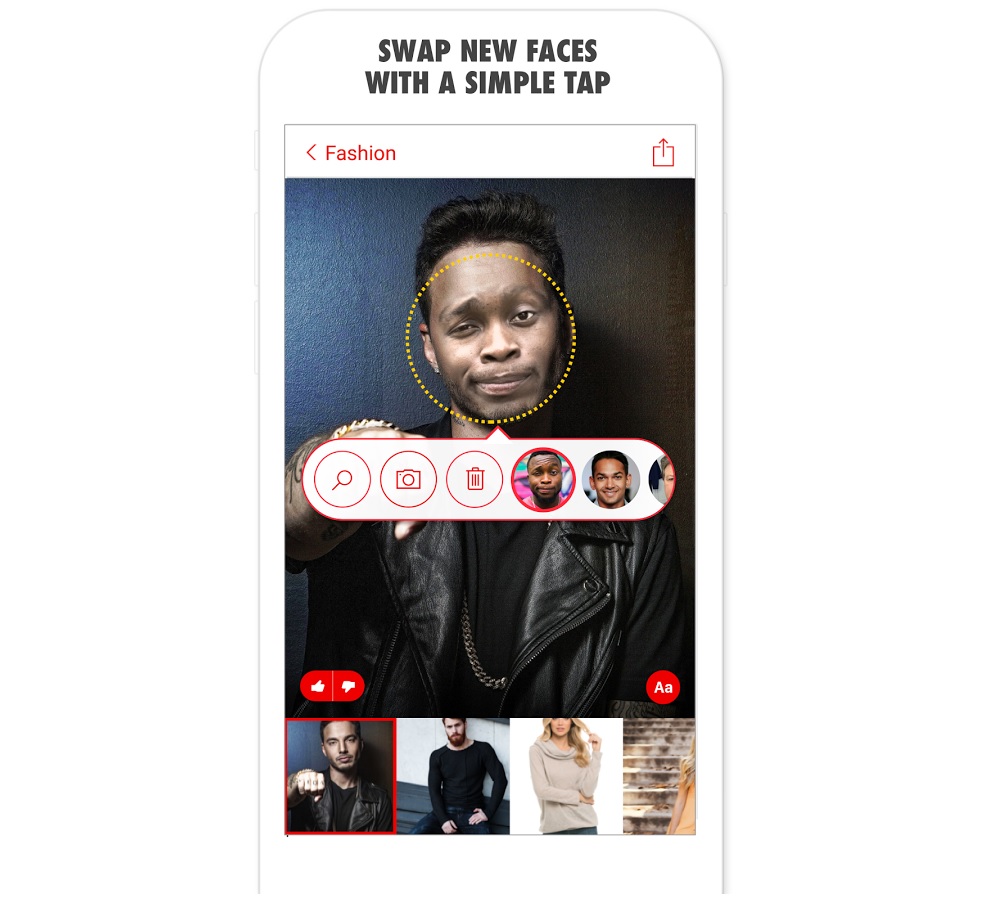 Endless Options
For example, when you take a selfie, it lets you choose an image to swap faces. You can select the picture from the gallery or can search it online from within the app or choose a scene from one of the listed categories in the app. You can choose to match the skin tones, lighting conditions and more. The app is intelligent enough to automatically find faces in images and place your swap. It is also capable of placing multiple faces in a single scene.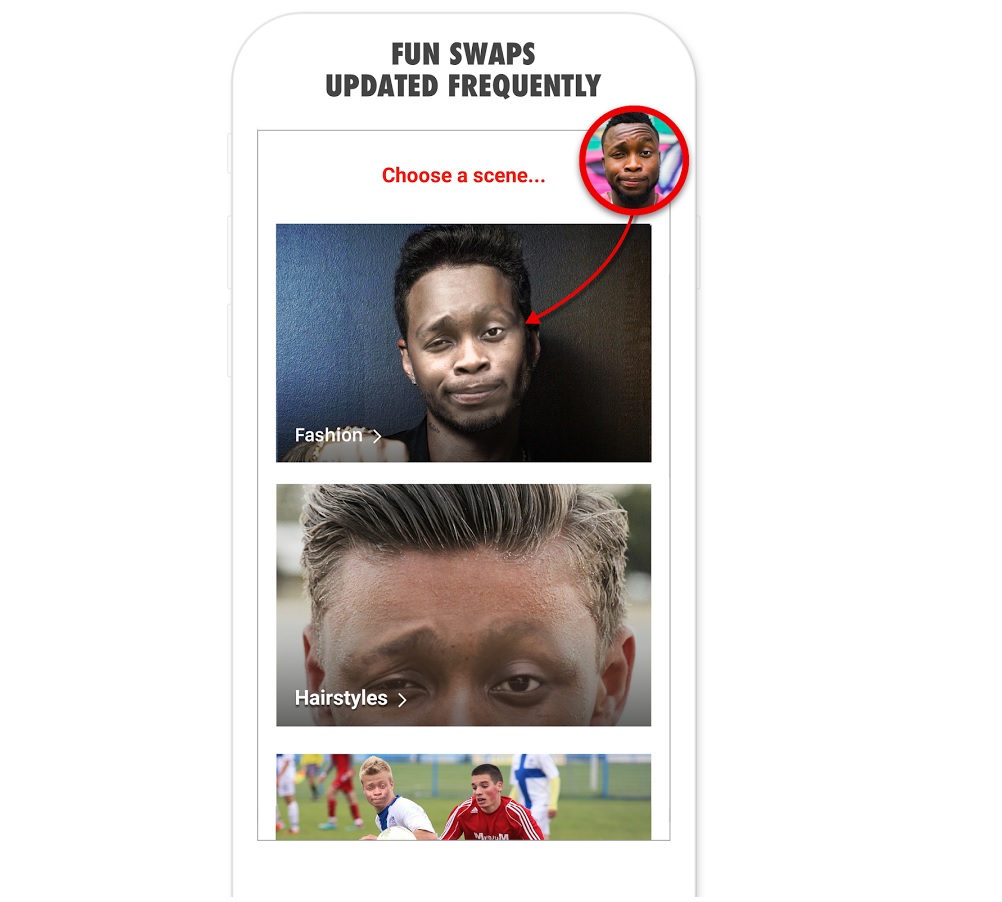 Inbuilt Search
The inbuilt Bing Search helps you search a scene where you can fit in your selfie. The users can get started with their selfies and that can be swapped into a different setting. One of the most amazing feature of Microsoft Face Swap app is that everything works automatically and does not require any Photoshop skills.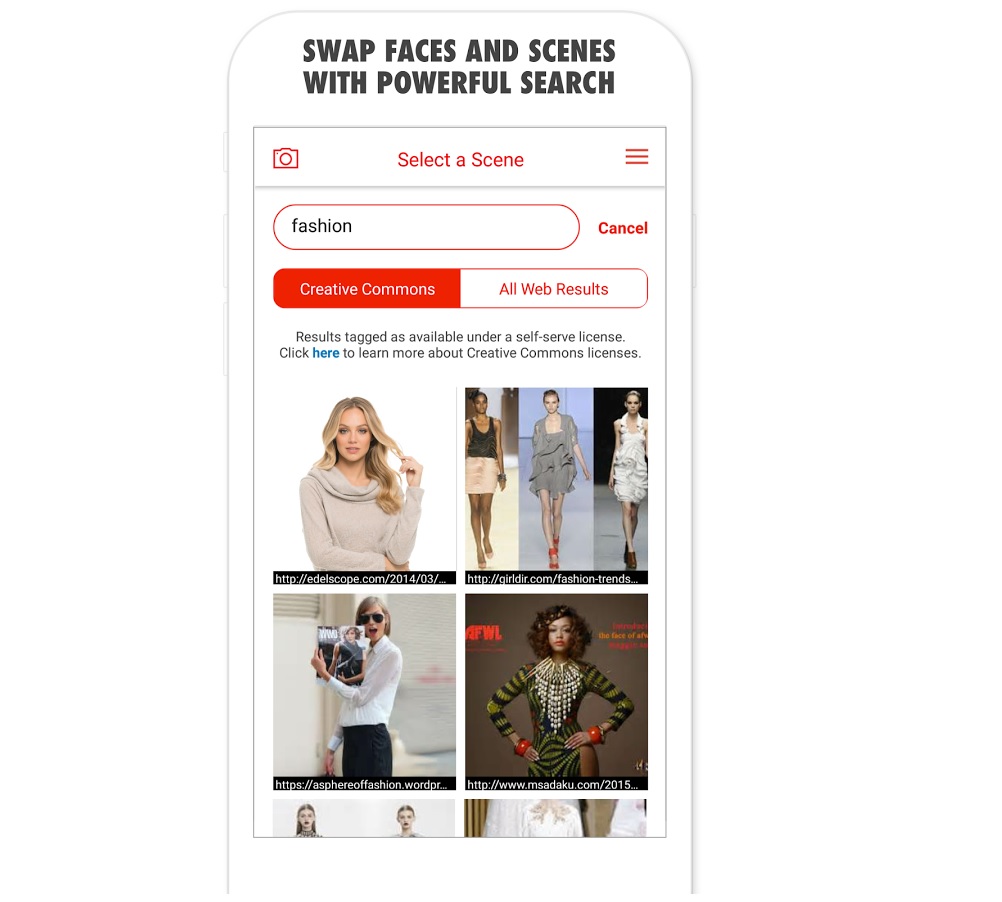 Some useful insights about Face Swap:
Cost: Free
Ratings: 4.1 out of 5 stars
Publisher: Microsoft Corporation
Requires Android: 4.4 and up
Download it
The app is already available to download in US, Australia and Canada. Those who want to try out can download it via Google Play Store.
Give it out a try and let us know how you feel about it in the comments!