Kami 2: An Addictive Puzzle Game
Kami 2 is the sequel to the original Kami by State of Play Games. It is far more advanced with over a hundred new levels along with being a puzzle builder. The game is more than just a pretty game and offers you great variety of puzzles. These puzzles provide a good balance between challenges as well as relaxation. Kami 2 is a lot like the first game but with much more content. It includes more than 100 stages in the standard Journey Mode. In addition, it also includes daily puzzles to solve. Players can also create and share their own puzzles using Edit Mode.
Simple yet Challenging
Kami 2 is a series of colorful and connected triangles and the aim is to turn the patterned screen into one solid color. You can select colors from the right side and use them to paint areas of the puzzle. Each stage offers a set number of moves and within those moves; you need to complete that level. In early stages, you find it easy to solve the puzzles but as the game progresses, difficulty level rises with more colors and increasingly complex patterns.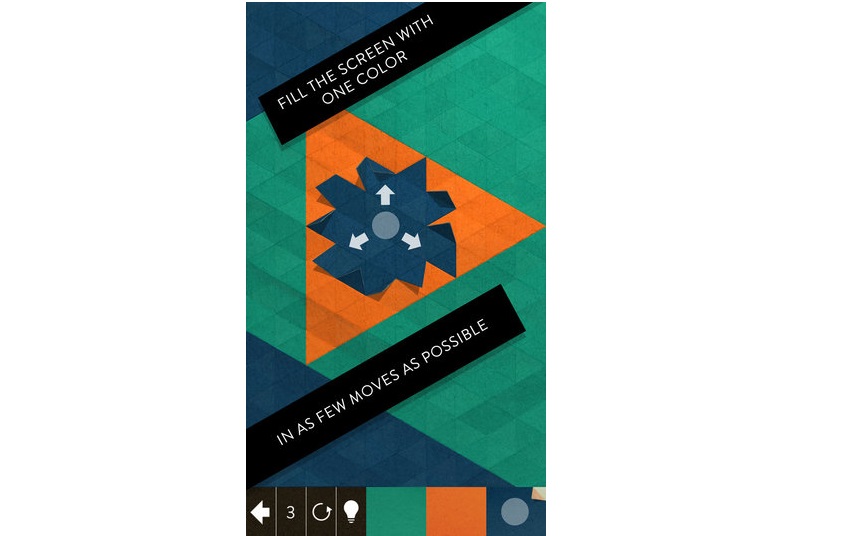 Earn Rewards
Kami 2 is all about matching colors with as less moves as possible. The game looks like the one made of paper where puzzles fold and flip in realistic ways. The developer has utilized the realistic art style to offer a beautifully designed game. Each stage presents you a multi-colored pattern and a par number you aim for. When you successfully make the whole screen one color within the par number of moves, you earn a Perfect Badge. This reward helps you to unlock medals and open new stages.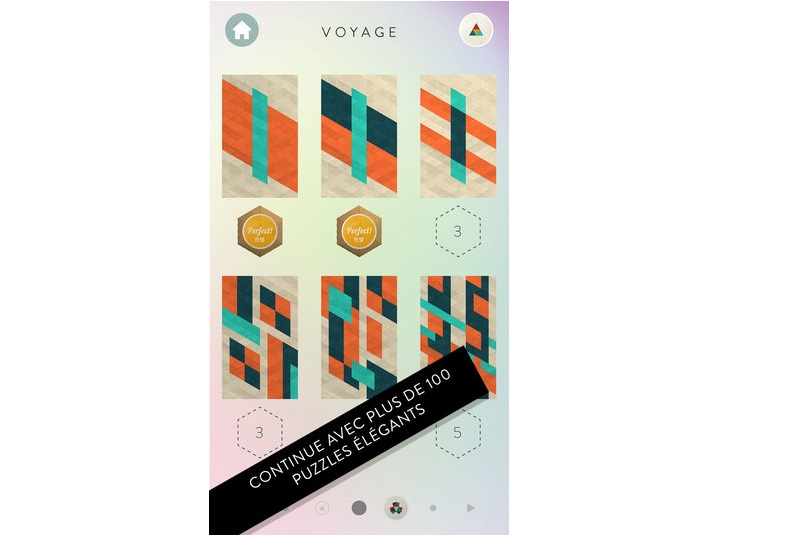 Appealing Visuals
In terms of visuals, Kami 2 is a very gorgeous and stunning game. It includes a ton of fine details that make it beautiful to behold. It also showcases a fine paper texture throughout the game. Also, the color palettes feature amazing tones from soft pastels to muted hues to vibrant shades. The animations are another visual plus.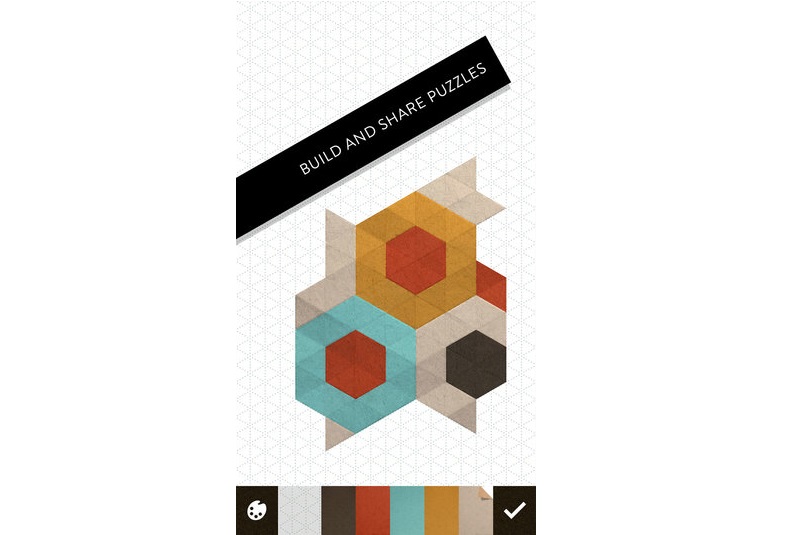 Intuitive Controls
With Kami 2, you will enjoy straightforward and intuitive controls. It offers a one-touch play experience where you work to pick the desired color and touch on the board where you want to go. As the aim is to fill the screen with one color, you will find it engaging.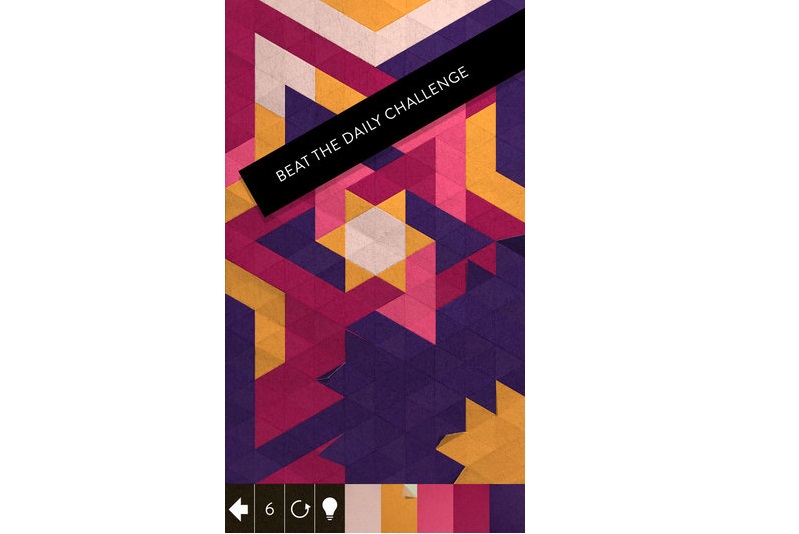 Free to Play
The game is available for free download. Also, you need not to worry about ads, timers or any other related stuff. Playing Journey Mode does not require any internet connection but other two modes require a connection. The later puzzles are really complex and hints system is there to help you out. But, you are only given one freebie and for purchasing hints, you need to shell out some cash.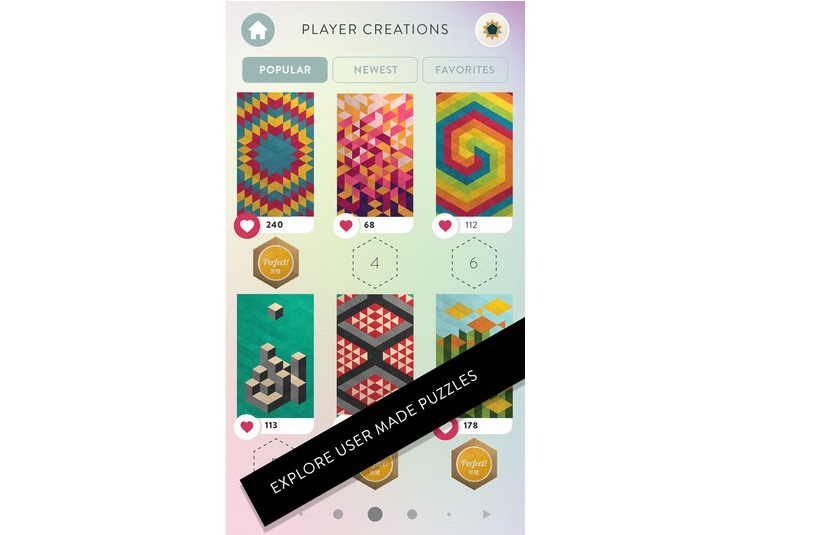 Some useful insights about Kami 2:
Cost: Free
Ratings: 4.8 out of 5 stars
Publisher: State of Play Games
Requires iOS: 6.0 or later
Compatible with: iPhone, iPad, iPod Touch
Download it
What are your thoughts about Kami 2? Let us know in the comments section below.