Giphy Says: New Camera App
Giphy is a popular GIF app for browsing and searching GIFs. It has been offering many apps for users that revolve around GIFs. It offers a variety of applications to the users. There's GIF Stickers that lets you share animated stickers. Then, there's Giphy Keys for searching GIFs from your keyboard. Giphy Cam is another app for converting videos to GIFs. Now, it has come up with another Giphy app called as Giphy Says.
Convert Voice to GIFs
Giphy has launched Giphy Says, a new camera app for the iOS platform. The unique feature of this free app is the ability to convert words into GIFs. It also allows users to convert videos into GIFs. The app allows you to record a video of what you are saying and create a looping clip out of it. When you are done with speaking, the resulting clip takes the form of an animated GIF. The GIF will not have any audio but instead has text as a transcription of what you said. Interesting! Isn't it?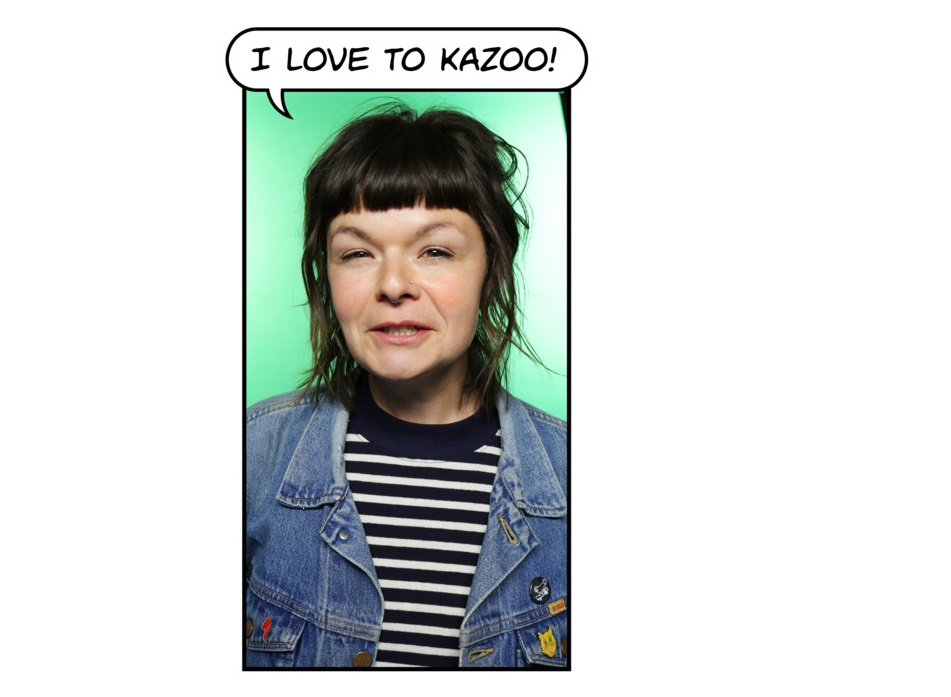 Ease of Use
The usage of the app is very simple. You just need to open the app, press the record button and start talking. When you release the button, the app will automatically transform your voice into text and make it appear in the form of animated Gif. You are sure to love the ease and quickness of the app. The complete process of transformation takes only a few seconds.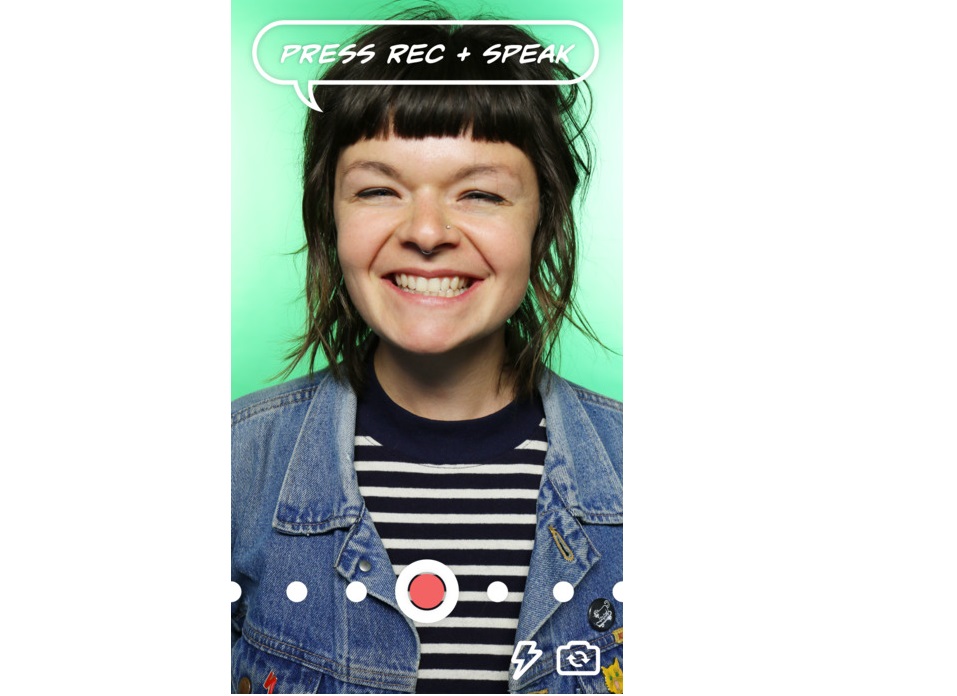 Efficient App
For creating clean animations, you should speak loud and clear. You can record in landscape as well as portrait orientation. It catches phrases and in fact, names very well. It is a simplistic app and does not make any things complicated. If you want to punctuate your text, you can just move and scale your text or can tap the text to make changes. Just slide your finger up and down when recording to zoom.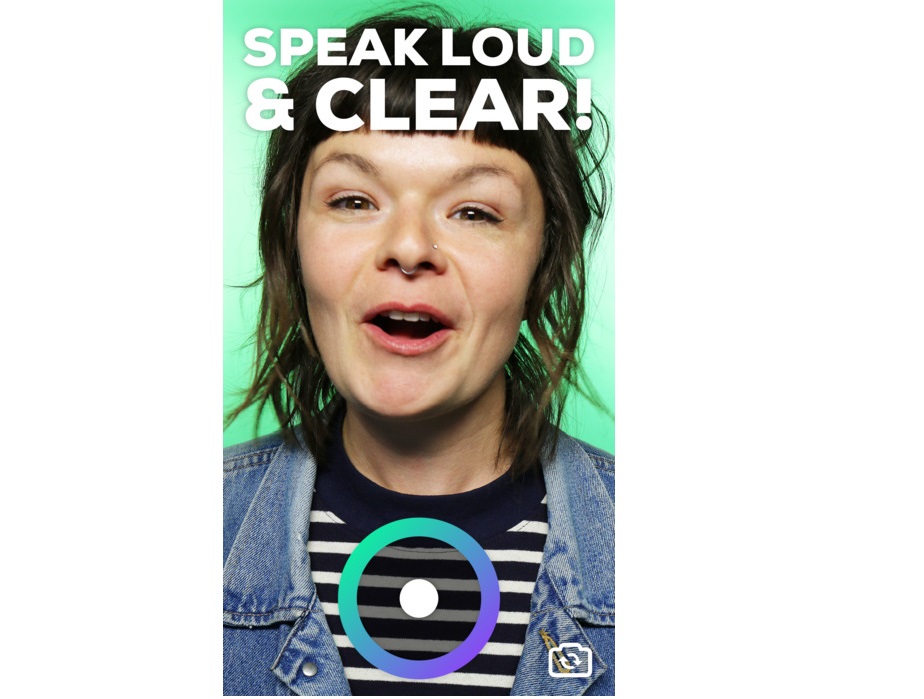 Amazing Filters
The features of Giphy Says are not only limited to creating animated GIFs. It also allows you to choose from different styles. You just need to slide the interface horizontally and get the options. Then, you can apply several filters as well by sliding interface vertically. You can change the position and size of the text for the animated GIFs. When you are done with all the filters and are satisfied with the final result, you can download it. You can also share your creation across social media networks.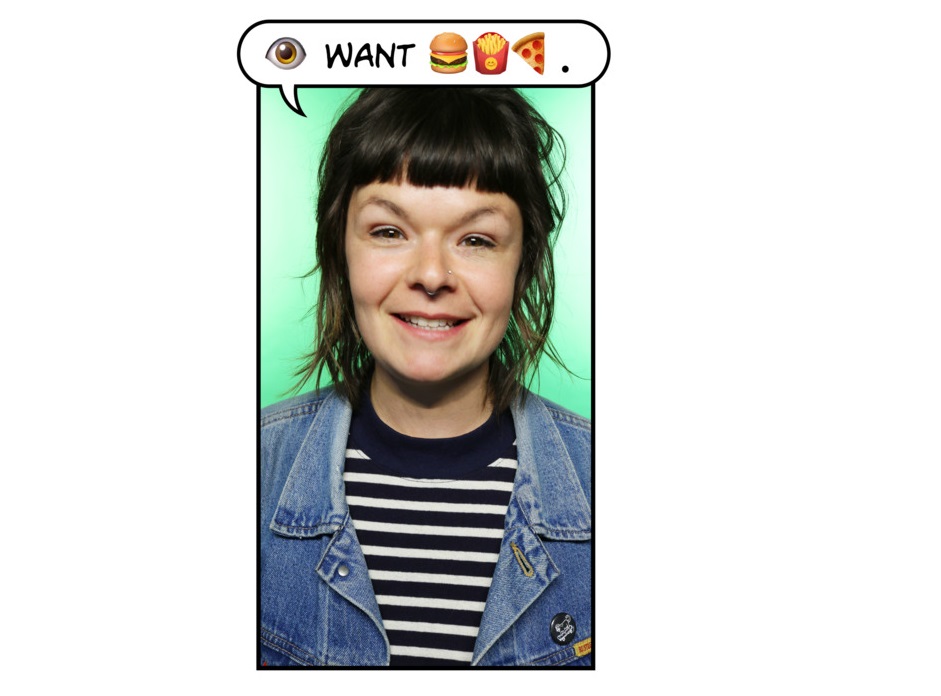 Some useful insights about Giphy Says:
Cost: Free
Ratings: 4.8 out of 5 stars
Publisher: Giphy, Inc.
Requires iOS: 10.0 or later
Compatible with: iPhone, iPad, iPod touch
Download it
Wrapping Up
Undoubtedly, Giphy offers a new take on GIF and video sharing. Instead of just cloning Snapchat Stories, it has come up with something different and that is easy to use as well. It creates looping GIFs and audio-less videos in the simplest manner. The choice of text styles and filters is another great addition to its features.
If you are also curious to use it, download it today from the App Store for free. Get it today and let us know whether you find it an entertaining camera app in the comments section below.