New Mac Pro
Apple reshuffled its Mac Pro configurations and marks the first update to Apple's pro-oriented desktop computer in over three years. It is working on a big refresh of Mac Pro, the powerful desktop computer for professionals. The company refreshed its Mac Pro line of desktop computers and also revealed that it is working on a new line of iMacs to be released later this year. Apple recently launched the new Red variants of iPhone 7 and iPhone 7 Plus and a new 9.7-inch iPad.
Two Models
The new Mac Pro models come with same design but with powerful hardware. Apple website lists two upgraded configurations of Mac Pro. The base model Mac Pro comes with 3.5GHz 6-core Intel Xeon E5 processor, dual AMD FirePro D500 GPUs and 16GB of RAM. It is available to purchase now for $2,999 online and at select Apple Stores in the United States, Europe, Canada and select other regions.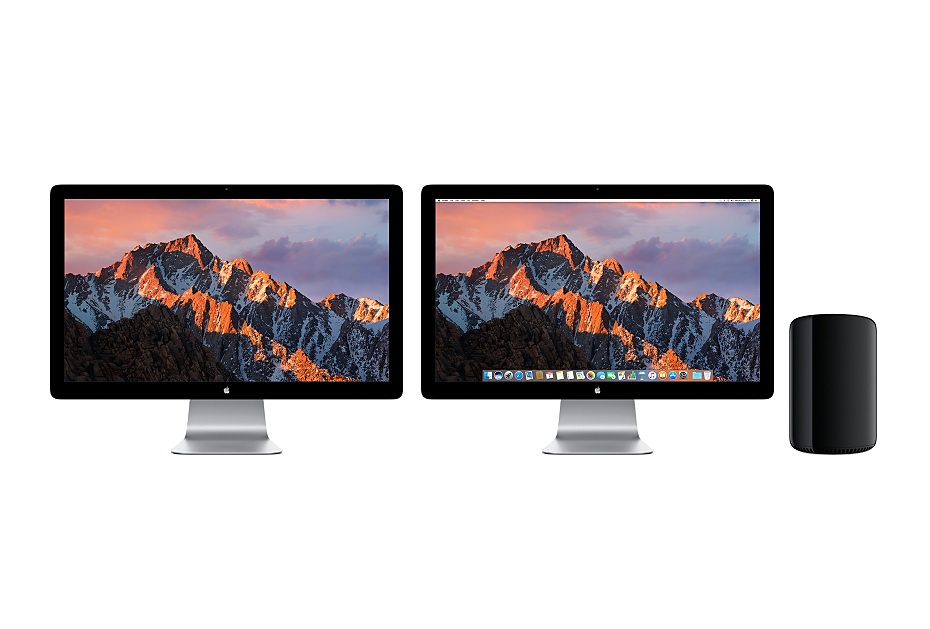 The higher-end model features 3.0GHz 8-core Intel Xeon E5 processor, dual AMD FirPro D700 GPUs and 16GB of RAM. Both models feature 256GB PCIe-based flash storage, four USB 3.0 ports, six Thunderbolt 2 ports and dual Gigabit Ethernet ports. They are configurable to 32GB or 64GB of RAM. The storage expansion supports up to 256GB and are configurable to 512GB or 1TB.
The other features of Pro models largely remain unchanged. The wireless connectivity includes Wi-Fi 802.11 ac and Bluetooth 4.0. The measurements are same at 9.9-inch and 6.6-inch and weighs 11 pounds.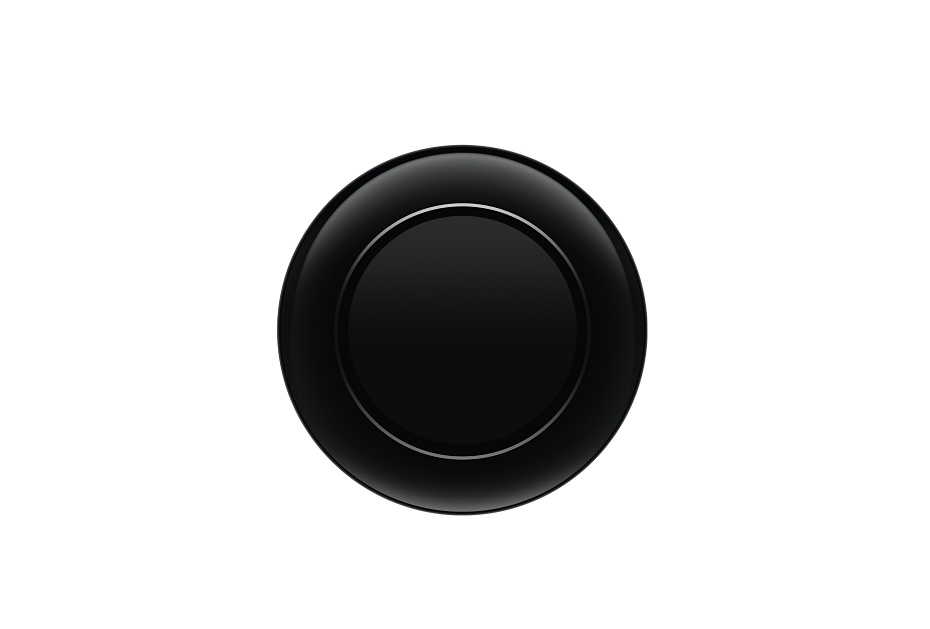 The news came in a collection of announcements that Apple unveiled to journalists including a confirmation of new pro-level iMac models coming in 2017. The new iMacs are also in the pipeline and are slated for later this year.
Do you like the new Mac Pro models? Are you waiting for the release of iMacs? Share your thoughts on the story in the comments.