DCS-800LH Mini HD Wi-Fi Camera
D-Link has announced that its new Wi-Fi camera called Mini HD Wi-Fi Camera is now available for shipping. It comes in one-pack or a two-pack. Here, we take a close look at its features:
Compact Design
It measures 3.62 inches or a little more than 9 centimeters. The small and compact size of the camera allows users to place it anywhere in the home. The Mini HD Wi-Fi camera provides 720p video as well as 120 degree wide-angle lens to let you watch their home at any time. It has a beautifully miniature design and comes with solid features. It features a built-in IR LED to offer 16 feet of night vision in darkness and automatic push alert notifications. This ensures that nothing gets missed and you also get the peace of mind that everyone is safe.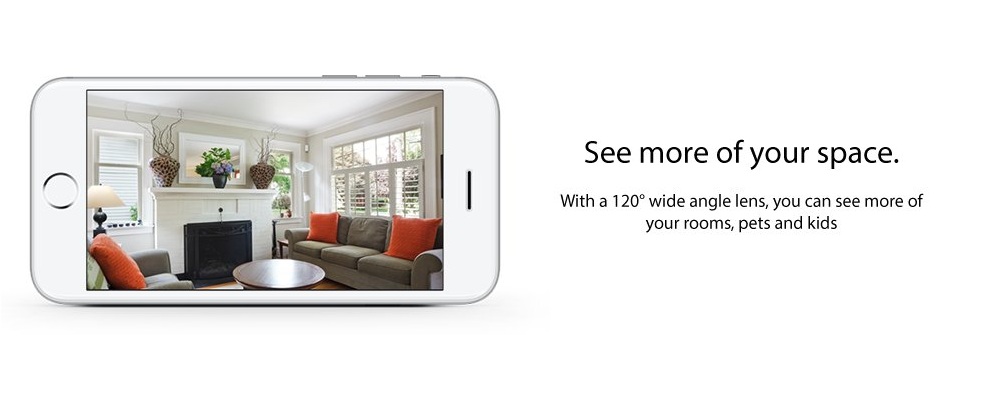 Protect Your Home
With this camera, you can monitor your home to protect it from burglars and intruders. In addition, it also helps you to keep an eye on pets and children. Whether you are away from home or are in just another room, this Mini HD Wi-Fi camera offers a great way to ensure that your loved ones are safe.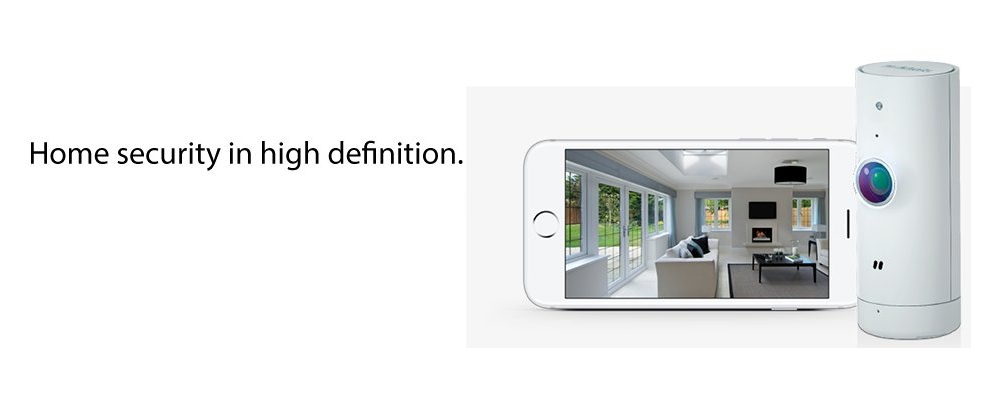 Value for Money
It is a low-cost device and includes many features that you usually find on more expensive models. These include wide view, night vision as well as sound and motion detection. The motion and sound sensors send push notifications to the registered device when it detects that someone is moving inside the home. In addition, it also has a microphone to record audio along with the video.

Easy Setup
Setting up the device is very easy. You just need to download the mydlink Lite app from the Google Play Store, Apple Store or Windows Store and create a new account. If you are already a user, you can login with the existing details. Now, scan the QR code found at the bottom of the camera. The setup process takes a few minutes and once done, you can use the app to set up other features of the camera. With mydlink Lite app, you can also view live stream of the camera feed wherever the person is currently located.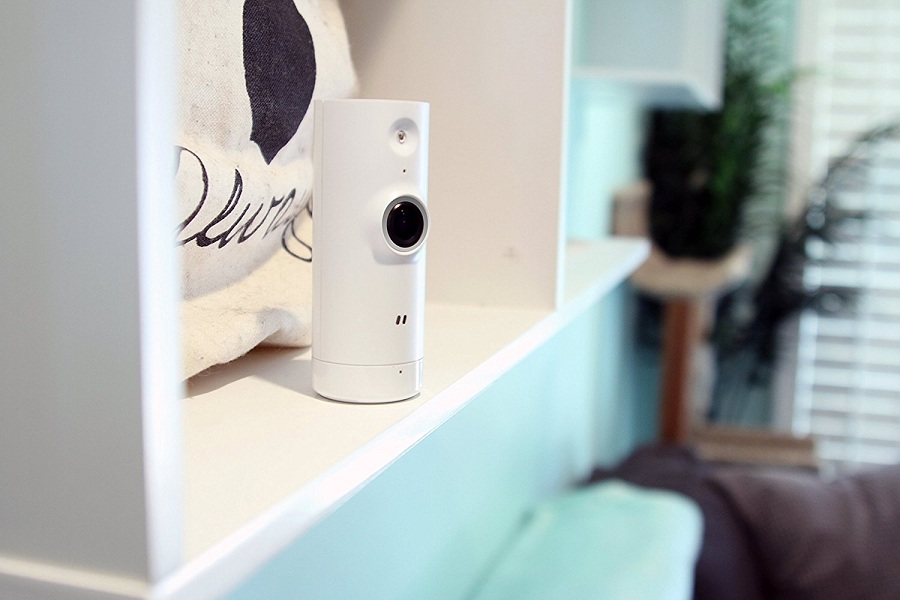 Pricing Details
The Mini HD Wi-Fi camera is available for the price of $59.99 and the 2-pack is available for $119.99 through D-Link's retailers and retail partners. These are also available for purchase at Amazon.
Buy it from Amazon
Are you going to invest in this Mini HD Wi-Fi Camera by D-Link? Let us know your thoughts in the comments.