GoPro Fusion: 360-Degree Camera
GoPro just unveiled Fusion, a new camera that records sharp spherical images for all uses including virtual reality. It is the new high-definition, 360-degree video camera. It is made to capture virtual reality content as well as non-VR videos and pictures. The amazing feature of GoPro Fusion is "OverCapture." It includes the ability to pull full HD images out of the recording sphere. Also, it lets users go back and carve out a standard video file from spherical footage. Here are the details we know so far about it.
Compact Design
The camera is small enough to use with GoPro mounts and accessories. The spherical camera is designed to be small enough to carry around easily. "Fusion is just that, the ability to capture every angle simultaneously…as though you had six GoPro cameras fused into one," said GoPro founder and CEO, Nicholas Woodman. "Whether filming for VR or traditional fixed-perspective content, Fusion represents the state-of-the-art in versatile spherical capture."
Shoot 5.2K Videos
It will shoot up to 5.2K video at 30 frames per second. This is over and above the 4K capability of the Samsung Gear 360 and Nikon KeyMission 360. As a part of the pilot program, GoPro Fusion will be available to content professionals first.
Capturing Spherical Videos
The camera is capable of capturing spherical video for use in VR and standard video formats. With Fusion, the company is going back to its core competency in creating hardware. The company is building a camera that can record everything and lets you select the best framing.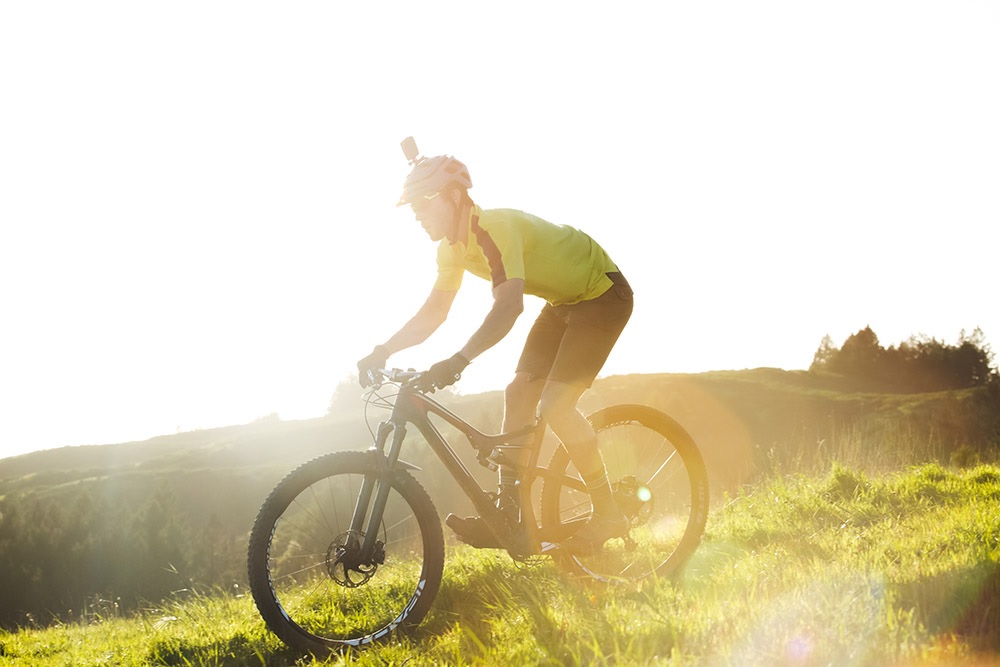 Coming this Fall
It has a release date of Fall 2017 and before that, professional content creators are to test things out. The company is actively looking for people interested in filming with Fusion. GoPro is working with select pilot partners – brands, agencies and content professionals. You can check out more details about Fusion pilot program at the official website.
GoPro has kept quiet on a lot of camera's specifications and we will have a clearer image once it rolls out commercially.
A commercial release of the new 360-degree is expected to take place at the end of 2017.
So, are you waiting for its release? Share your thoughts with us in the comments.