Updated Drive Productivity Apps
Finally, Google has pushed out an update to its iOS versions of Drive productivity apps: Docs, Sheets and Slides. This update brings along support for iPad multitasking. These features have long been available for android and the web and have now been introduced for iOS. The update adds support for Split View and Split Over feature rolled out with iOS 9.
iPad users have long been lamenting the lack of multitask support in Google Drive productivity apps. They can now rejoice as the tech giant has finally blessed Docs, Sheets and Slides with key features such as Split Screen and Slide Over.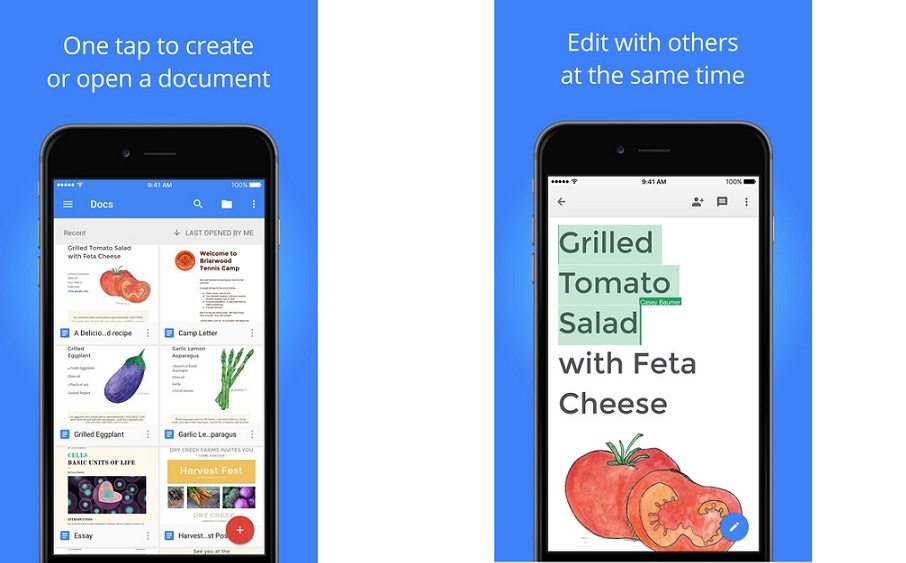 Split View and Slide Over
Split View allows users to run two apps side-by-side on the iPad screen. This allows you to multitask, avoiding the need to swap between apps while working. The Slide Over feature allows users to float one app over the others while running in the background. So, you can check in on other apps like Twitter or Facebook by swiping from the left side of the screen. It should be noted that the Split Screen only works with recent models of iPad such as iPad Air 2, iPad mini 4, and the 9.7-inch and 12.9-inch iPad Pro. The multitasking features will make editing, researching and browsing a whole lot smoother.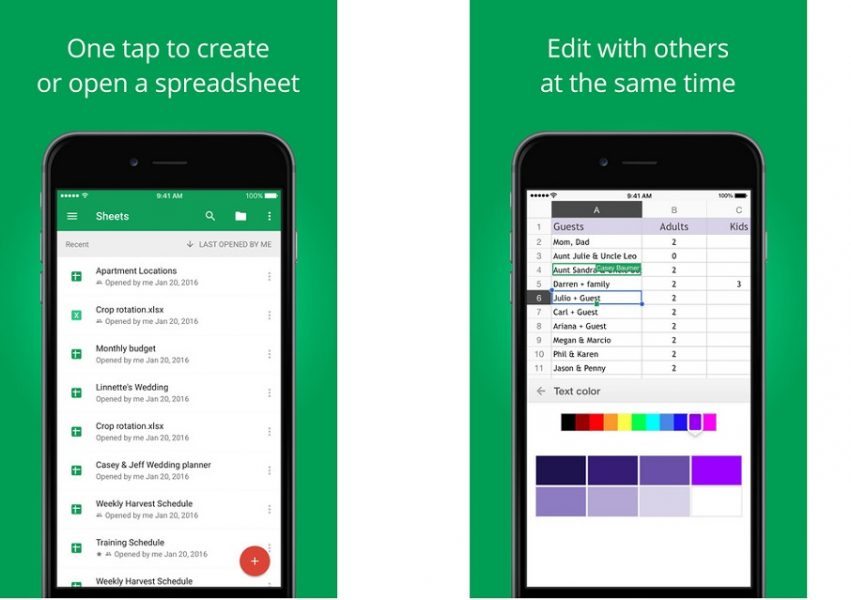 Other Updates
In addition to the new iPad multitasking support, Google has also added a number of obligatory bug fixes, performance enhancements and tweaks to improve user experience. Google has slowly been updating its iOS apps over the months. Back in October, it updated Chrome to support split view multitasking feature for iPad and also added support for apps. In March, Google Docs app for iPad Pro was updated for native resolution support.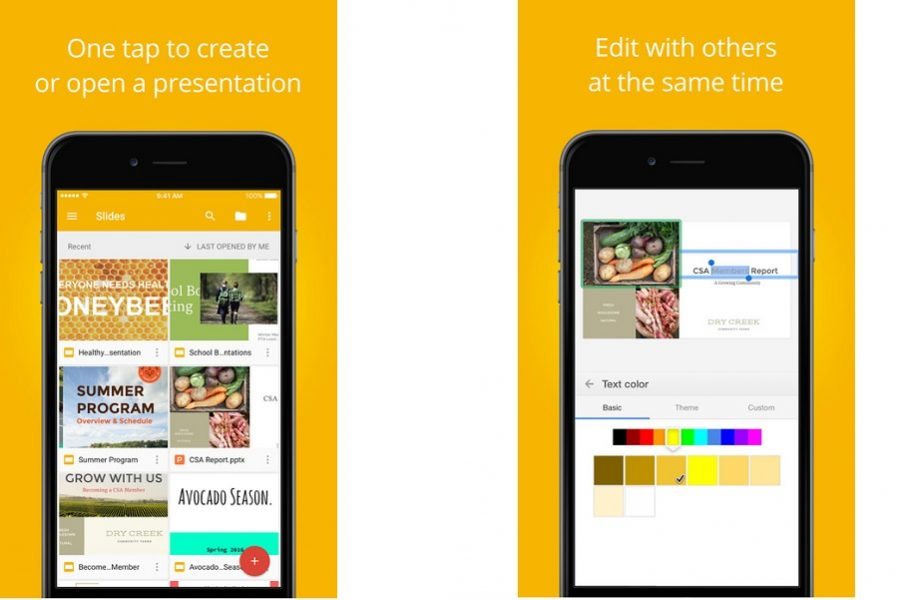 Android Apps Update
Google has also updated its Drive productivity apps for Android as well, bringing improved table and chart functionalities. This allows users to copy cells from Sheets to Docs or Slides and get a formatted table. The updated apps will roll out gradually to all the users.
The latest multitasking iPad iOS versions of the Google Docs apps are now available for free download via the iTunes App Store and are available to install on iPad devices running iOS 8 or later.
What are your thoughts on the story? Share your views with us in the comments.