USB Flash drives are one of the amazing inventions and are a need for all computer users. They have made our life so convenient and having one or two of them just make sense. Here are the fastest and most amazing USB flash drives that you can buy.
Top USB Flash Drives
1) SanDisk Extreme
SanDisk Extreme tops our list of fastest USB flash drives. It has been constructed to the highest standards and rigorously tested. This high-speed USB 3.0 flash drive comes with SanDisk SecureAccess software which provides 128-bit AES encryption and password protection. It offers a perfect combination of great speed and an affordable price.
Cost: $31.83
Capacity: 64GB
Buy SanDisk Extreme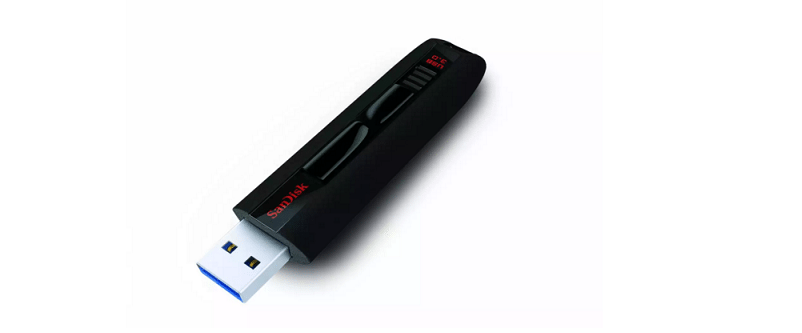 2) LaCie XtremKey
LaCie XtremKey has been designed to push the limits of speed, capacity and security for your data. It features transfer speeds up to 230MB/s and has the ability to withstand crushing pressures, extreme temperatures etc. It is the strongest and toughest USB key, featuring metal alloy construction. It also comes with AES 256-bit software encryption to secure it from inside.
Cost: $88.53
Capacity: 64GB
Buy LaCie XtremKey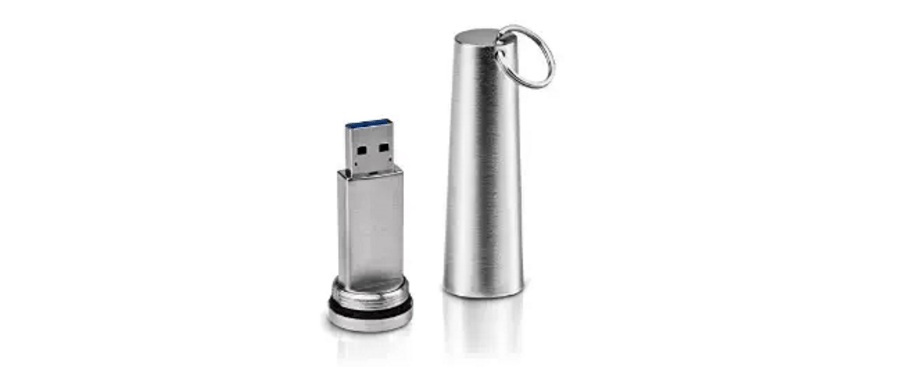 3) Kingston Digital Data Traveler
Kingston Digital Data Traveler is an efficient flash drive that offers fast USB 3.0 speeds to save time when transferring, sharing or storing files. This stylish and lightweight drive comes with compact design. Its cap less ultra-small form factor fits any mobile lifestyle. It comes with a five-year warranty and features a fashionable metal casing design with a sturdy keyring.
Cost: $19.95
Capacity: 64GB
Buy Kingston Digital Data Traveler

4) PQI i-Mini
Here comes PQI i-Mini in our compilation of top USB flash drives. This is the smallest USB 3.0 pen drive and comes with storage capacity of 32GB. It comes with a high quality metallic finish and is an ultimate choice for ultrabook, MacBok Pro, Tablet and more. you are surely be impressed with its unibody design.
Capacity: 32GB
Price: $25
Buy PQI i-Mini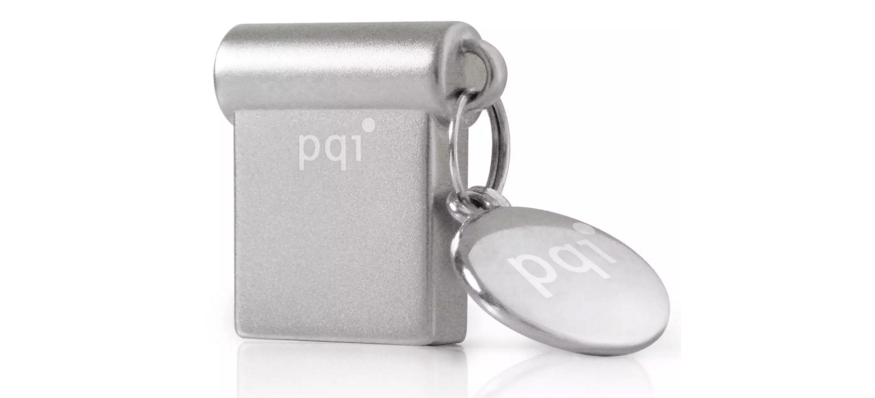 5) Lexar JumpDrive
Lexar JumpDrive is one of the efficient USB flash drives available today. This fastest flash drive comes with speeds up to 400MB/s read and 270MB/s write. It securely protects files using Encrypt Stick Lite software which is an advanced security solution with 256-bit AES encryption. It is a good choice to reliably store and transfer files, photos, videos and lots more.
Cost: $37.68
Capacity: 64GB
Buy Lexar JumpDrive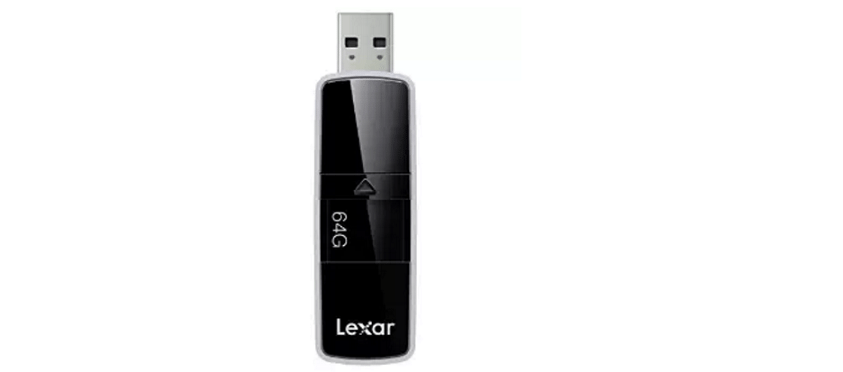 6) ADATA DashDrive
ADATA DashDrive Series comes with high-speed transmission interface. It features an easy thumb activated capless design. This sleek designed flash drive features a sliding USB connector which smoothly extends the drive at the push of a thumb. Its capless mechanical design eliminates the hassle of lost drive caps.
Cost: $15.99
Capacity: 64GB
Buy ADATA DashDrive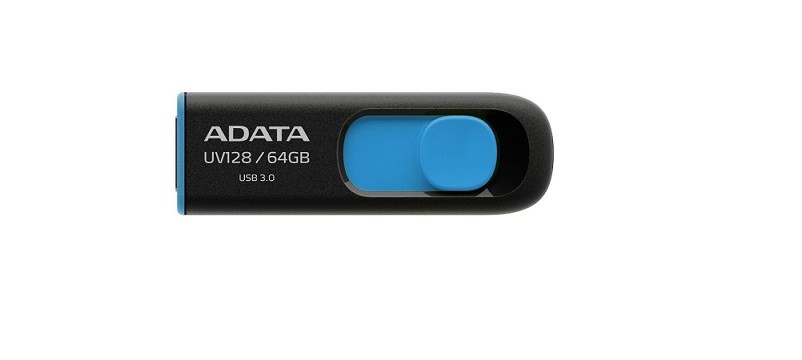 7) Leef iBridge
This 32GB flash drive is a must-have in our assortment of fastest flash drives. It comes with a unique design and adapts to iOS devices and cases. It lets you watch entire movie library without taking up additional space on device. It automatically back up camera roll and quickly moves files off phone.
Cost: $79.99
Capacity: 32GB
Buy Leef iBridge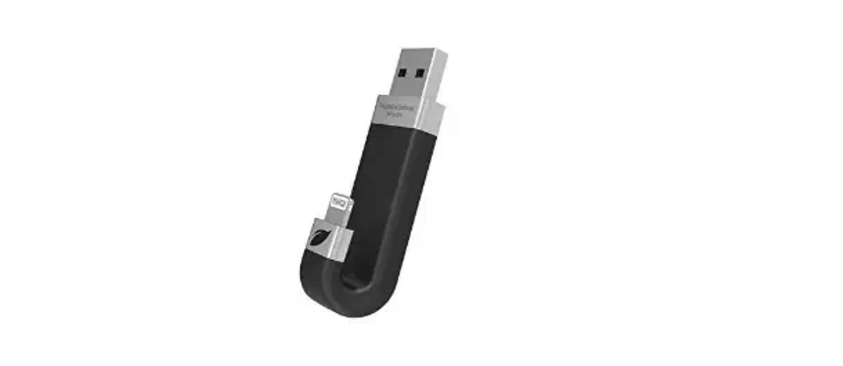 8) Sony MicroVault Q-Series
Sony MicroVault is one of the most popular USB flash drives. It offers up to 226MB/s transfer speed for quick back up or large sized files. It features a click style design with bright and visible LED indicator. It is compatible with Windows and Mac and comes with a good storage capacity of 64GB.
Cost: $50.42
Capacity: 64GB
Buy Sony MicroVault Q-Series

9) IronKey 64GB
IronKey is a Microsoft-certified for Windows to go. It provides you with a fully functional version of Windows that mirrors your corporate desktop. It delivers amazing read/write speeds and completes all your organization's application from virtually any computer. This IronKey USB 3.0 flash drive comes with a hefty price of $150.99.
Cost: $150.99
Capacity: 64GB
Buy IronKey 64GB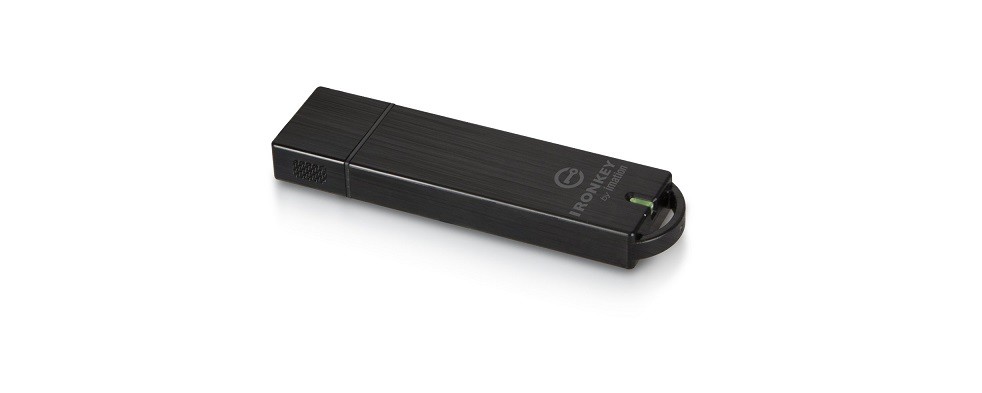 10) PNY Turbo
PNY Turbo flash drive lets you transfer speeds at approximately 10 times faster than standard USB 2.0 flash drives. It offers quick and easy transfer of all the content. The sliding collar, capless design with an integrated loop makes it easy to attach key chains, backpacks etc. It is compatible with most laptop and desktop computers.
Cost: $17.99
Capacity: 64GB
Buy PNY Turbo

You can also check out our favorite Bluetooth speakers of 2016 here.
Which are your favorite USB flash drives? Let us know about them in the comments!