Meet DJI Phantom 3 4K
DJI is one of the most reputed players in the market when it comes to camera drone industry. The company is kicking off 2016 with introduction of new products: Phantom 3 4K and the Inspire 1 Pro Edition. Here are the details.
Inspire 1 Pro Edition
The Inspire 1 Pro Black Edition comes with a black controller and is inspired by high-end filmmaking equipment. The Inspire series is aimed towards professionals for features like Lightbridge, a 16-megapixel micro four-thirds camera, and a dedicated remote. It comes with a price tag of $4,499. It is targeted towards users looking for high-end filmmaking with its high quality 16MP camera.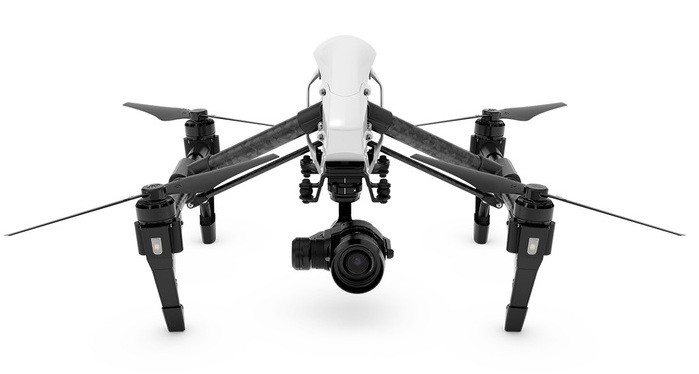 Phantom 3 4K
The new Phantom 3 4K is an addition to the DJI line. It is the first drone below the Phantom 3 Professional that supports shooting at 4K resolution. It is a 4K Wi-Fi edition of DIJ's easy-to-fly Phatom 3 series. It combines the best from previous and popular models of Phantom to offer the most advanced features at great prices.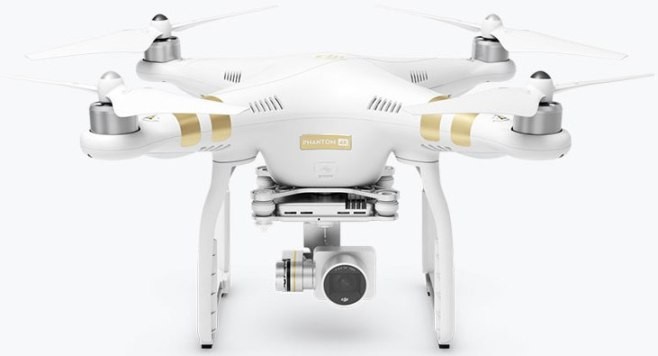 Features
It features a 2.4GHz Wi-Fi which can be used to control at ranges up to 3,937 feet. The drone can shoot 4K videos at up to 39 frames per second and is capable of shooting clean and crisp 12MP pictures. It comes with an intuitive interface for user commands and handles safety and stability effectively.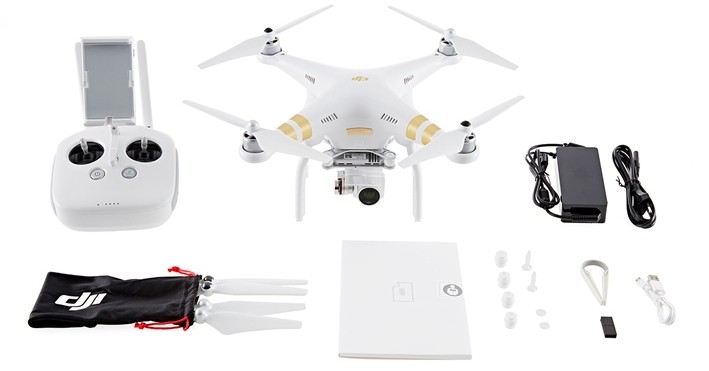 Great for aerial photographers
Phantom 3 4K comes with a f/2.8 lens and a 94 degree field of view to eliminate all unwanted distortion when shooting wide aerial views. Its 3-axis gimbal allows any camera to perfectly level and stable. The intelligent flight modes for automatic flight and Wi-Fi remote control transmission makes it an ideal advanced drone for aerial photographers.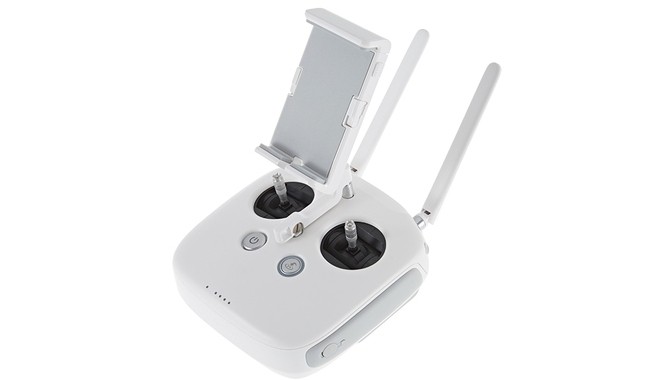 Flying Time
On a single charge, it can fly up to 25 minutes and one can view the battery life through its companion Go app on smartphone. Though it comes with a slightly inferior controller over its last generation, it is markedly cheaper as well. The USP of the new drone is its capability to shoot official 4K formats.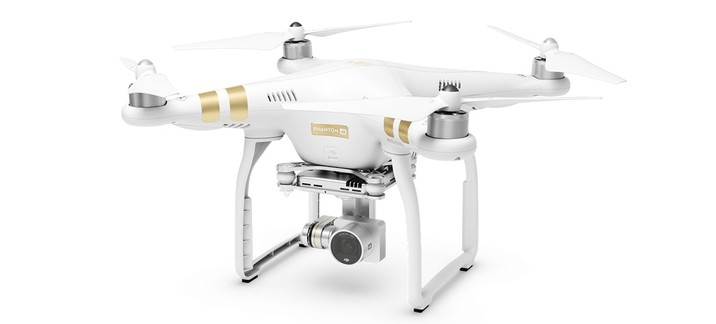 Specifications
4K Video / 12 Megapixel Camera
Wi-Fi Video Downlink
Maximum Transmission Distance of 0.75mi (1.2km)
Easy to Fly, Intelligent Flight System
3-Axis Stabilization Gimbal
Dedicated Remote Controller
GPS & Vision Positioning System
Fly up to 25 Minutes on a Single Charge
DJI GO App
DJI currently offers it at discounted price of $799 as against its market price of $999.
Are you also excited about the release of Phantom 3 4K? Share your thoughts with us in the comments.