Here's Typhoon H
DJI is one of the renowned providers of drones and with time, competitors like Yuneec and 3D Robotics are giving it a strong competition. While this year we are expecting DJI Phantom 4, Yuneec has announced their next drone named Yuneec Typhoon H with real time intelligent collision avoidance system. The Chinese drone manufacturer, Yuneec, has come up with a feature-rich drone that comes with six motors, a 360 degree gimbal camera and retractable landing gear. Let's have a close look at its features:
360 Degree Rotation
It is an Android-powered controller with a 7-inch 720p high definition display. Typhoon H features a 7-inch touchscreen that displays live footage of your flight and offers a variety of autonomous flight modes. The drone comes with continuous 360 degree rotation of the camera. It has the landing gear that raise up to provide 360-degree view of the world with the help of continuous rotating 3-axis gimbal.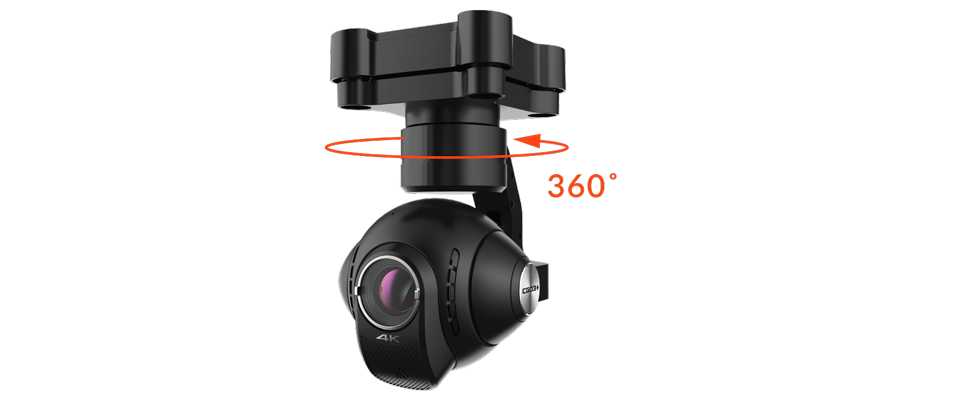 Different Modes
Yuneec Typhoon H comes with various flight and image capture modes such as Point of Interest, Orbit, Curved Cable and Journey.
Point of Interest: In this mode, you will select a subject and the Typhoon H will orbit that subject autonomously.
Orbit Mode: The automatic orbit mode allows your Typhoon to orbit around in a circle with the controller in the middle.
Curve Cable: It allows you to program an invisible route easily. You can pre-set coordinates where the drone will fly between.
Journey Mode: With journey mode, you can customize a complete journey for your Yuneec H. it will go up as far as 150ft and capture the perfect pictures.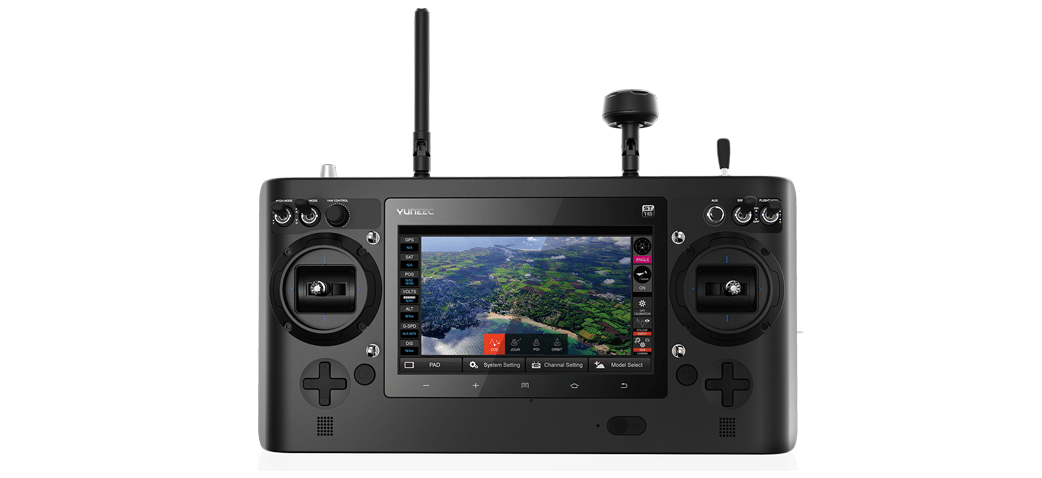 Camera
Talking about the camera, it is capable of shooting 12 megapixel picture and recording 4K high-definition videos at 30fps. Camera is one of the most impressive features of Yuneec Typhoon H model. The viewing angle is 115 degrees which accurately captures all actions from the drone.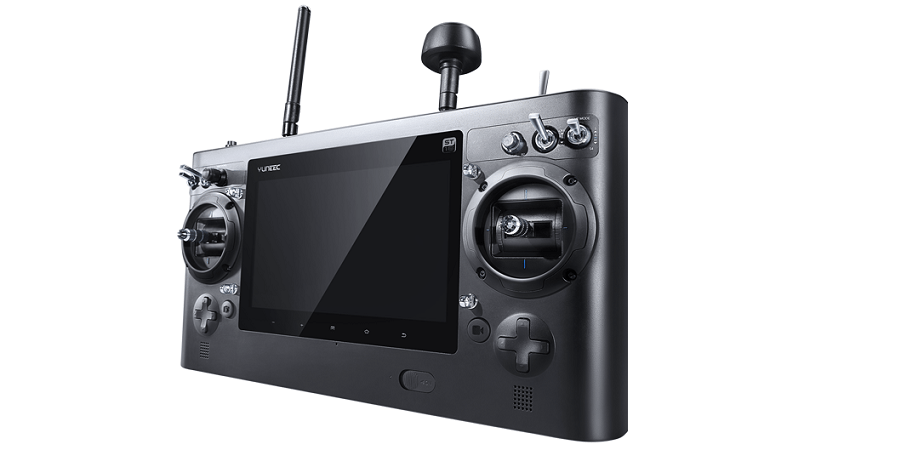 Intel RealSense Module
The drone comes with an optional Intel RealSense module to help avoid collisions. It provides real-time detect and avoid capabilities in all directions. This allows the drone to monitor any emerging threats and tactically avoid them. Inclusion of Intel RealSense Technology is one of the incredible features of this drone as it will sense objects close to the drone and avoid crashing.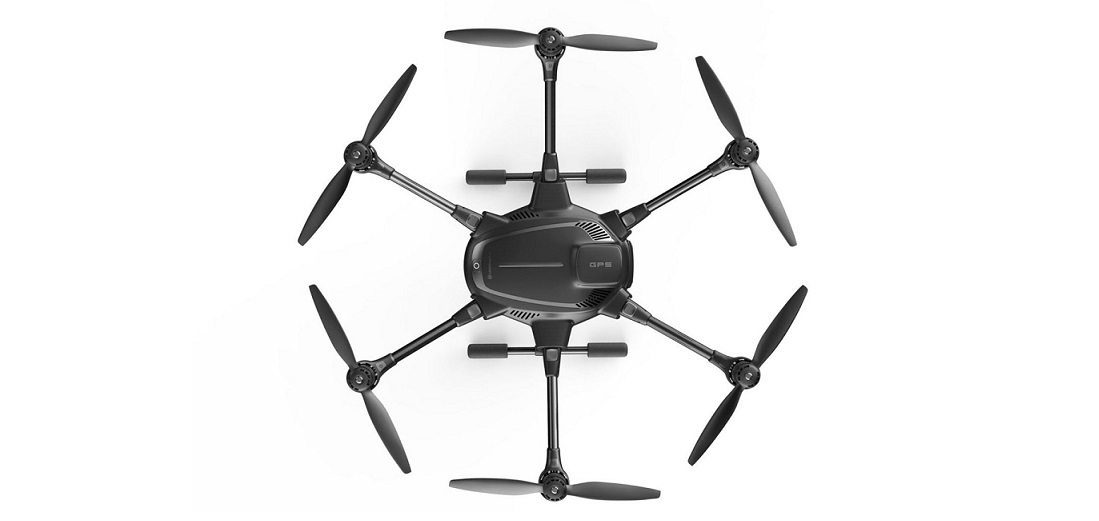 Portability
The drone comes with foldable arms to offer unparalleled convenience in carrying it. Also, the ergonomic design of the backpack makes it a perfect companion for your travel. The material of inner container is completely safe for the drone.

Price and Availability
The price for Yuneec Typhoon H is $1299 and you can pre-order it from Amazon here. The Typhoon is set to be released on May 7, 2016.
A quick look at Yuneec Typhoon H:
Specifications
Details
Dimensions
20.5" x 18" x 11.6"
Airframe Weight
1530g
Camera Weight
250g
Takeoff Weight
1800g
Camera Pixels
12.4MP
Camera Lens
14mm/F2.8
Battery
4s 5400maH 14.8v LiPo
Video transmission range
1 mile/1.6 km
Video resolution
4K UHD 30fps
Max flight duration
22 mins
Max. flight altitude
85°/s
Max. roll angle
35°
Max. rate of climb
16 ft/s
Transmitter
ST16 Ground Station
Max. speed
43.5mph in Follow Me and 22.5mph in Angle Mode
Updated firmware allows Max Speed:
Angle Mode: 30mph, Follow Me: 43.5mph
Price
$1299
Availability
Pre-order at Amazon
Pre-order at Amazon
Are you excited about the release of Typhoon H? Do you like its features especially the collision avoidance? Share your views with us in the comments.