About CrossOver for Android
CrossOver is a program that allows one to run Windows programs on non-Windows platforms. After around three years, the developers have finally been able to bring this functionality to Android. CrossOver for Android has been in development for "two years, nine months, two weeks, and a day," according to Codeweavers. The President believes that most of the Chromebooks that meet the hardware requirements which are necessary to run CrossOver are set to launch this year. Codeweavers makes an app to run Windows on Mac and Linux system. The new software allows you to natively run Windows on your Intel-based Chromebook and it is available for free.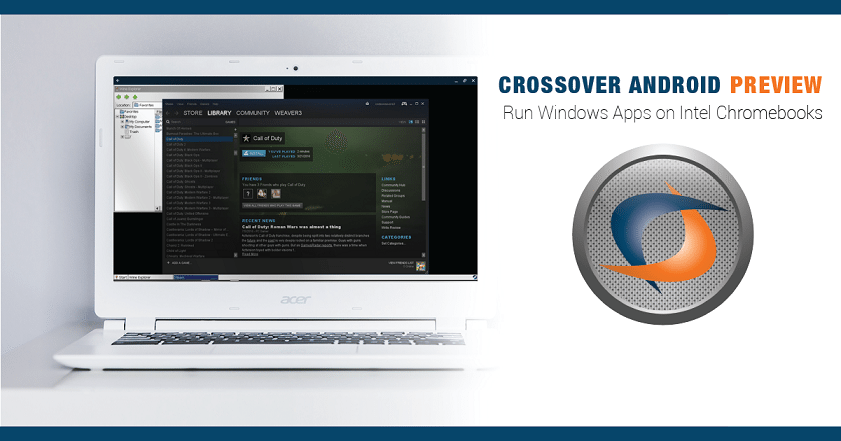 Windows Interface on Mobile
CrossOver for Android basically emulates the Windows interface on your mobile devices. One can run multiple apps simultaneously just the way one can in Windows. Also, one can run Windows apps alongside native Android apps as well. The Tech Preview is currently only available to those users who signed up for an initial access. It is still possible to get into this circle of testers by reaching out to the developers at CodeWeaver.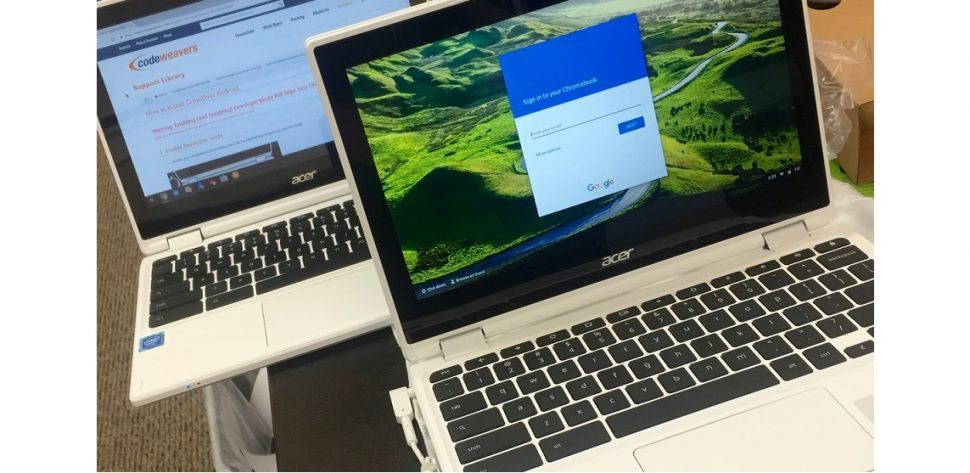 Beta Version
The beta version of CrossOver for Android is available in the Google Play Store. The developers are making this early stage version of the app available to users primarily so they can get feedback on how to proceed with development. CrossOver Technical Preview app will allow one to run programs designed to be installed and run in a Windows system on Android devices and Chromebooks. According to the developers, it now works only with Intel-based Android devices and Chromebooks. The app uses the same concept as WINE.
If you are interested in giving this initiative a go, have a look at the announcement page for the full details.
Share your thoughts about this kind of functionality with us in the comments.