Acer has expanded the Switch detachable laptop lineup with the inclusion of two new gadgets. These include Acer Switch 3 and Switch 5, with Switch 5 being a more premium variant.
Acer Switch 3 and Switch 5
Acer Switch 3 and Switch 5 come with Acer Active Pen to use on the touch screen. They have an attachable keyboard which snaps on with magnet. You can adjust the display to an ergonomic angle according to your needs. Then, there's a U-shaped kickstand as well. It holds the display and can be adjusted at any angle up to 165 degrees.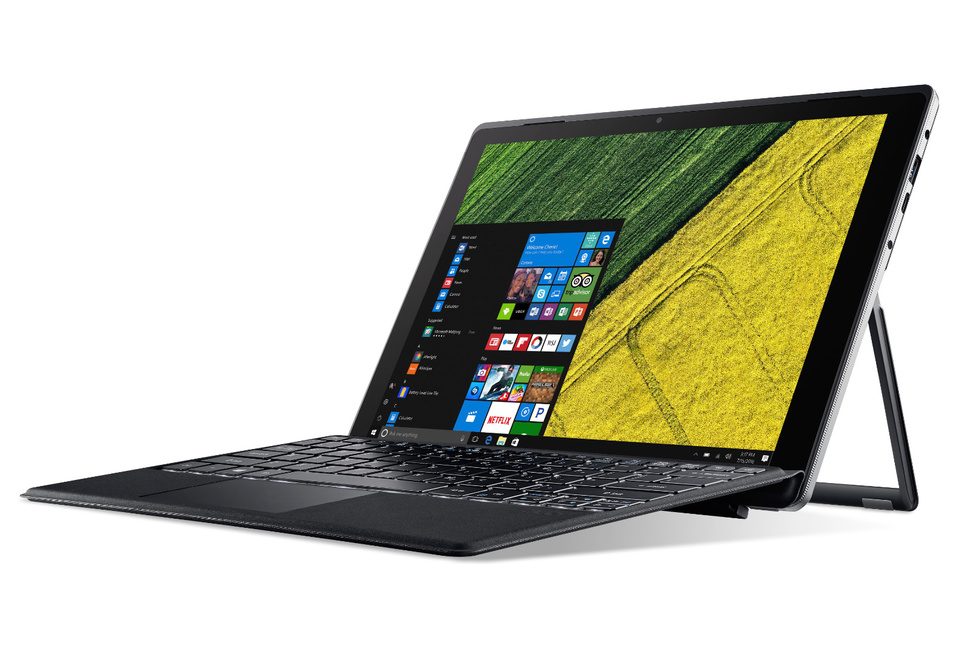 Features
Both notebooks have front and rear cameras for video calling and clicking pictures. The front cameras are capable of offering 720p full-HD video recording. In terms of connectivity, they support micro SDXC slot, reversible USB 3.1 Type-C port, USB 3.1 Type-A port and Bluetooth 4.0. Both run Windows 10 operating system.
Acer Switch 3
Acer Switch 3 is an entry-level 2-in-1 Windows tablet with a 12.2-inch screen. The display comes with resolution of 1920 x 1200 pixels. It is powered by Intel Pentium and Intel Celeron processors. According to the company, it can deliver up to 8 hours of battery life. It houses up to 4GB of LPDDR3 SDRAM4 and supports 32GB, 64GB or 128GB eMMC memory. It will be available in America in June starting at the price of $399.
Acer Switch 5
Switch 5 sports 12.2-inch full-HD display with resolution of 2160 x 1440 pixels and supports Intel HD Graphics 620. It is touted as the Acer's first 2-in-1 that comes with seventh-generation Intel Core i7 and Core i5 processors. The laptop comes with a backlit keyboard and is thin and lightweight. It houses up to 8GB of LPDDR3 SDRAM4 and 256GB or 512GB PCI eSSD.
It will be available in North America in June at starting price of $799. The notebook also includes a quiet and fanless cooling system.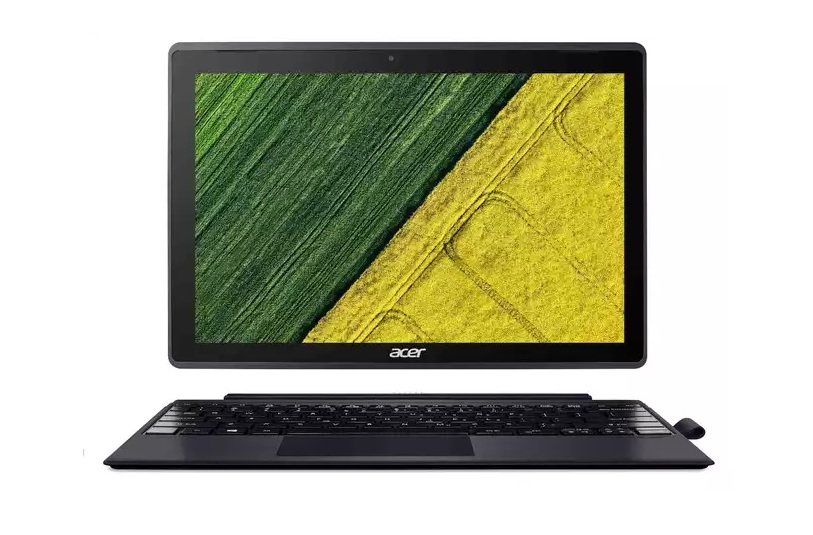 A quick look at specifications of Switch 3 and Switch 5:
| | | |
| --- | --- | --- |
| Specifications | Switch 3 | Switch 5 |
| Dimensions | 295x201x16.3mm | 292×201.8x12mm |
| Weight | 0.9 kg | 1.27 kg |
| Resolution | 1920 x 1200 pixels | 2160 x 1440 pixels |
| RAM | Up to 4GB | Up to 8GB |
| Storage | 32GB/64GB/128GB | 256GB/512GB |
| Bluetooth | 4.0 | 4.0 |
| Wi-Fi | Yes, 802.11c | Yes, 802.11c |
| Battery Life | 8 hours | 10.5 hours |
| Price | $399 | $799 |
Acer Swift 1 and Swift 3
Along with the new Switch series, Acer also expands Swift series with inclusion of Swift 1 and Swift 3. Both are thin and lightweight. Swift 1 features a 13.3-inch full HD IPS display along with Pentium or Celeron processing power with 4GB of RAM. It comes in a choice of three colors: pink, gold and silver.
Swift 3 is more powerful with 7th gen Intel Core processors, NVIDIA GeForce or Intel HD graphics and up to 10 hours of battery life. It sports a 14-inch or 15.6-inch full HD display, USB 3.1 Type C port and an HD webcam. It comes with the option of 256GB SSD storage or 1TB HDD.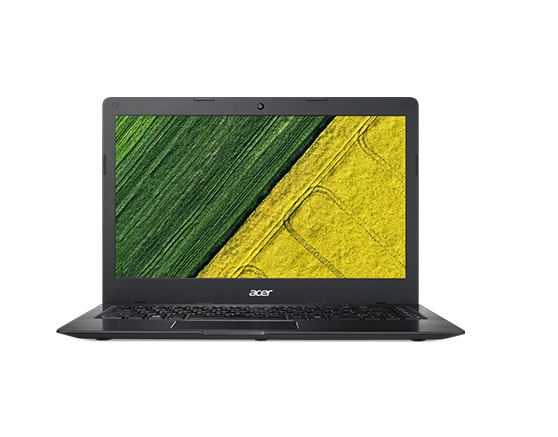 Are you waiting for the release of Acer laptops? Let us know your views in the comments.