Xiaomi new Offerings
Xiaomi has announced two new smartphones and a VR headset at the company's press conference. These phones include Xiaomi Mi Note 2 and Xiaomi Mi MIX. The Xiaomi Mi Note 2 is a successor to the Mi Note series and comes with the 3D curved glass design. The company also unveiled a new concept smartphone, Xiaomi Mi MIX which resembles a slab of glass. In addition to this fancy new bezel-less concept phone, Xiaomi launches a super affordable new Mi VR headset. Let's check out the details
Mi VR Headset
First of all, let's talk about the Mi VR headset. It comes in a combination of black and white color and features a refined look. It includes a hardware-level motion sensor and the 9-axis inertial motion controller. The handset is launched at the affordable price of RMB 199. It looks sleek with the headband going on the top of your hand. The headset looks well finished and offers a premium look.
According to Xiaomi, the new Mi VR headset has hardware-level motion sensors are 16 times more sensitive. They when combined with high-performance phones offer results more than satisfactory. This also implies that the delay between a user's action and response to what they see is really short.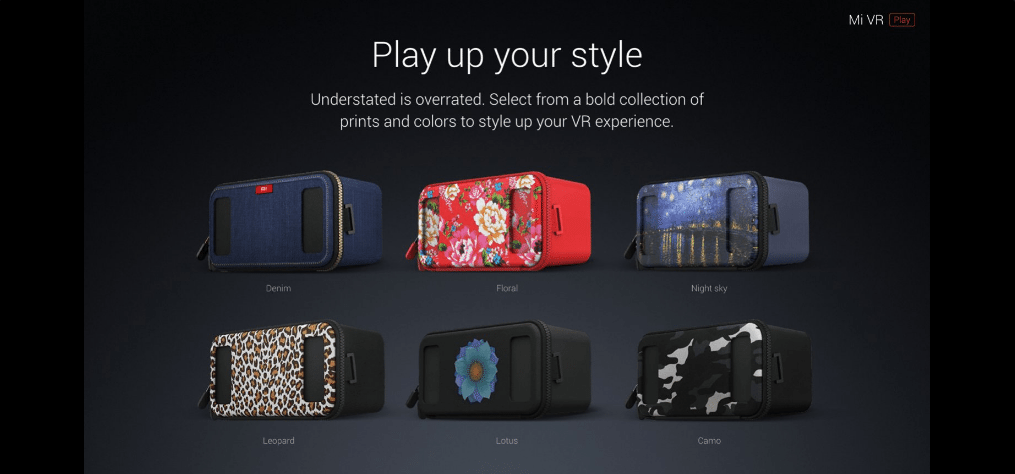 In terms of compatibility, it is compatible with select devices such as Mi 5, Mi 5S, Mi 5S Plus and the new Mi Note 2. Xiaomi's own app store offers a selection of 30 apps and 500 videos for the device. The number is soon expected to be increase offering you a wider choice in the near future.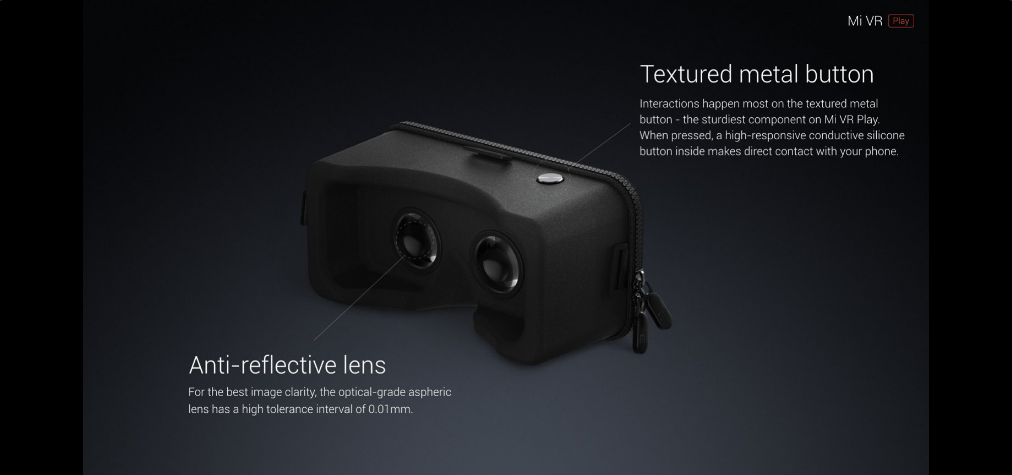 Image Credit: Xiaomi Twitter
Xiaomi Mi Note 2
Mi Note 2 flaunts a 5.2-inch display with a 77.2 percent screen to body ratio. It has a curved 3D glass on both sides with a metal frame in the middle. The handset comes in three variants: 4GB RAM + 64GB storage, 6GB RAM + 128GB storage and 6GB RAM + 128GB global version. It will run the Snapdragon 821 processor and comes with a 4070mAh battery with quick charge 3.0. Xiaomi Mi Note 2 has a 22.56MP high resolution camera at the rear and also supports 4K resolution for videos. The front camera is 8MP with auto-focus.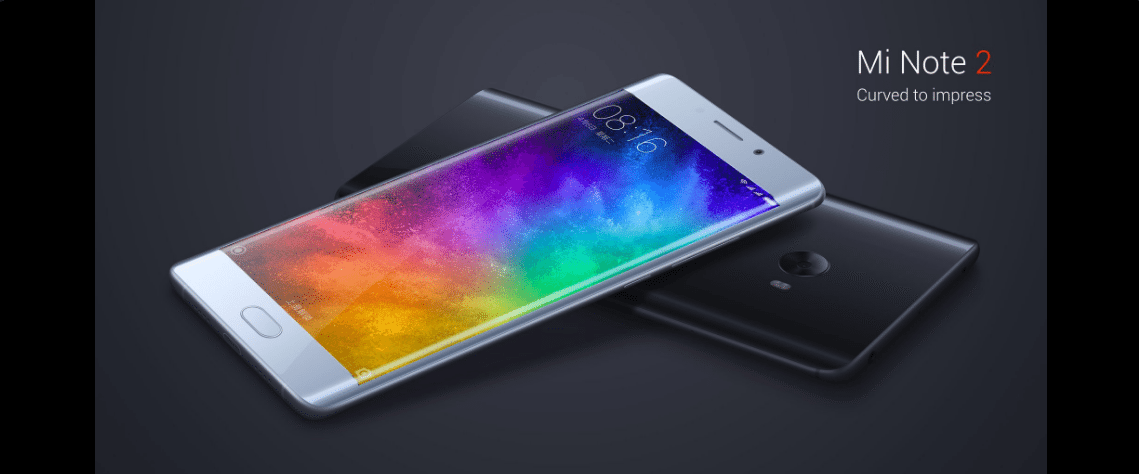 Image Credit: Xiaomi Twitter
Xiaomi Mi MIX
The Mi Mix sports a 6.4-inch display which is edge-to-edge and will have a 91.3 percent screen-to-body ratio. It comes with an ultrasonic proximity sensor embedded into the display. The phone will be running the latest Snapdragon 821 processor along with 4GB of RAM and 128GB of storage. It comes with a full ceramic body and a huge battery of 4400mAh with Quick Charge 3.0. It has got 16MP PDAF rear camera and the front camera is at the bottom of the phone which rotates on its own when a user wants to take selfies.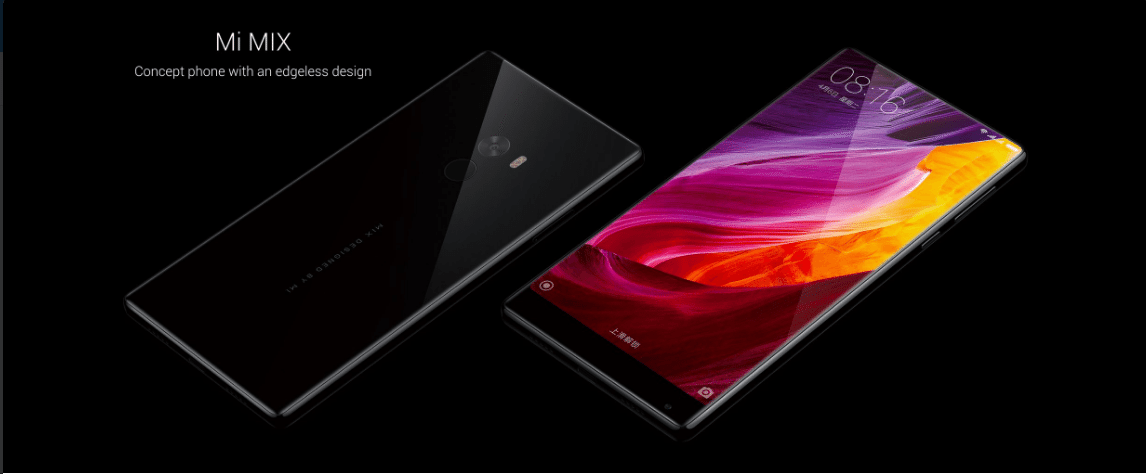 Image Credit: Xiaomi Twitter
What are your thoughts about these new additions by Xiaomi? Let us know in the comments.