Xiaomi Mi 6 Rumors and Leaks
The rumors regarding Xiaomi Mi 6 have begun since the launch of Mi 5 flashship smartphone. The latest leak hints that Mi 6 may launch on April 16. Due to the non-availability of the Snapdragon 835 SoC, the launch of premium Mi 6 variant will be delayed till May. It will be launched initially with Snapdragon 821. Samsung has apparently signed a deal with Qualcomm for the first availability of the latest processors. The reports suggest that Xiaomi will launch at least one variant of Xiaomi Mi 6 with a Snadragon 821 SoC. LG did the same thing with G6 launch.
Design
As far as the looks are concerned, it could have a ceramic back. The latest leak also suggests that the device may come without a home button on the front. The reports say that there will be three models of Mi 6: one with curved edges and one without, as well as a second flat variant with a different processor. Xiaomi Mi 6 comes with a curved display. Some rumors claim that Mi 6 will come in two different versions: one with a 5.15-inch display and another with a 5.7-inch display.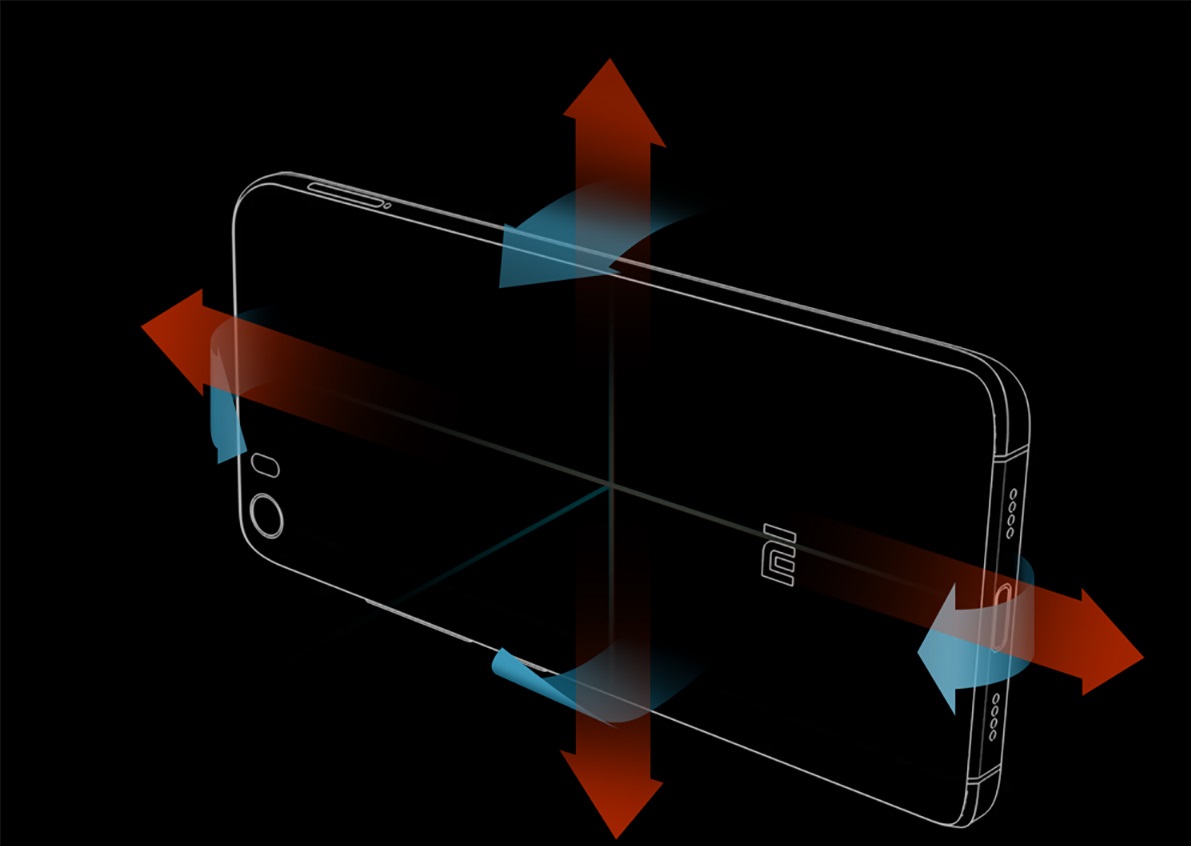 Processor
It is expected to be powered by Qualcomm Snapdragon 835 processor. It is also said that flat Mi 6 feature the same underclocked Processor as Mi 5 but at a lower price. The third Mi 6 variant will house a MediaTek Helio X30 processor. It is likely to have 6GB of RAM while other models may stuck with 4GB.
Camera and Other Details
Xiaomi Mi 6 may use Sony's IMX400 camera sensor for its rear camera. This is the same triple-sensor system found in Xperia XZ Premium and XZs. It is capable of recording videos at 960 frames per second. As far as the battery life is concerned, there are conflicting reports. Some suggests having 3000mAh battery while some say to expect a 4,000mAh capacity. It may come with Qualcomm Quick Charge 4.0 support. There's a fingerprint on the front of the device.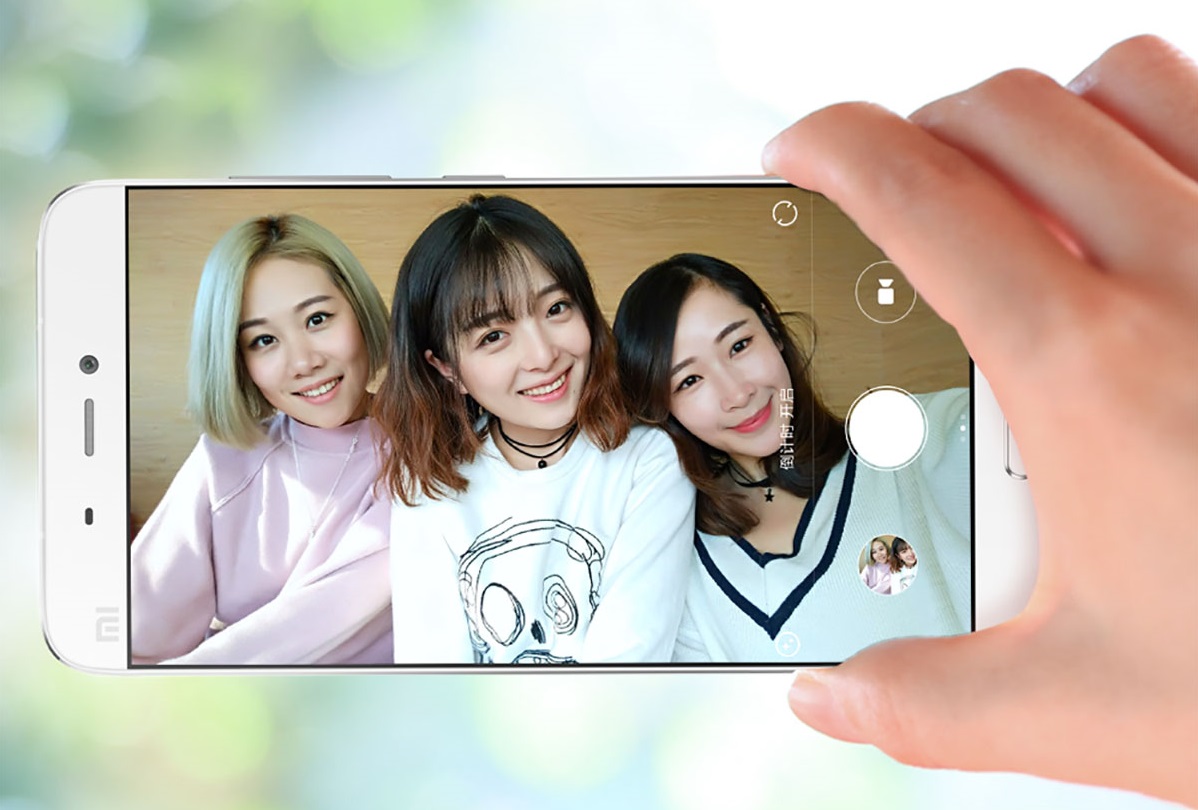 These are all rumors and leaks. We will have to wait until Xiaomi actually announces the smartphone officially.