Hydrogen One Smartphone
The high-end camera maker, Red, is catching attention from across the world for its newly announced premium smartphone. It is a premium smartphone called Hydrogen One. The company is touting it as "the world's first holographic media machine." The most appealing features of Red Hydrogen One are the display, sound system, camera capabilities and support for modularity. Modular is similar feature that companies like Motorola and LG are exploring in the recent years. Let's check out the details.
Holographic Display
Hydrogen One features a retina-riveting display that springs between 3D and 2D modes depending on the content. According to the company, one can enjoy content without wearing glasses as well. It sports a 5.7-inch hydrogen holographic display and the display uses nanotechnology to seamlessly switch between displaying regular content, stereo 3D content and H4V content.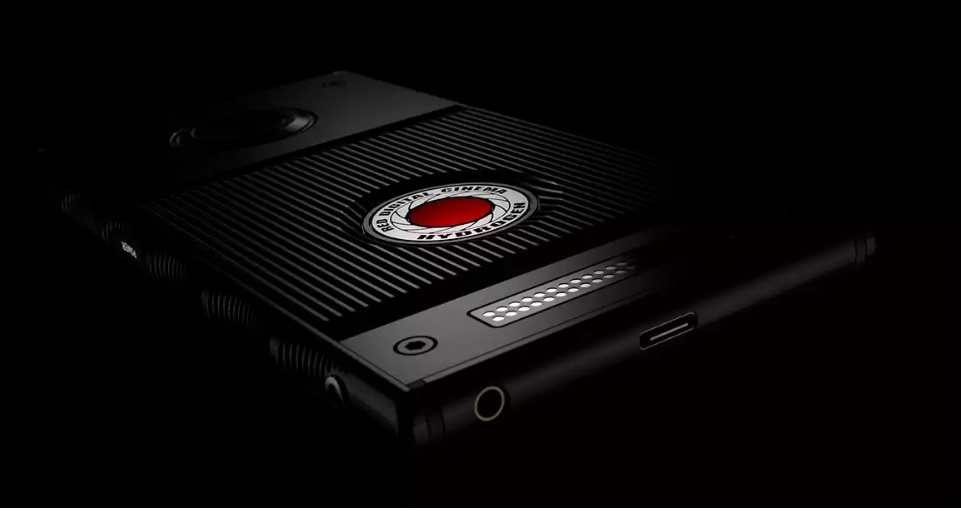 Modular Smartphone
Hydrogen One features a modular camera unit that one can switch out with various camera modules. This enables high quality motion and still images. Also, users get the ability to use a module that captures 3D footage in own holographic video format of Red called Hydrogen.
Optimized Audio
For audio, Red is adding its own proprietary H3O algorithm audio format for multi-dimensional audio to match holographic content. It will simulate a 5.1 surround sound experience via a standard pair of headphones. The company is also targeting towards filmmakers who prioritize the ability of creating content with their mobile devices. It is one of the most premium devices available in the market today.
Other Details
The mobile device can also be used as an external monitor and interface for RED's Scarlet, Weapon, and EPIC digital cinema cameras. A 3.5mm headphone jack will also be there. It runs Android operating system. It houses a USB Type C port and a microSD card as well.
Pricing Details
This smartphone comes with its high-end specifications but a hefty price tag. The price for Hydrogen One starts at $1,195 for an aluminum model and $1,595 for titanium version. It is also expected to go on sale early next year and you can pre-order it right now. The phone ships with USB Type-C cable and adapter in the box.
What are your views about Hydrogen One by RED? Let us know what you think about it in the comments section below.