Pixel Drifters: Beautiful Arcade Game
Though there's no lack of arcade games but the players always look for new addictive game that hook up some hours. Today, we are discussing about one such addictive game called Pixel Drifters by Appsolute Games. It is an intuitive retro racer car drifting game where the target is to complete mission while drifting. The developer has introduced a few subtle twists to distinguish it from similar titles. It is selected as our game of the week.
Addictive Gameplay
The purpose of Pixel Drifters is to complete given goals of drifting around a cluttered space while collecting gold coins and unlocking different vehicles. Each car comes with a different steering, drifting and speed capabilities. You will work to collect as much gold coins as you can. Though spaces are decorated with lots of gold coins but at the same time, include variety of obstacles.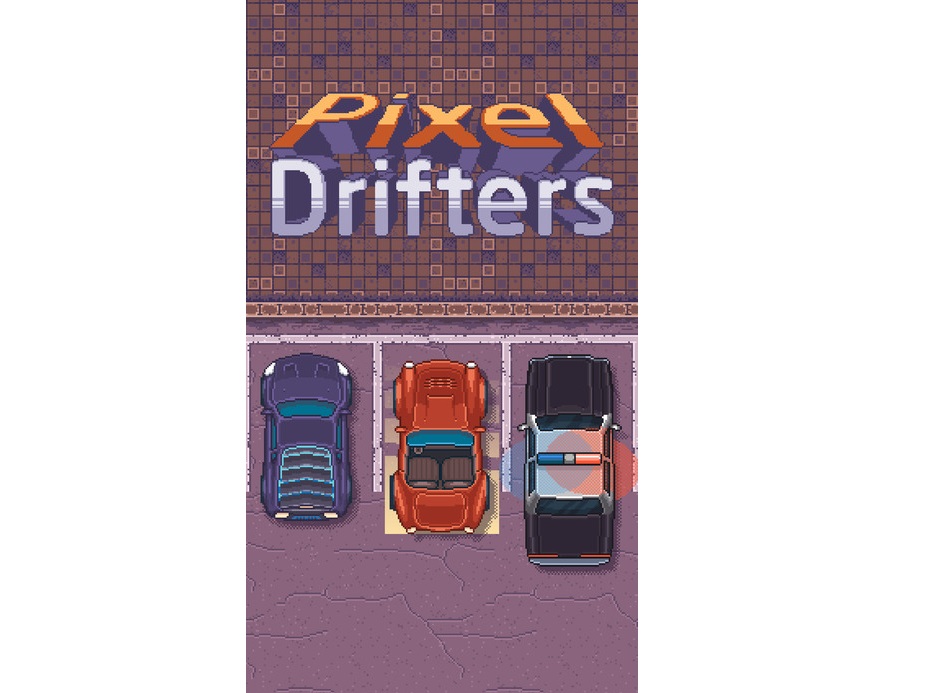 Intuitive Controls
You can manage your car by tapping left or right of the screen. In this game, you play your car at the high speed. Driving at full speed offers a great fun and excitement to the players. The controls lend themselves to drifting side of things. Each of the vehicles has different attributes, with different capabilities based on the specific vehicle you chose.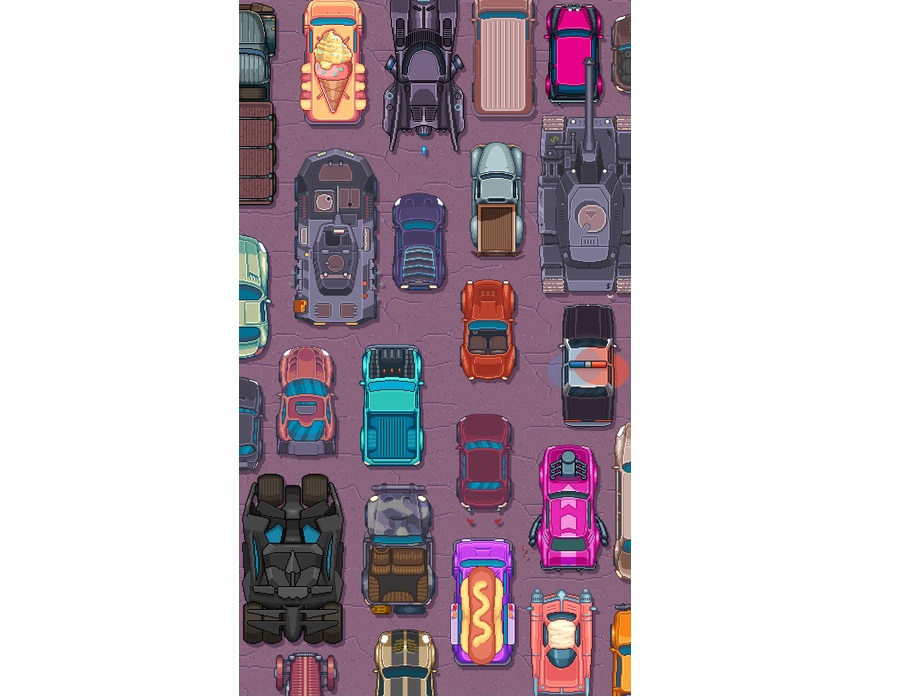 Visually Appealing
It is a beautifulgame w th pixel art. The developers have paid keen attention to every tiny detail. The game brings an exciting of graphics and is visually appealing. Pixel Drifters look so great that you may love to play it for a long period of time. The amazing graphics are backed by inspiring soundtrack with effect music.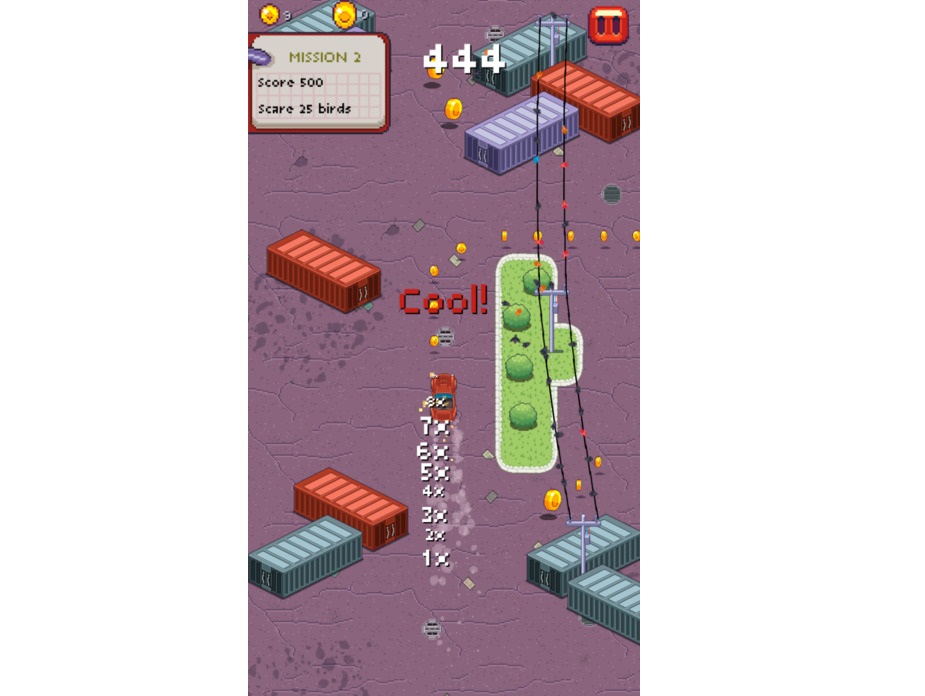 Some useful insights about Pixel Drifters:
Cost: Free
Publisher: Appsolute Games LLC
Ratings: 4.5 out of 5 stars
Requires iOS: 8.4 or later
Compatible with: iPhone, iPad and iPod Touch
Download it
If you are feeling excited to drift your car, pick up this free game today. Try it once and let us know how you feel about it in the comments.