Events from Facebook: Now in Play Store
After two months of launching Events from Facebook on iOS platform, Facebook launches the app for the Android users as well. The calendar-based app is no more iOS exclusive and lets you control your social life in a better way. It arrives just in time for your holiday plans on Facebook. Let's have a look at its features.
Make Plans Easily
The app lets you keep track of your own events and the events you plan to attend. Also, it suggests others that you may enjoy. Events from Facebook helps you find the hottest happenings in the area as well. When you and your friends and family are making plans via Facebook, this app really comes handy. Here, you will get to see all your events, activities within those as well as who is attending it or not.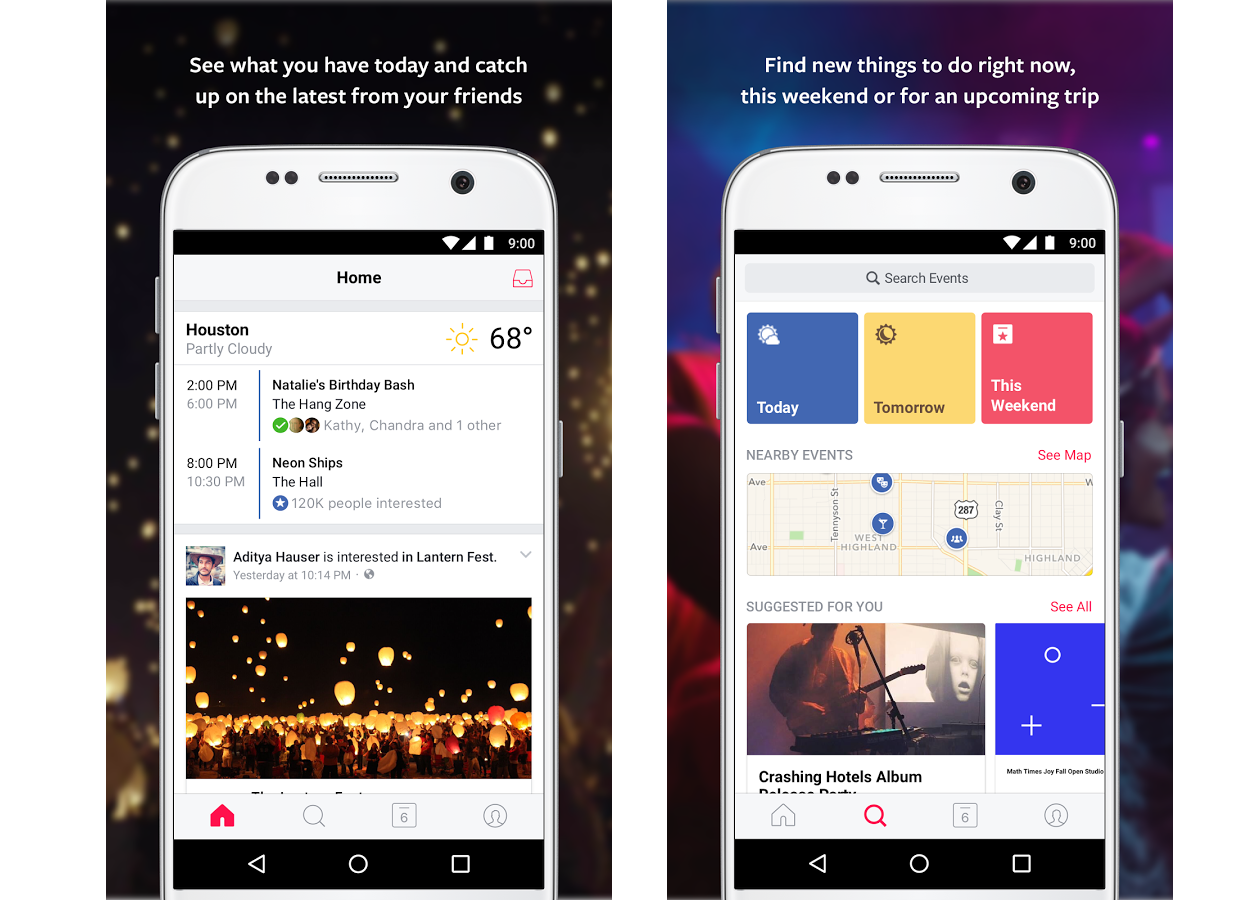 Search Events
You can browse events by location, time and interest to see what is happening around. It offers a neat calendar view where you can see how everything fits together on your planner. You can also integrate your phone's calendar within the app and also opt-in to receive updates when details about the event are altered.
The app does automatic integration of upcoming Facebook events in a clean manner.
Though the early reviews of the app on Play Store are a bit brutal but this is the first release. A lot is yet to come and we hope that it receives good popularity like the iOS version.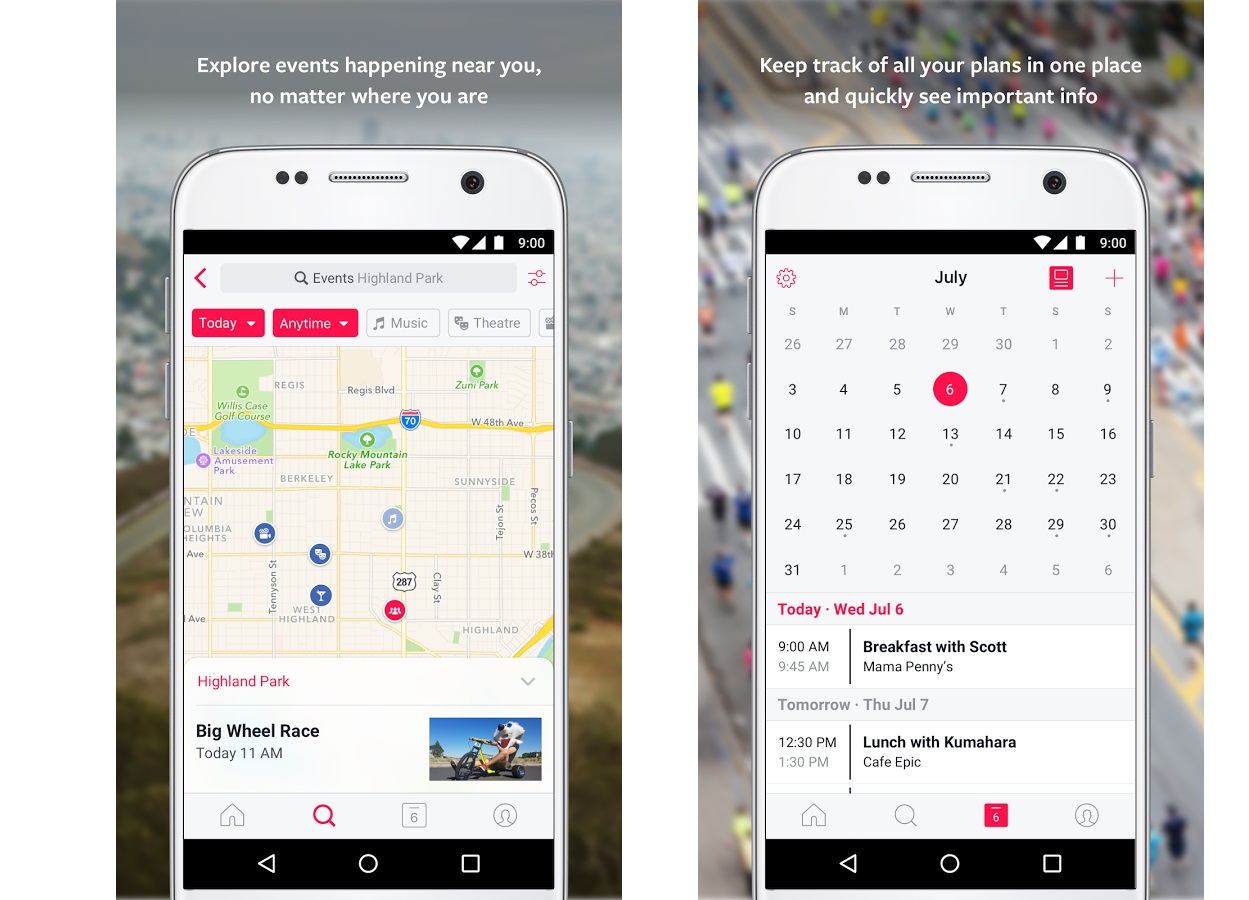 If you make most of your plans via Facebook, the app is worth giving out a try. It is available for free download from the Google Play Store.
Get it today and let us know how you feel about it in the comments section below.