Apple AirPods
Apple AirPods are finally available for pre-order at Apple's online store in US for $159. These new wireless headphones were due to be released in late October. These were launched alongside the iPhone 7 and iPhone 7 Plus in September. Meanwhile, Apple's competitors have also launched their wireless headphone to grab market share. AirPods are now made available for purchase. The first shipments are due to arrive by December 2 and will also be available to buy via company's own retail stores.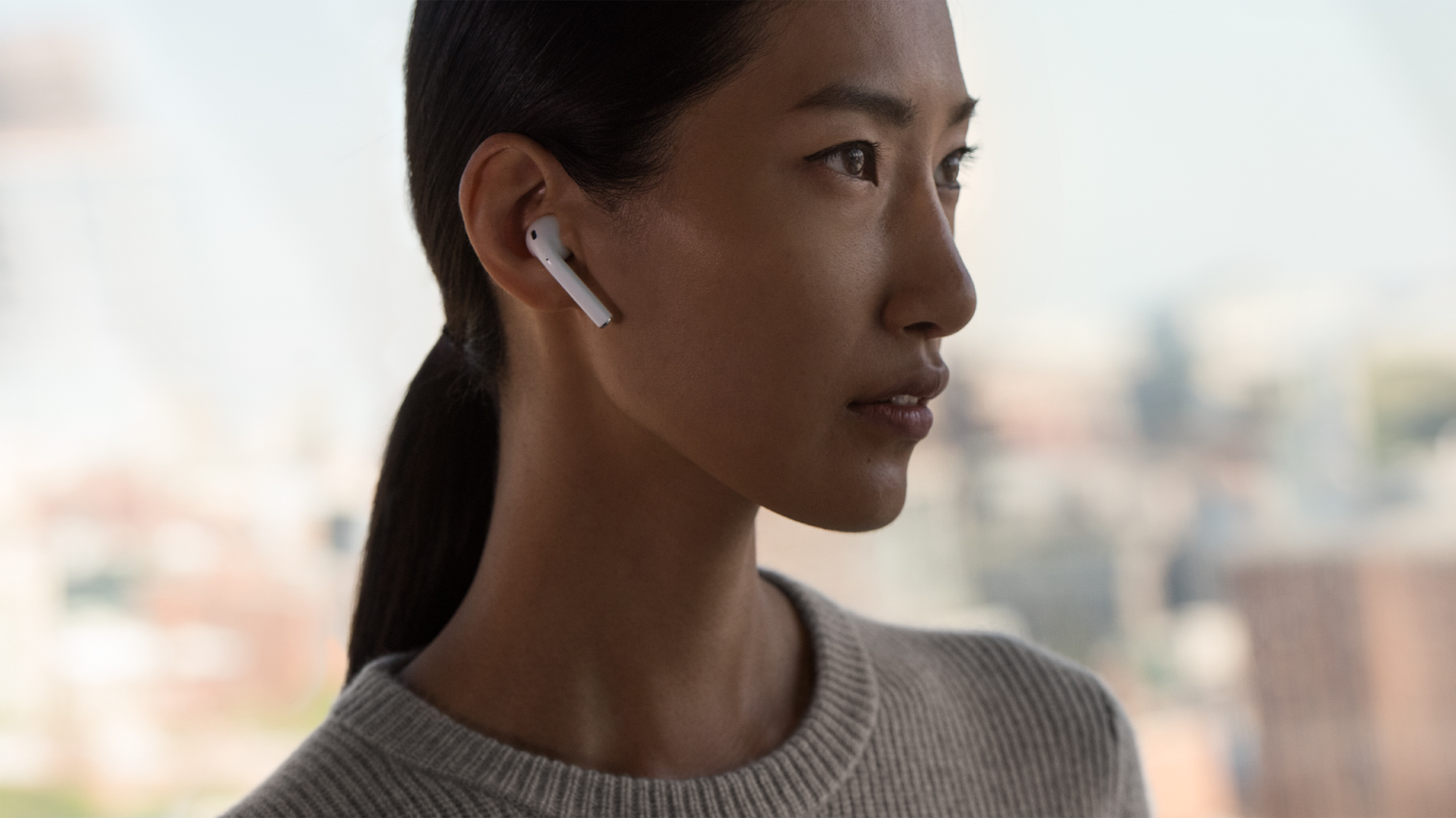 Image Credit: Apple
Magical Wireless Experience
The Apple AirPods are powered by Apple's new wireless chip W1. This allows one to quickly pair them and connect with the iPhone. As the earphones are completely wireless, the ear buds are not physically connected to each other. They make use of advanced technology to reinvent how you listen to music, make calls or interact with Siri. You just need to double tap on AirPods and this will activate Siri. Siri offers you quick access to select and control music, get directly, make calls etc. The earphones filter out the background noise and let you make clear calls or talk to Siri.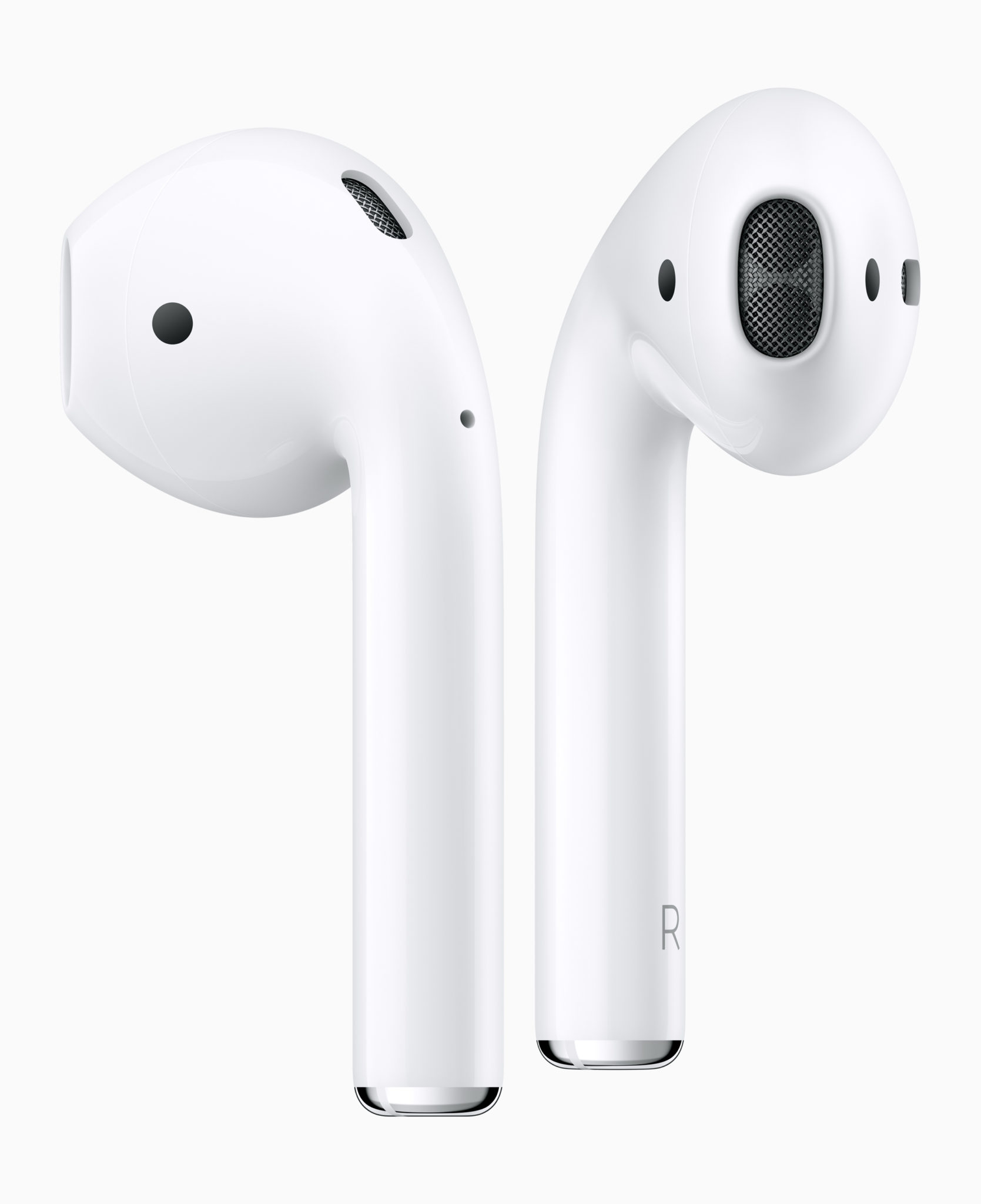 Image Credit: Apple
Battery
In terms of battery, the AirPods are rated to deliver up to 5 hours of battery life on a single charge. Charging earphones is also simple. You only need to insert them to the charging case and the charging will begin. The custom designed charging case comes with additional charges offering more than 24 hours of listening time without access to power outlet. The case also ensures simple pairing. Also, Apple claims that just 15 minutes in the case gives up to 3 hours of listening time. You can also ask Siri about the battery on the AirPods.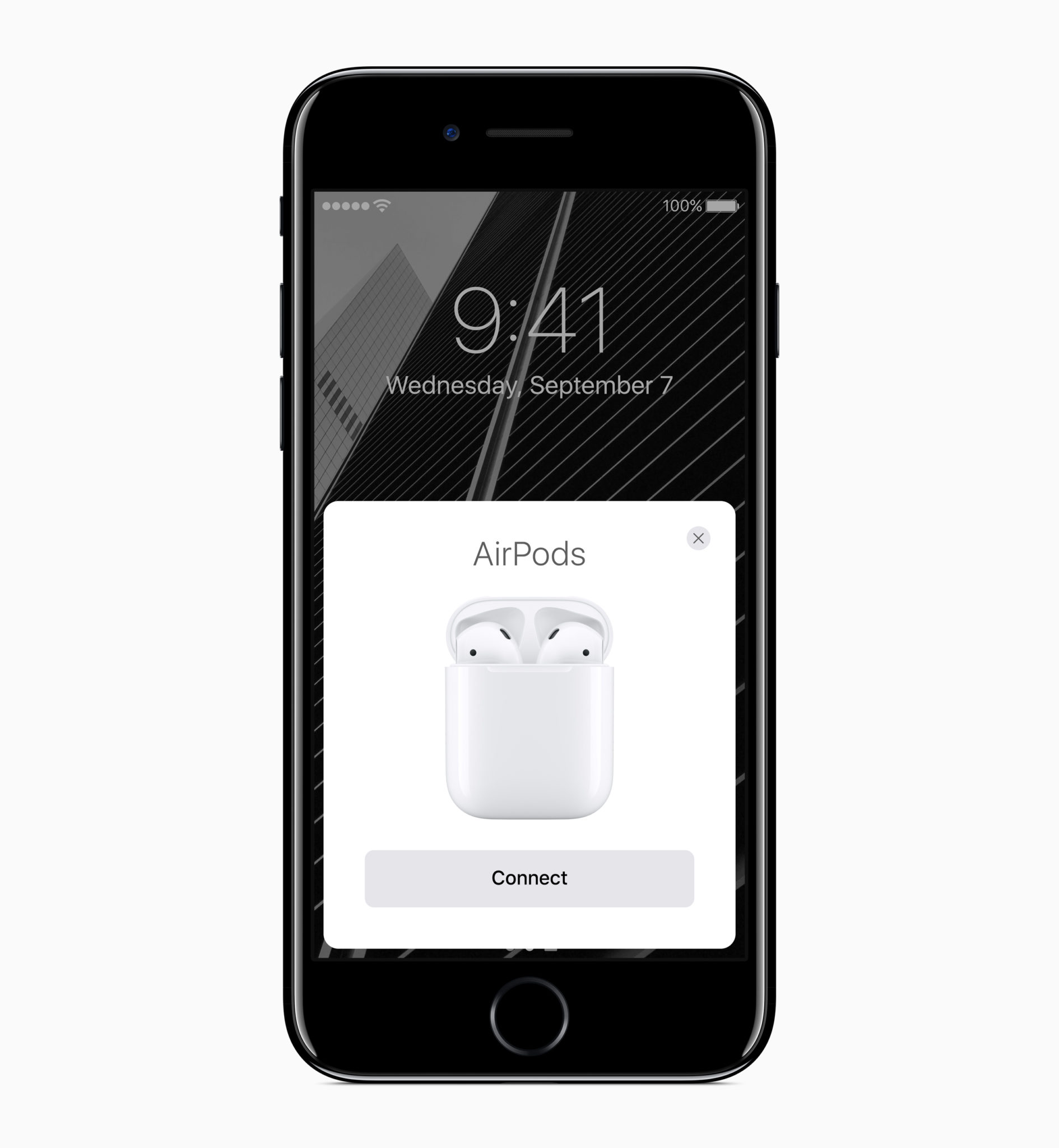 Image Credit: Apple
---
Pros:
Easy to connect
Siri control
Carry case as charger
Versatile design
---
Do you like Apple AirPods? Are you going to pre-order them? Share your thoughts with us in the comments.