Samsung Galaxy S8
Samsung is already looking to regain the trust of its customers with the Galaxy S8. The smartphone is going to be massive and is coming in 2017. Here's we have compiled we know so far about the next flagship smartphone including its release date, specs, features and price. The company has had a mixed year, firstly with the resounding success of Galaxy S7 and then the utter disaster of the device. It is no more manufacturing Note 7 and is working on Samsung Galaxy S8.
Samsung Display
Samsung might come with an OLED display with greater than 90% screen-to-body ratio. Park Won-sang, one of Samsung Display's principal engineers, revealed that Samsung is working on a display to built devices with a screen-to-body ratio of 90%. Though Park did not explicitly mention that the display could be for Galaxy S8 but it is expected to be for Galaxy S8. Park Won-sang said that "Samsung Display would roll out a full-screen display whose display area ratio (a scale that measures space taken up by a display on the front part of a handset) reaches more than 90 percent next year."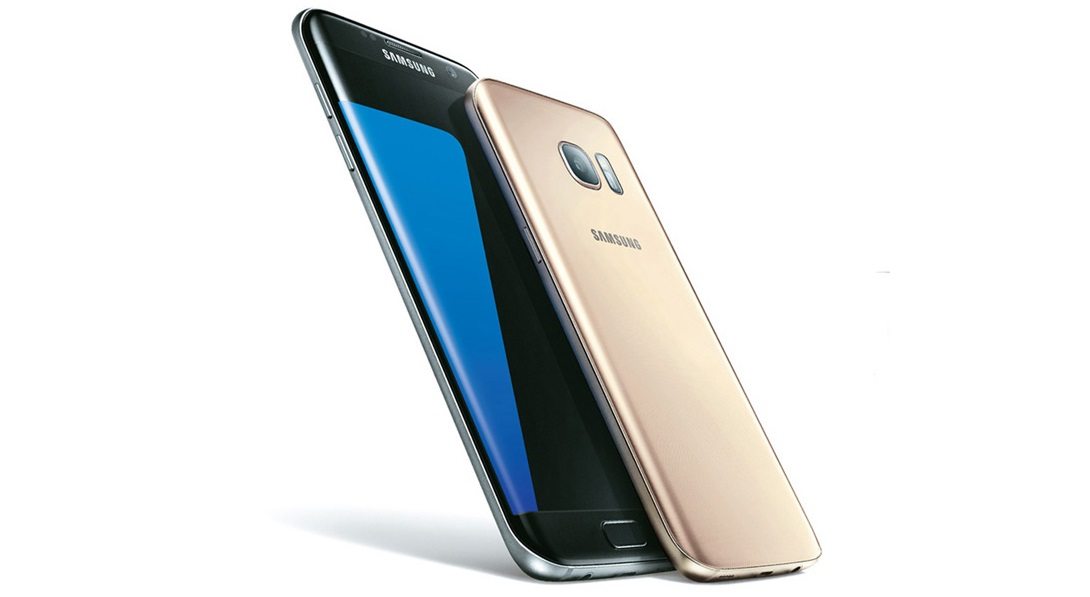 Image: Samsung Galaxy S7
This could also mean that the Galaxy S8 could be similar to Xiaomi Mi Mix, which is a beautifully crafted phone. The bezels will remain but will be slim enough to make it look borderless. Most smartphones have an average display area ratio of about 80%. Park said that Samsung will try to push this ratio to about 99% over the next few years. So, this means that the every corner of the device will be covered by the display panel.
Optical Fingerprint Reader
The rumors say that the smartphone could feature an optical fingerprint reader which is potentially faster than ultrasonic fingerprint sensors. This will make it the world's first smartphone to come equipped with optical fingerprint recognition technology. It is also believed that Samsung may take off the home button.
Other Details
Previous leaks suggest that Samsung Galaxy S8 sports a 5.5-inch 4K super AMOLED display with 806ppi pixel density. It will come equipped with 6GB of RAM and powered by next-gen Exynos SoC along with ARM Mali-G71 GPU. In terms of optics, it comes with a 16MP and 8MP dual camera setup on the back. It is going to be compatible with Google's Daydream platform.
Samsung is expected to launch the Galaxy S8 at MWC 2017 in the month of February.
Are you excited about the near bezel-less display of Galaxy S8? Let us know your thoughts in the comments.