Sony PS4 Controllers
Sony has recently unveiled PlayStation 4 Pro and now showcases two new controllers by Razer and Nacon. These two officially licensed third-party PS4 controllers are designed specifically with eSports in mind. They will be available later this year but the prices have not yet been revealed. They incorporate Dualshock 4 controls and features. Sony ensures that the gamers can enjoy with any model of PS4 a plug-and-play experience. Thus, each of these two controllers comes with unique and noteworthy features. So, let's have a look at the features.
Andrew Mason, Brand Marketing at Sony Interactive Entertainment Europe said,"To give our competitive and pro players more choice, we invited Razer and Nacon to use their knowledge and expertise in developing eSports peripherals to design two unique pro controllers for PS4. "Through close collaboration we've been able to help optimise each controller for PS4 – incorporating innovative Dualshock 4 controls and ensuring gamers can enjoy a plug and play experience with any model of PS4," he added.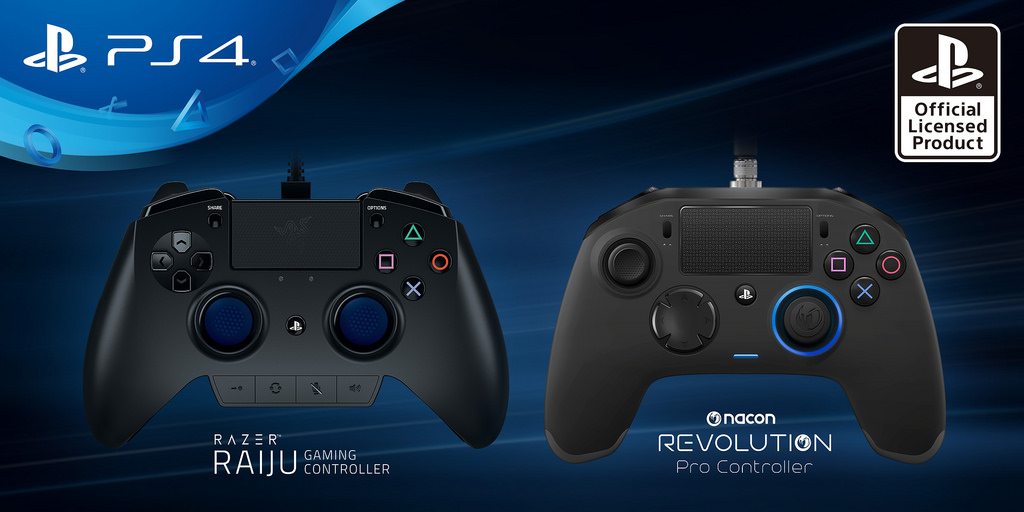 Razer Raiju
Razer Raiju, this Sony PS4 controller, is designed for professional eSports tournaments. It also looks somewhat similar to DualShock 4 Controller with its two symmetrically placed thumbsticks. It comes with built-in control panel on the front and also features two additional bumpers. The controller also has two custom profiles and you can instantly switch between and modify them. It is compatible with all PS4 system via the braided 3m-long USB cable and is detachable for easy storage.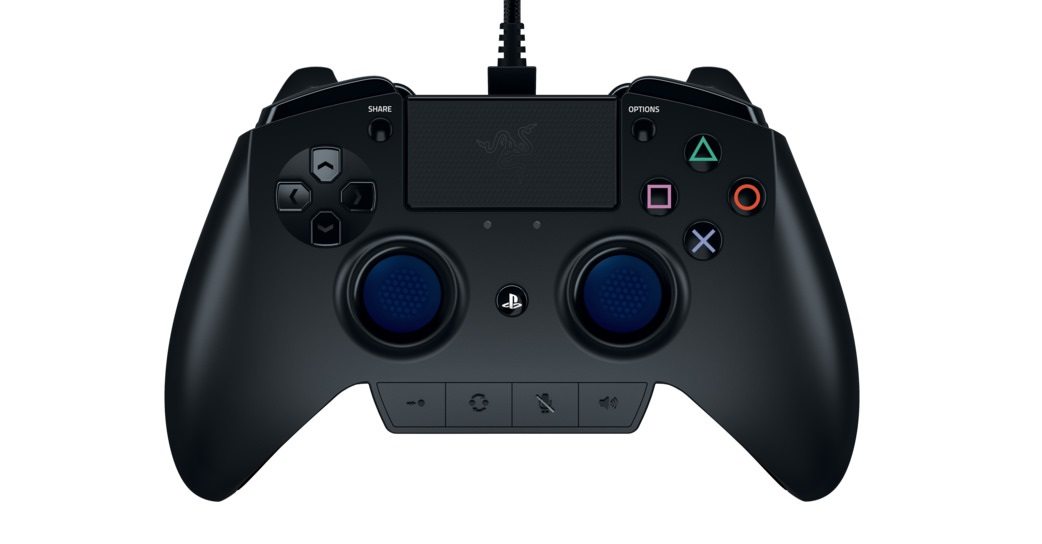 Nacon Revolution Pro
The Nacon Revolution Pro comes with a more aesthetically pleasing design. It features an innovative firmware for the purpose of advanced eSports accuracy and reach. It includes four extra shortcut buttons. This Sony controller has four custom profiles which all are configurable via the companion PC app. The controller allows the players to re-map buttons, assign macros to four shortcut controls and more. In terms of compatibility, it is compatible with all PS4 systems via the secure USB cable.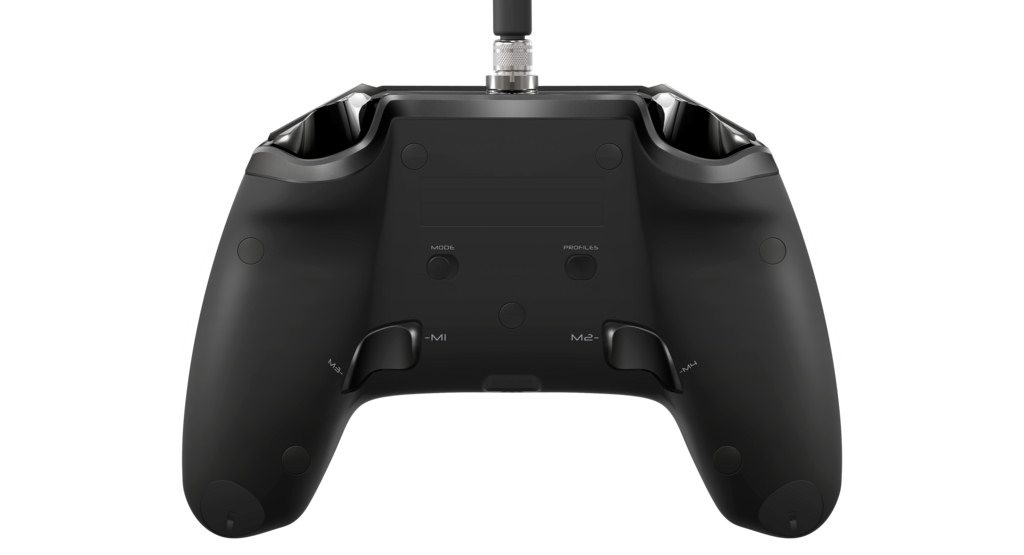 So, what are your thoughts about these new Sony PS4 Controllers? Share with us in the comments.