iOS 10.2 Version Features
Apple has released iOS 10.2 Version which includes an all-new TV app, various new and enhanced features, HomeKit notifications, new emojis and more. You can get the recent update by going to Settings>General>Software Update or through iTunes. The update is available as a free-over-the-air update for all iOS 10 users.
New Apple TV App
Apple new TV app makes it easier for you to find movies and TV shows on Apple TV, iPhones and iPads. The new app TV app serves as an Apple-designed TV guide that aims to simplify your watching experience. With this app, you can easily find new TV shows as well as movies. The new TV app is a free way for Apple TV and iOS devices to offer universal search. It aims to bring all the TV shows and movies from across your apps at one place. The app is now available only in US for Apple TV, iPhone, iPad and iPod Touch.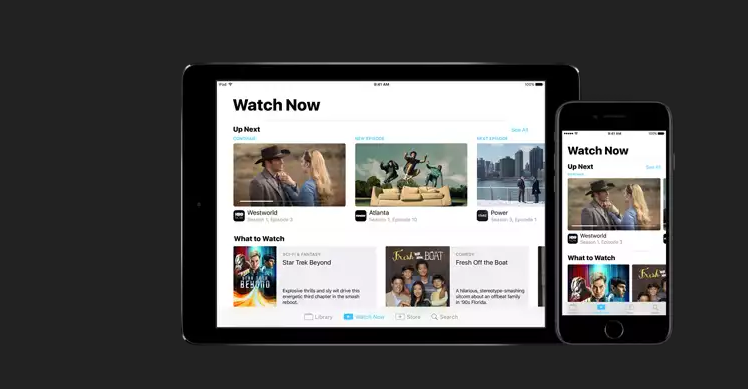 Using the new TV App
It is very easy to use this app. Just open the TV app or an app connected to it and play a movie or TV show. You can alternatively open the TV app and navigated to Watch Now tab. There, you can select a TV show or movie from Up Next and continue watching your favorite shows. Owing to an increasing number of streaming video apps available for watching TV on mobiles, tablets and other devices, this app really comes handy.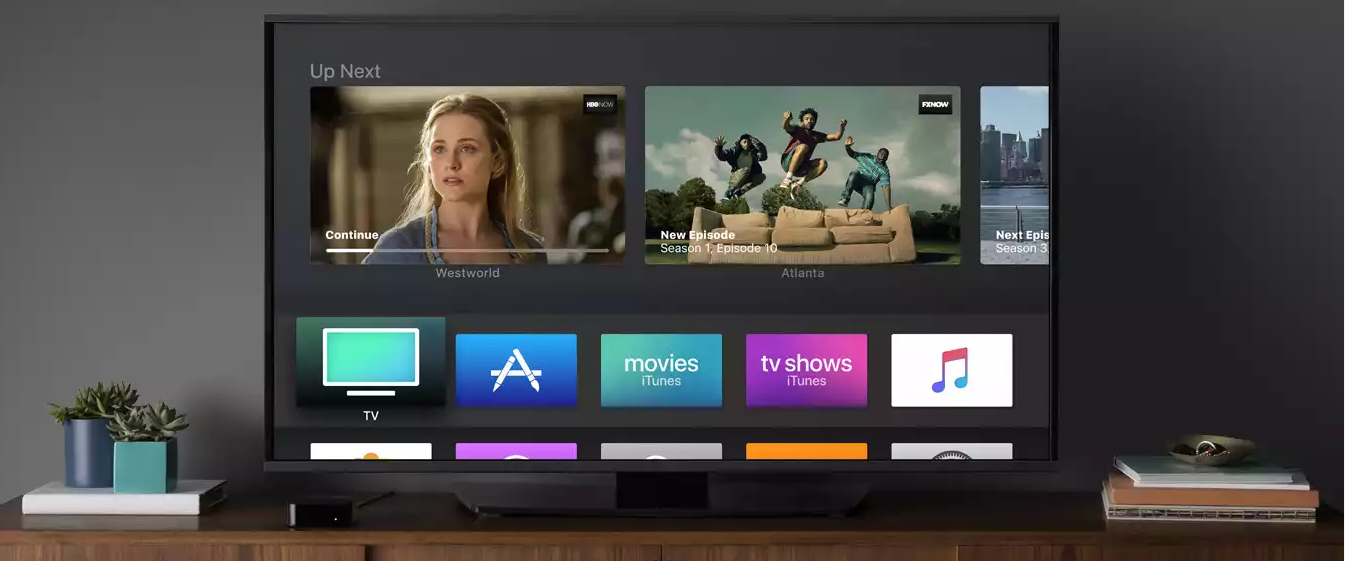 Single Sign-On Features
In addition to the TV app, Apple has recently debuted the long-awaited Single Sign-On feature. This means that the US users can access content that requires a pay TV subscription by only entering their login information once. You can also tell Siri which games to watch, ask her which games are on right now and more.
Though the app is designed primarily for use on big screen with Apple TV but it offers same functions on iPad and iPhone.
New Emojis
iOS 10.2 update comes with a range of new emojis. The new set of emojis include clown face, face palm, fox face, avocado, selfie and many more. It has now more than a hundred new emojis such as several professional emojis are available in both male and female genders.
Do you like the newly added features in iOS 10.2 update? Share your views with us in the comments.