Microsoft Translator for Android
Google Translate is enjoying monopoly in the field of translation for a long time. Now, Microsoft is also focusing towards nurturing its translator app for iOS, Android and Windows Phones. Microsoft Translator for Android app has been updated to include image translation feature. Here are the complete details.
Image Translation
Microsoft Translator for Android now features image translation. This implies that the translator can now translate text from images. The company said in a blog post, "With the new image translation feature in the Translator app for Android, you no longer need to type text or say foreign languages phrases out loud when you see them written on signs, menus, flyers…whatever." " Instead you can translate pictures instantly from your phone, with the translation appearing in an overlay above the existing text," it added.
You can translate text from your camera and get instant translations of various signs and menus. It also comes with the ability to translate saved images like pictures from internet, social media etc.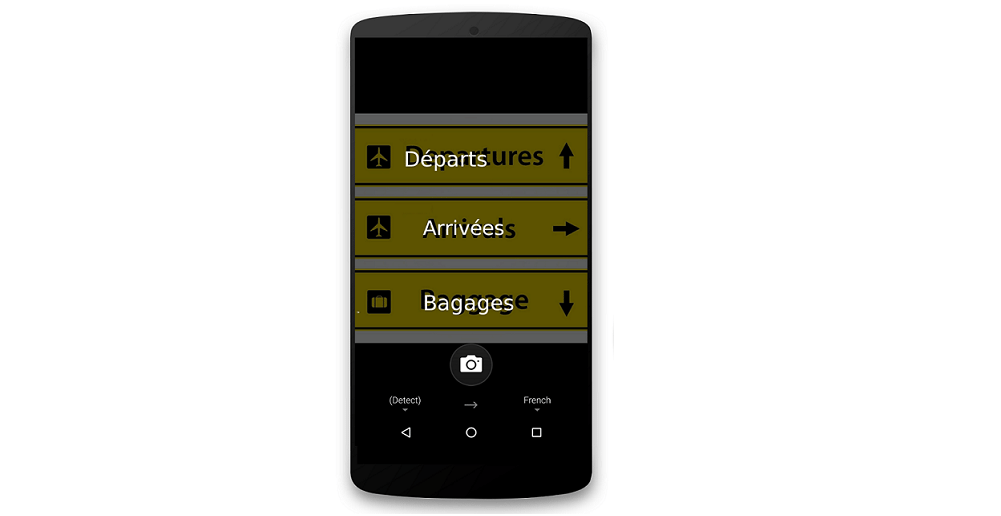 Inline Translation
Microsoft Translate for Android allows you to translate phrases on the fly and from within the app. You just need to highlight the phrase to select it and then choose "…" ("more") from the pop-up menu. Now, choose Translator from the list. With Inline Translation, you can hover over the text phrases to quickly convert them into any of the languages in the online library of the app.
Support for More Languages
The app is now capable of performing meticulous translations offline to and from 34 new languages. The support for translating more languages would be useful to those who travel overseas often. This brings up the total supported languages to 43. The downloadable language packs use Deep Neural Networks and thus, are able to deliver quality translations even without internet connection.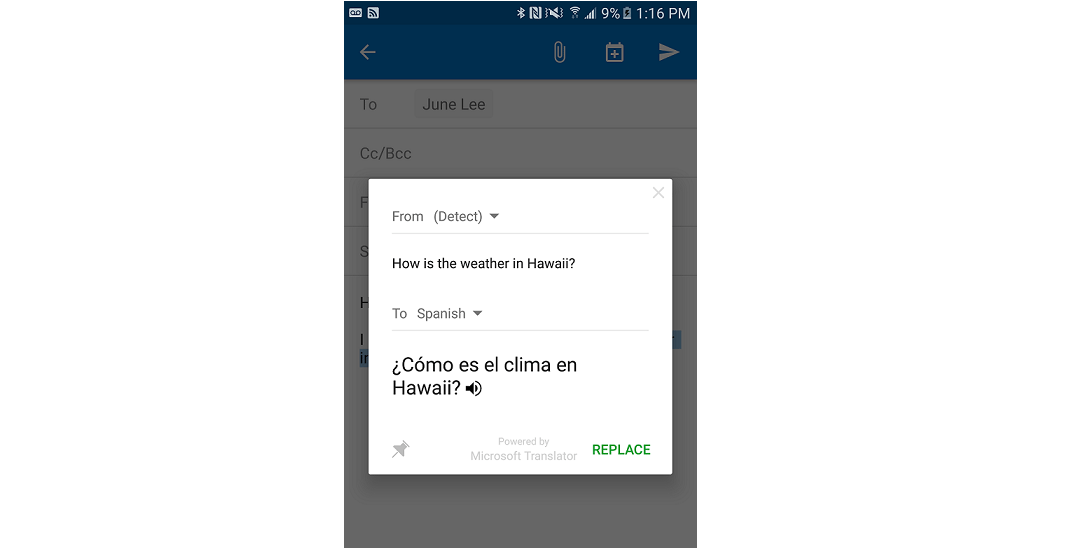 Some useful insights about Microsoft Translator:
Cost: Free
Ratings: 4.3 out of 5 stars
Publisher: Microsoft Corporation
Requires Android: 4.3 and up
Download it
You can also check out how to use Google translate offline in your android based device by clicking here.
Do you find these updated features in Microsoft Translator android app useful? Share your thoughts with us in the comments.