Meet Updated Snapchat iOS App
Snapchat has always been updating with new and addictive features for the users. Recently, it has added face-swap feature and now the latest update for iOS users has been made. The updated Snapchat for iOS lets users to overlay emojis on the top of their video snaps. Thus, users will now be able to put on emojis to the videos they are capturing.
How to use this feature?
Update the Snapchat app to the latest version.
Open the app and start recording the video as you normally would. Now, when you are done with recording of the clip, click on the emoji button on the top right corner of the screen. This will bring up the complete array of emojis available.
Now, select the desired emoji from the panel of various emojis available.You can also simply drag the desired emoji around the screen and can resize it as well. You can pinch and zoom to make it larger or smaller.
To pin the emojis to the object, press and hold the selected emoji to the object or location you want. When you release the emoji, it will stick to that object or spot in your video.
You can add as many emojis as you want. There's no limit on the amount of emojis that can be tracked in the video.
That's it! Tap the arrow button in the order and share the video with your friends and family.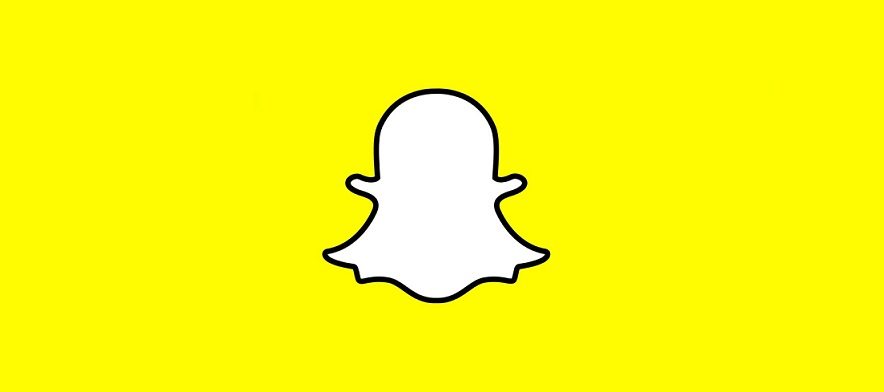 Previously, the emojis overlaid onto videos remain fixed in place. Snapchatters could add emojis to pictures and videos but they remained stationary. Now, the latest update allows users to pin emojis to a specific part of the videos. The stickers will move automatically in the video. This allows users to become more creative while shooting and sharing videos on Snapchat.
Though the newly added feature may not be really revolutionary idea but Snapchat's continuous addition of latest revisions makes it worthwhile for the users to retain their interest. Snapchat uses this strategy to update the app with new features to continue to attract the users to come back to use the app over time again and again.
Some useful insights about Snapchat:
Cost: Free
Ratings: 4.5 out of 5 stars
Publisher: Snapchat, Inc.
Requires: iOS 7.0 or later
Compatible with: iPhone, iPad and iPod touch
Download it for iOS
Do you like these updated new features that come with Snapchat for iOS app? Share your views with us in the comments.