Addictive Toon Shooters 2
Toon Shooters 2 is a great shooting game that comes with a single player and multiplayer mode. It is a sequel to the game with the same title. It plays amazingly well and comes with pretty cool graphics. The game offers you an enticing experience from beginning and up until the end. Toon Shooters 2 is an action packed sequel that lets you play with old/new enemies. It is our game of the week. Let's check out its features: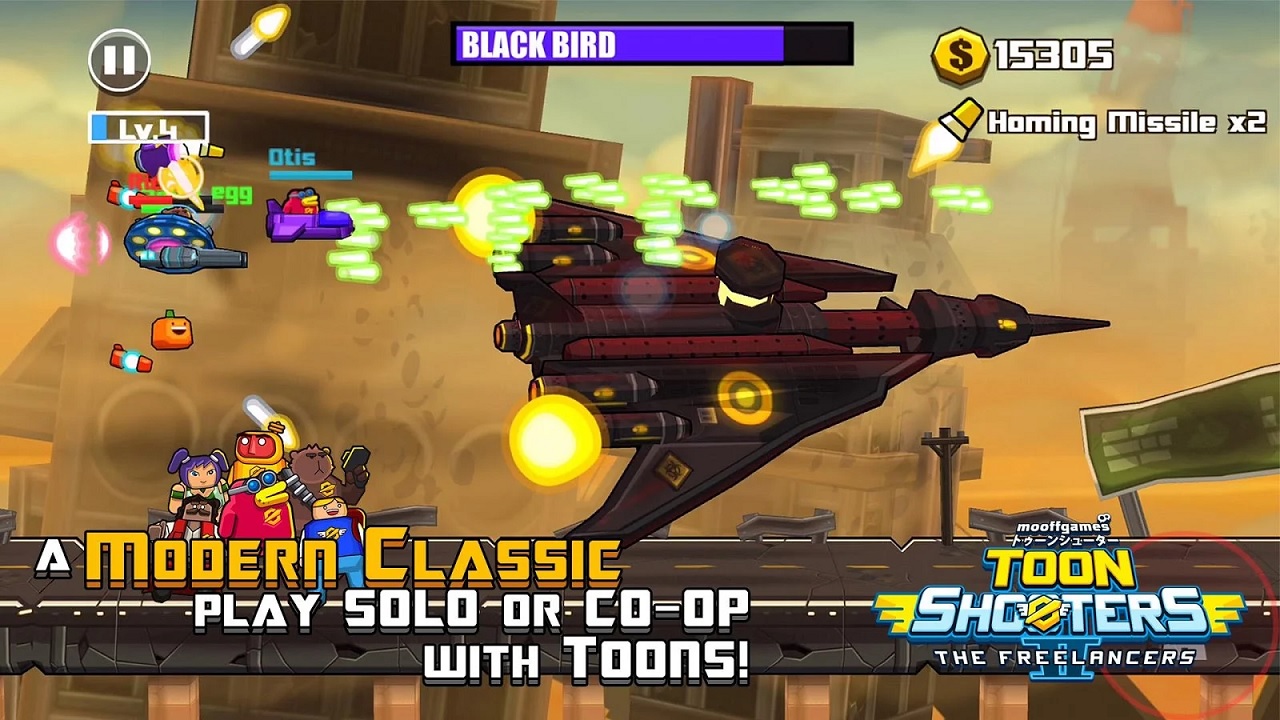 4 Player Cooperative Modes
If you have enjoyed playing the original, you are sure to love this one also. The sequel in every aspect is much better than the original. The most fun feature of the game is the 4-player co-op. It works to offer you a fun way to play in a cooperative mode. Also, the bosses are interesting with many fascinating characters and enemies being enjoyable as well. The game has 10 stages with 12 bosses as well as 6 characters and 8 pets.
Fun Visuals
The visuals of the game continue to look cartoony in an elegant way. The playable characters look funny and attractive. These include Otis, Ben, Big Ted, Jonathan, Yolo Creed and many more. The various stages are full of colorful visuals and graphics. Overall, it is a beautiful game for side-scrolling shooters with plenty of content.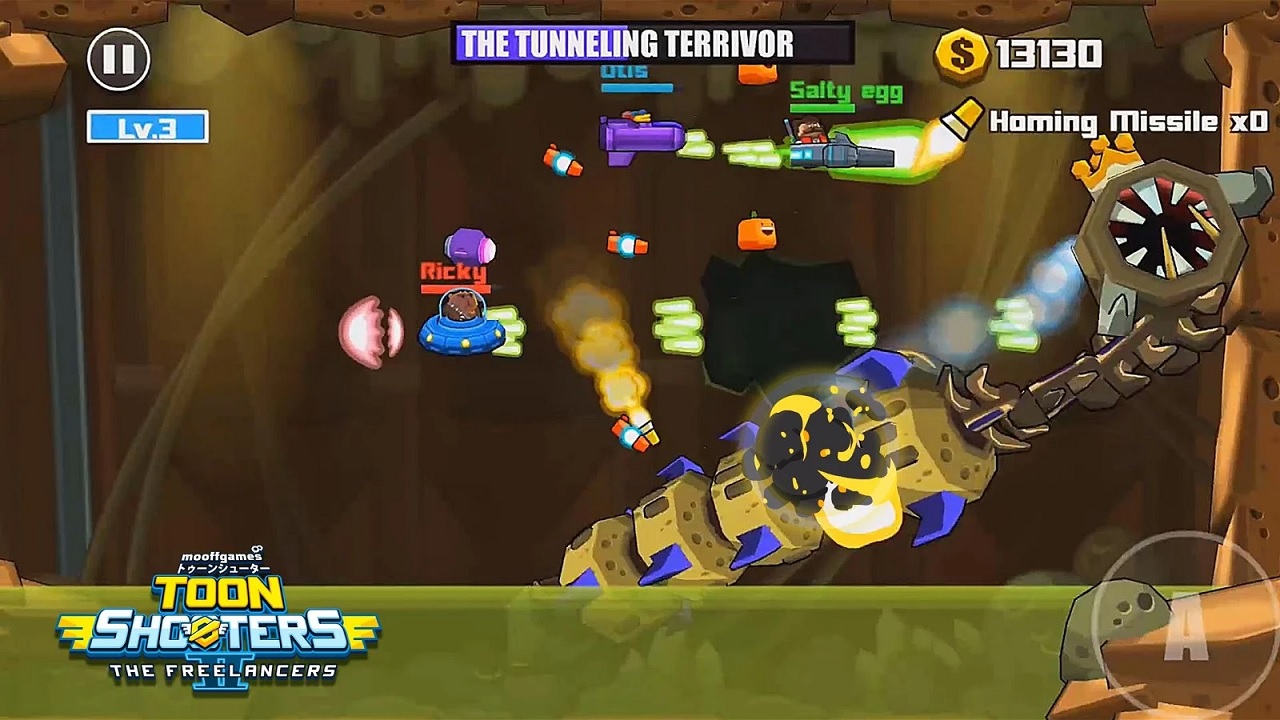 Intuitive Gameplay
The game is explosive and has numerous enemies and challenges to face. It offers a distinct and really good way to step away from the hassles of day to day life. The custom fit pets ride with you and attack with having their own unique type of attack. At the end of each stage, there's a huge boss to attack and survive on.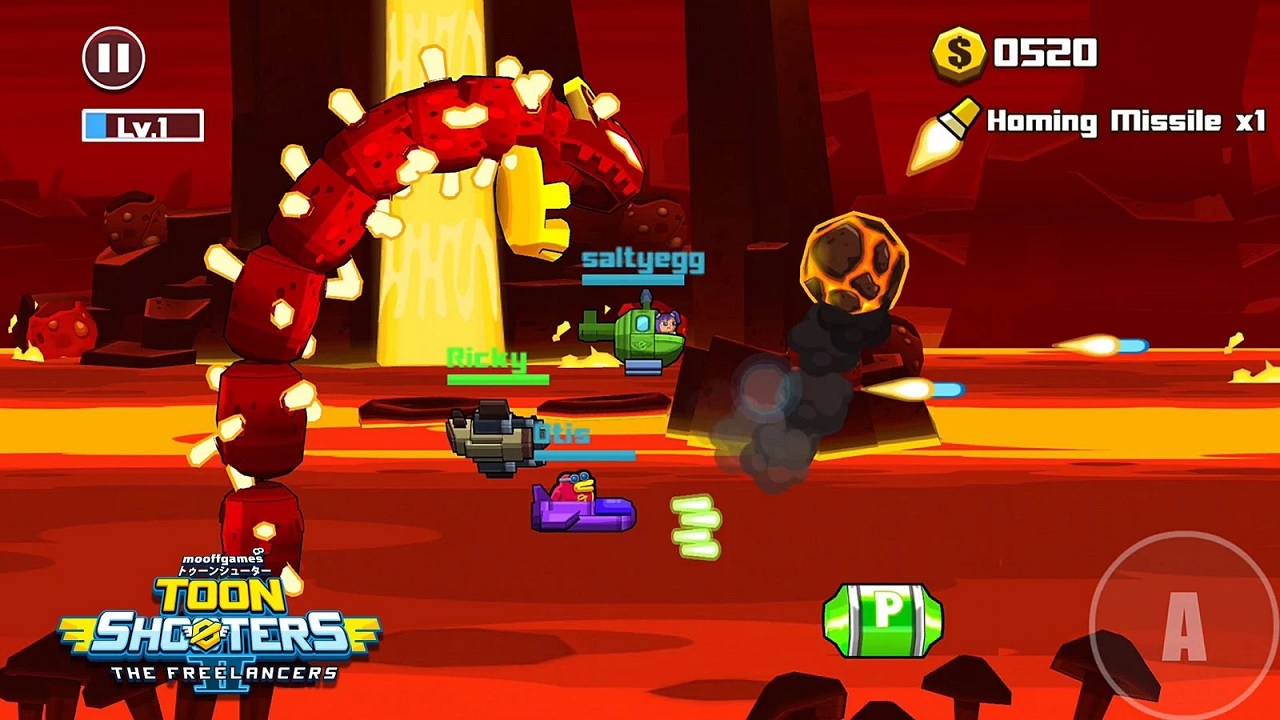 Precise Touch Controls
The game offers a perfect balance of difficulty as well as responsive touch controls. In this game, you will play with different characters with various roles and abilities. It plays pretty well and has good intuitive controls. It manages to seamlessly capture the essence of side scrollers.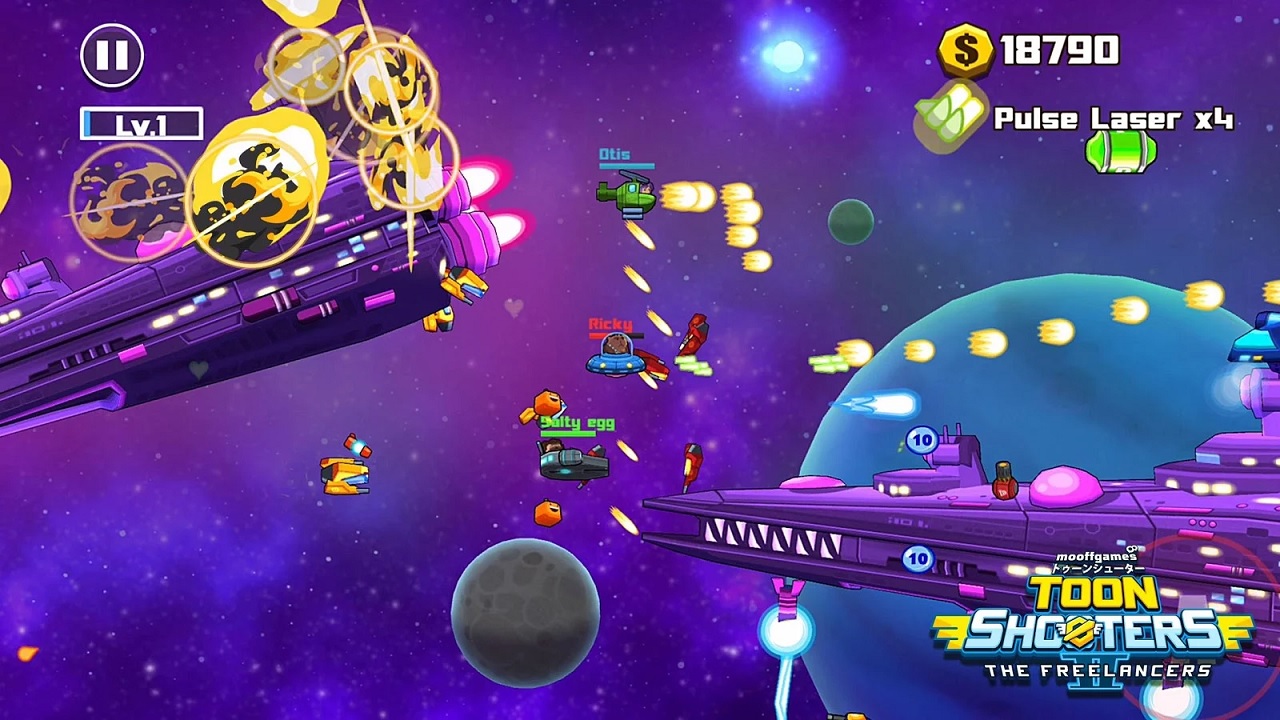 Some useful insights about Toon Shooters 2: Freelancers
Cost: Free
Ratings: 4.2 out of 5 stars
Publisher: Mooff Games
Requires Android: 2.3 and up
Requires iOS: iOS 6.0 or later
Download it for Android
Download it for iOS
Get it today and let us know how you feel about it in the comments!