Gfycat Loops Offers Great Ease of Use
The craze for GIF images is on the high and these are greatly liked by an ever increasing number of users. To let you people easily create GIFs, many developers are coming up with new apps. One of the efficient apps that let you create, find as well as share GIF is Gfycat Loops. It is available for download on Android and iOS and is selected as our app of the week.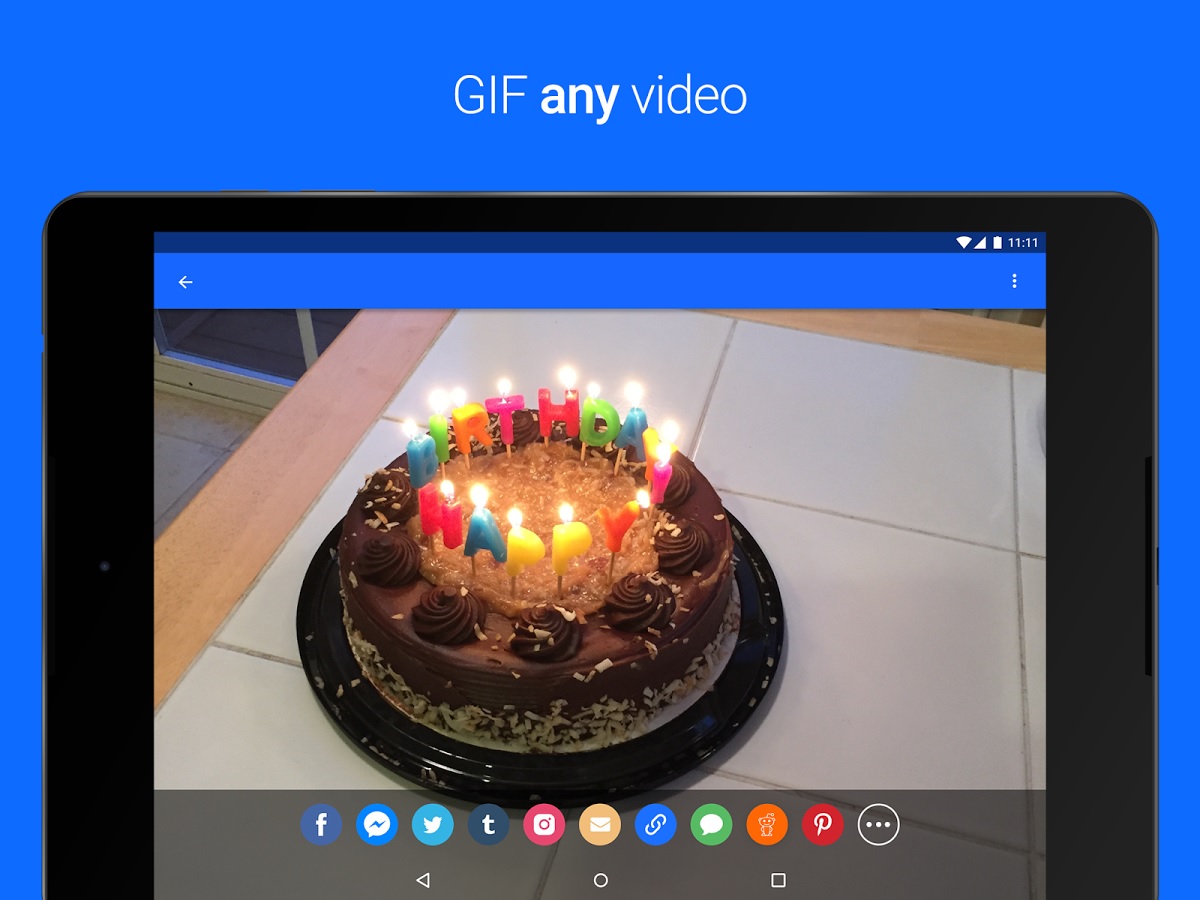 Create GIF Images
The app offers you a few ways to create GIF images. Though creating GIFs on mobile phones is available before as well but this app makes it much easier. To create GIFs with Gfycat Loops, you can use video that you have taken with your phone and can record your screen and easily make a GIF. It also allows you to make GIF from something playing in a video. This offers you more creativity to unleash your GIF making skills. Another way to create a GIF is by uploading a video link and then selecting the parts of the video.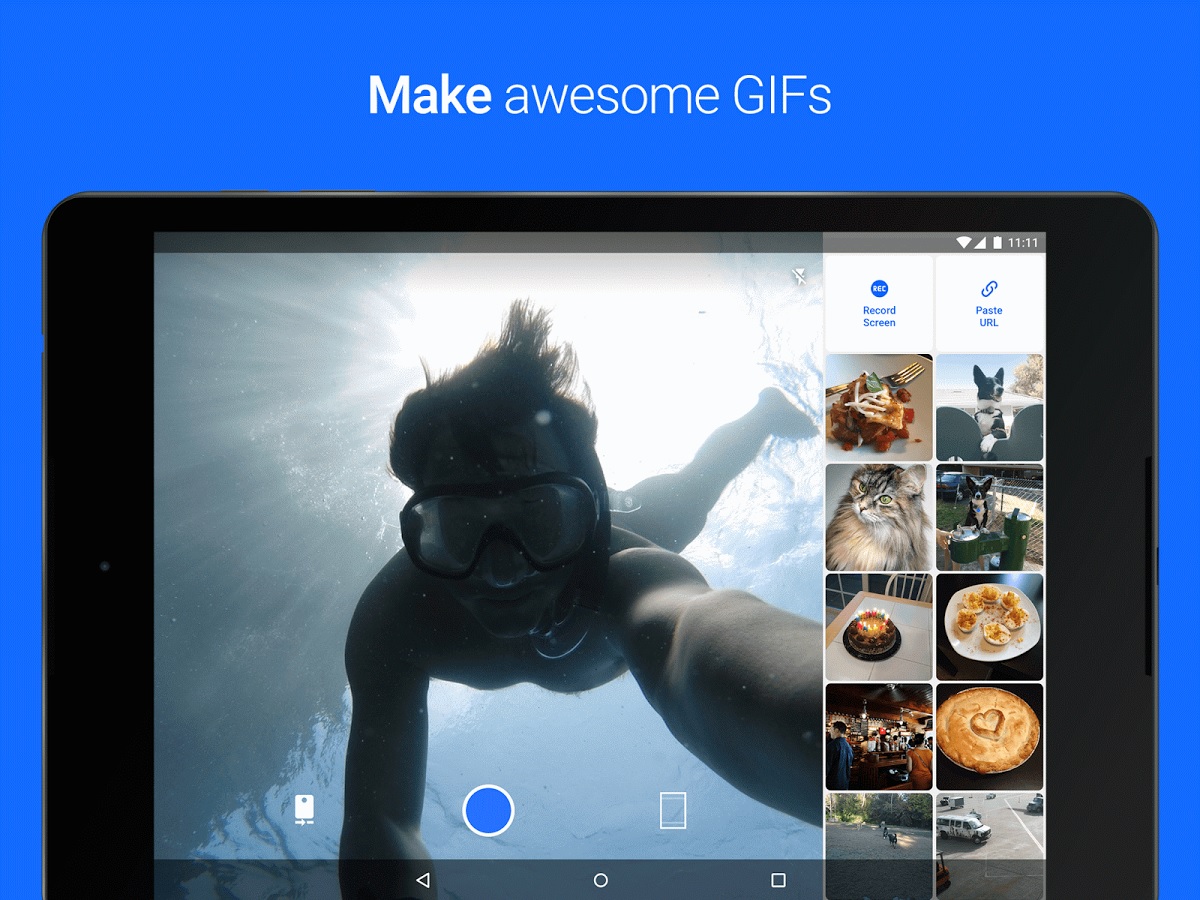 Search GIFs
Gfycat Loops allows you to search GIFs and you can browse through more than 200 categories of memes and reactions. You can also sign in with your account and manage your own GIFs. You can make your own and then access them quickly on the cloud wherever you are.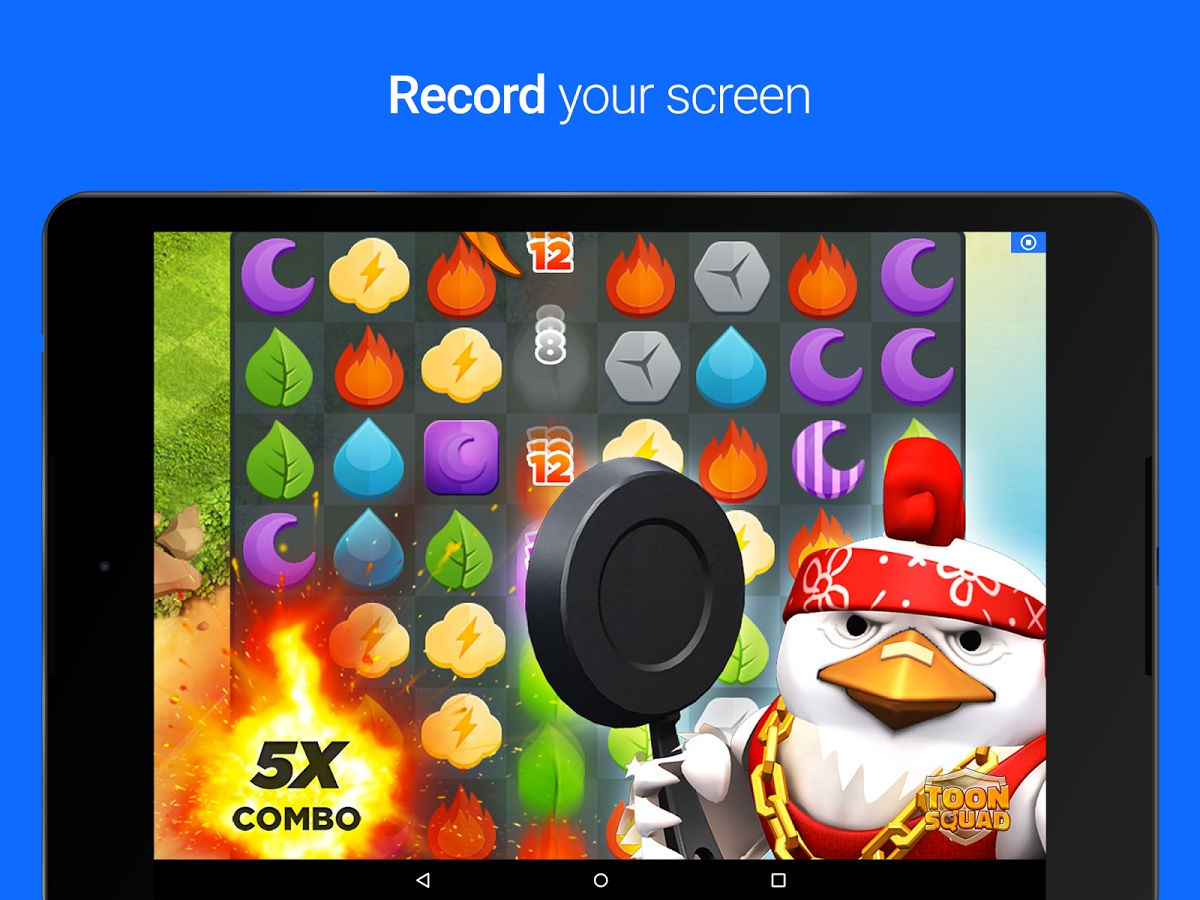 Editing Features
Gfycat Loops offers you a collection of editing features as well. With this app, you can add captions to your GIFs, customizing the filters and others to create GIFs more enjoyable. You can also share the GIFs via social media apps as well as in SMS messages. You can also get the link to GIF and then share the link virtually anywhere.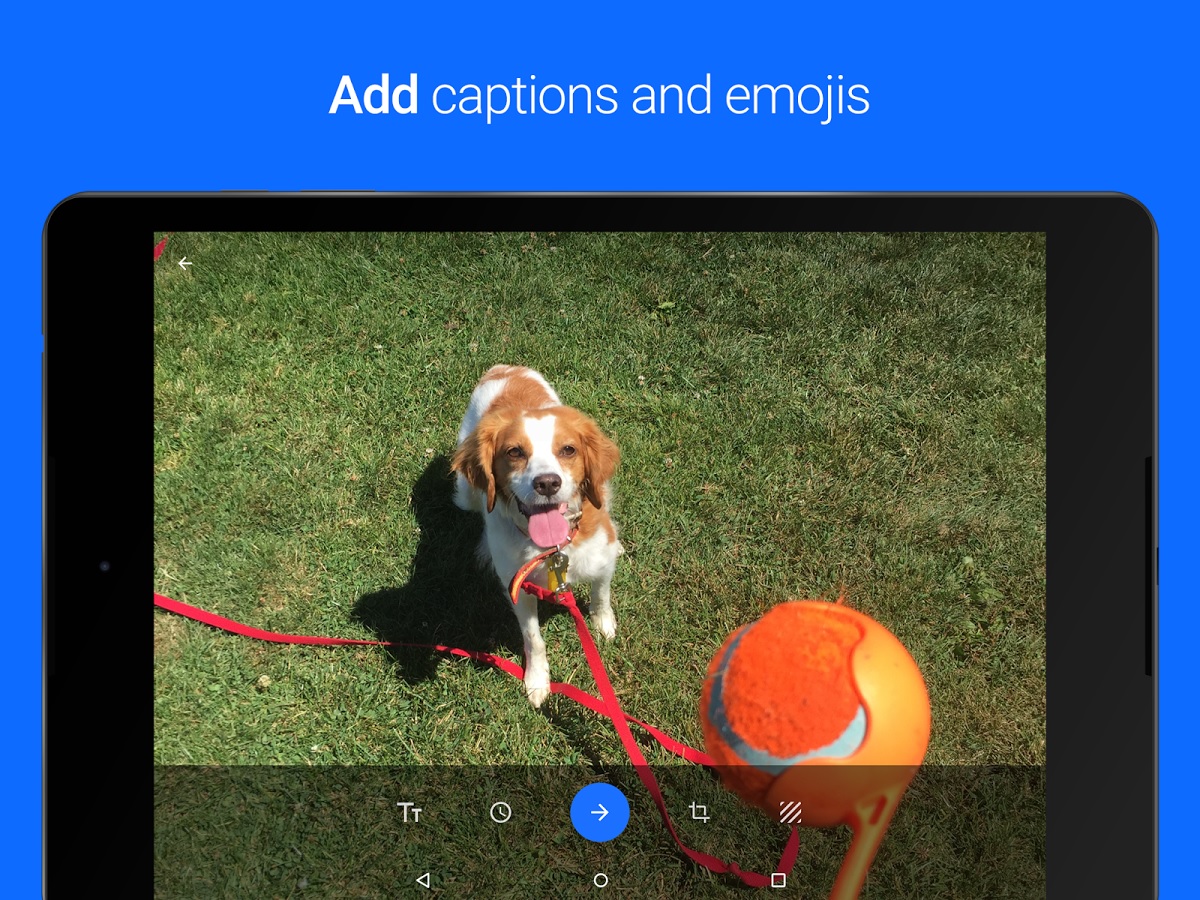 Some useful insights about Gfycat Loops:
Cost: Free
Ratings: 4 out of 5 stars
Publisher: Gfycat, Inc.
Requires Android: 5.0 and up
Requires iOS: 10.0 or later
Download it for Android
Download it for iOS
Wrapping Up
With this app, you can easily create and share GIFs. In addition, you can also capture images from screen recordings, gallery video contents as well as from video links. If you are GIF lover, Gfycat Loops offers you endless possibilities. It is a completely free to use app and is available at Play Store and iTunes.
Give it a try and let us know how you feel about it in the comments.