Hot Wheels: Race Off – AnAddictive Racing Game
Hot Wheels: Race Off is a powerful and addictive racing game from the creators of MMX Racing, Hutch Games. The developers are well known for their quality looking games in 2.5D graphics. It is a free to play game and offers more or less the same experience as MMX Hill Climb. It is not just any racing game as it also allows you to complete stunts such as catching major air. The racing game shows you more than 20 new hot wheel vehicles that you will be driving in over 40 different racing track. It is selected as our game of the week.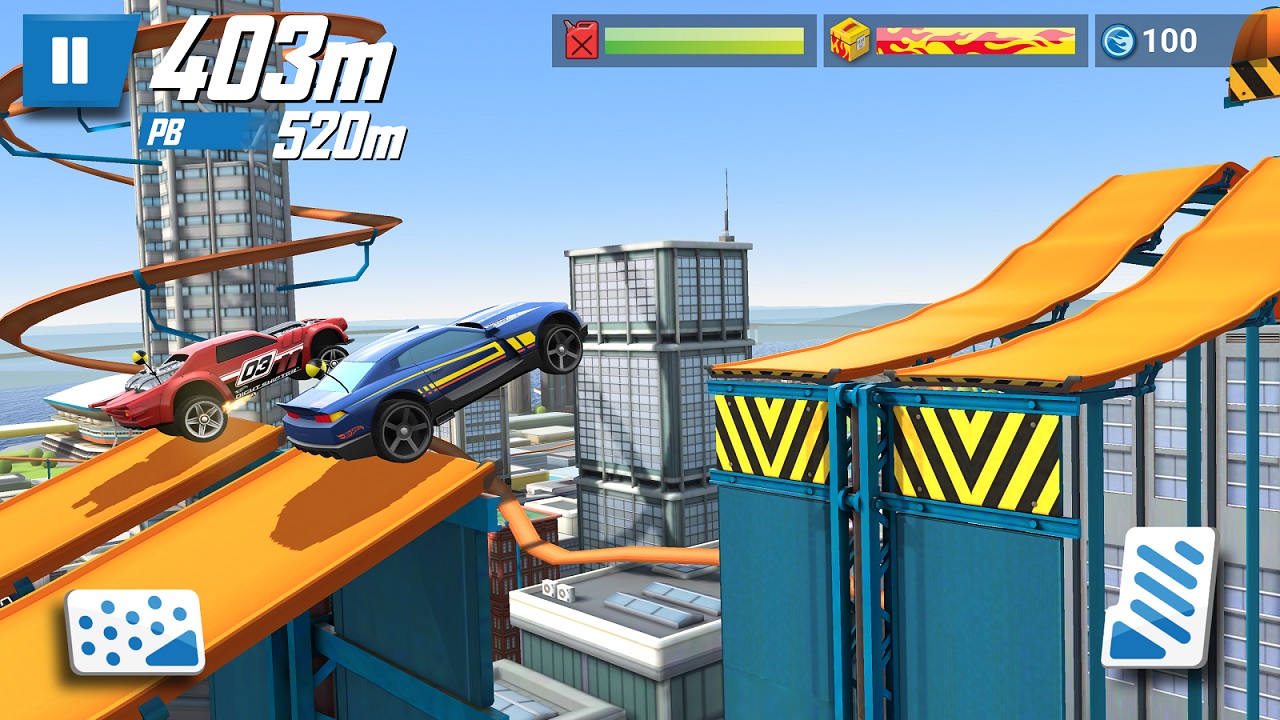 Intuitive Interface
Hot Wheels: Race Off involves jumps, lumps, loops and lots more. It offers you two controls: one pedal to accelerate and the other one to brake or reverse. You can tap the brake to tilt one way and tap on the accelerometer to tilt the other way. When racing, you need to press the gas pedal in the air and then tap the break pedal to spin it backwards.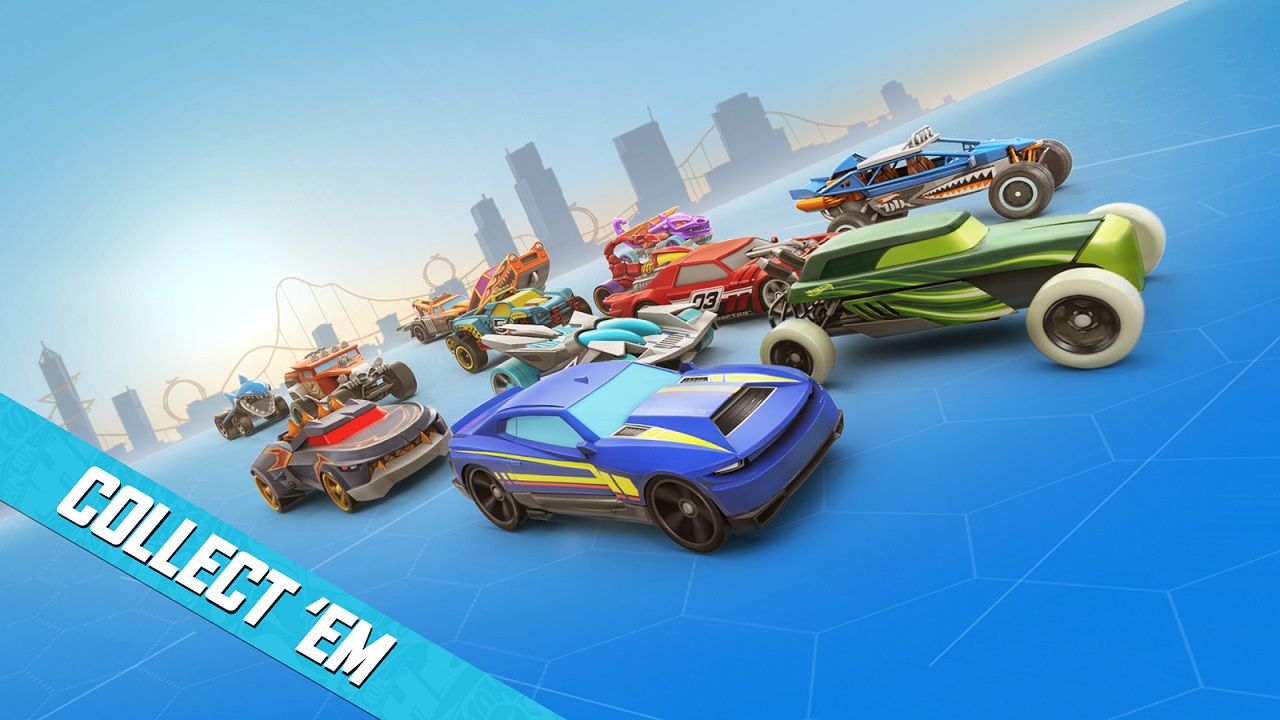 Endless Racing
The game has more than 40 tracks to race on and over 30 different Hot Wheels original cards to collect. You start out with one car and will have to unlock others to use them. You also got a fuel gauge and if that runs out, you won't able to finish a level. Hot Wheels: Race Off involves earning coins which you can then spend to make your vehicle better.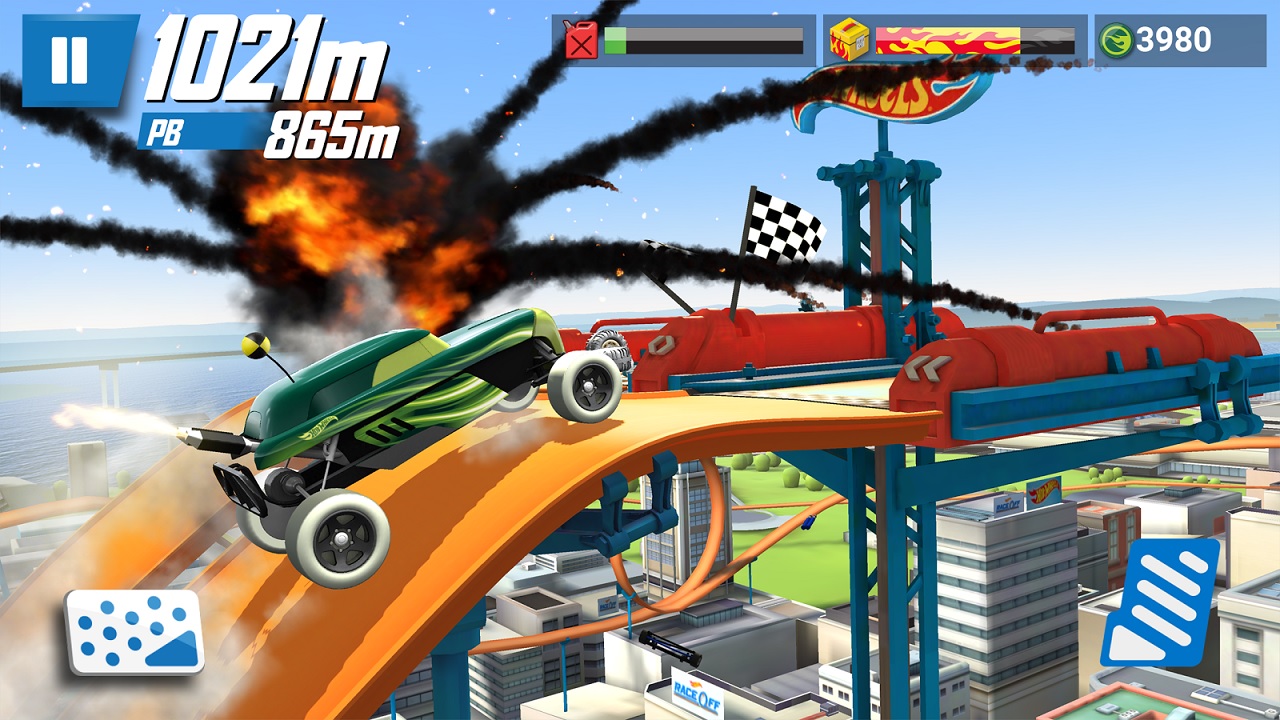 Many Challenging Levels
As the game involves many different challenges, you will never have too many Hot Wheels cars in yoru collection. To make the racing more fun and entertaining, you can also challenge your family and friends from all over the world. The multi-player mode is a racing adventure where you will see yourself competing with your friends. Here, you have some different objects and bumpy tracks to control your cars.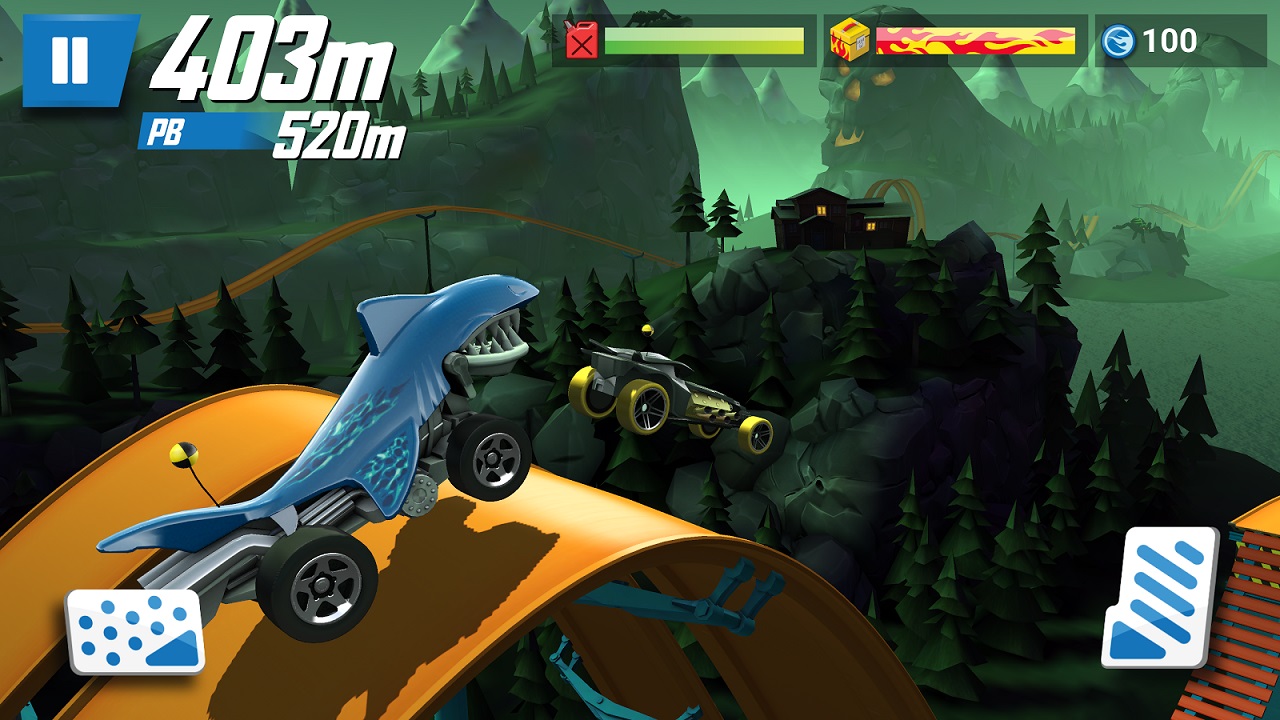 Some useful insights about Hot Wheels: Race Off:
Cost: Free
Ratings: 4.5 out of 5 stars
Publisher: Hutch Games Ltd
Requires iOS: 8.0 or later
Requires Android: 4.1 and up
Download it for Android
Download it for iOS
As far as the graphics are concerned, it is a beautifully crafted game. Hot Wheels: Race Off is free to play and if you are fond of racing game, get it today from the Google Play Store or iTunes Store. Let us know how you feel about it in the comments.