Pokémon Sun and Moon
The overnight success of Pokémon Go is not hidden from anyone. The Pokémon fever is in full swing and here's another exciting news coming from the 3DS family of handhelds. The mobile phone based Pokémon adventure is equally exciting as the upcoming Pokémon Sun and Moon. This newest major entry in the series is exclusively to Nintendo 3DS.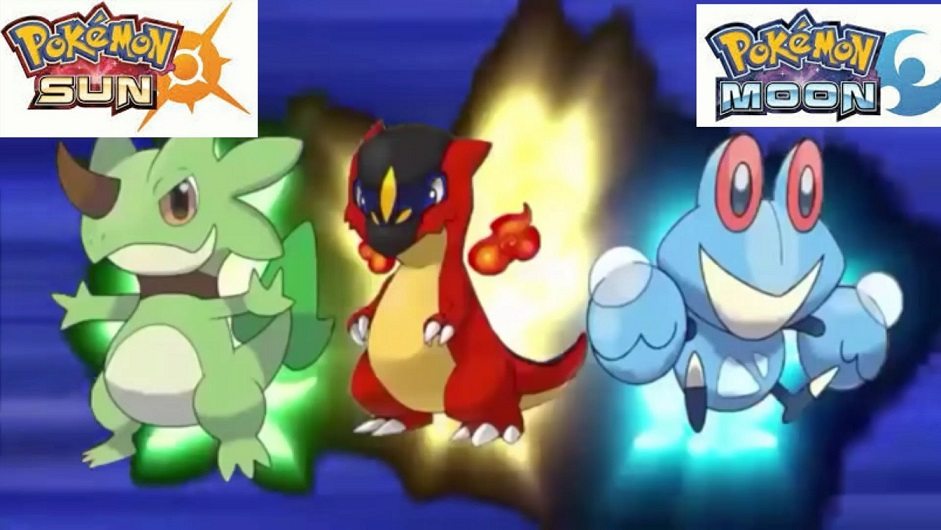 Exclusively on Amazon
The upcoming Pokémon Sun and Moon dual pack is up for pre-order now. The pack is available exclusively on Amazon and at the price of $89.99. It includes both upcoming Pokémon titles in a special edition steelbook case adorned with artwork of Solgaleo and Lunala. The dual pack gets you both Pokémon Sun and Pokémon Moon, conventionally Pokémon are released in twin packs like this.
Amazon explained the dual pack as: "The Pokemon Sun and Pokemon Moon Steelbook contains both Pokemon Sun and Pokemon Moon games in addition to a collectible Steelbook case. The outer art features Legendary Pokemon, Solgaleo and Lunala. The inner art features a map of some of the Alola Region." This dual pack pre-order is only for Nintendo 3DS as the games are exclusive to the handheld.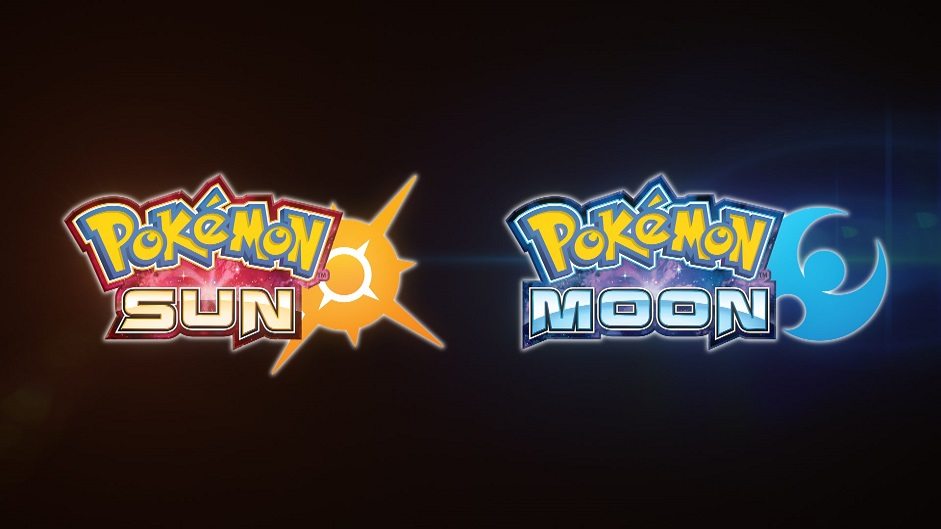 Game Features
Pokémon fans can have an extended look at many of the game features with a new Japanese trailer released for Pokémon Sun and Moon. Have a look at the full trailer below:
Release Date and Pricing
Amazon says that the dual pack is going to be shipped out on the day of release: November 18, 2016. Pokémon Sun and Moon will launch in Australia, Japan, USA, Canada and other American countries on November 18 while fans in UK and Europe have to wait for its release on November 23, 2016. You can pre-order the steelbook dual pack now for $89.99. Luckily, for those with an Amazon Prime membership, can pre-order it at discounted price of $71.99.
Pre-order it at Amazon
Like to pre-order Pokémon Sun and Moon dual pack? Let us know your thoughts in the comments.