Here's Zenmuse Z3 Drone Camera
DJI is well-known for aerial-imaging and has this time come up with its first integrated aerial zoom camera called as Zenmuse Z3. It is the first camera from the company that offers a built-in optical zoom. Priced at $899, it is an upgrade to the popular Zenmuse X3.
"The Zenmuse Z3 pushes the possibilities of use for industrial applications," said Senior Product Manager Paul Pan. "Before this camera, the only way to zoom in on a subject or object was to fly closer to it. Now, pilots in a search-and-rescue situation, or conducting surveys or inspections, can maintain distance and still zoom in for sharp, detailed images."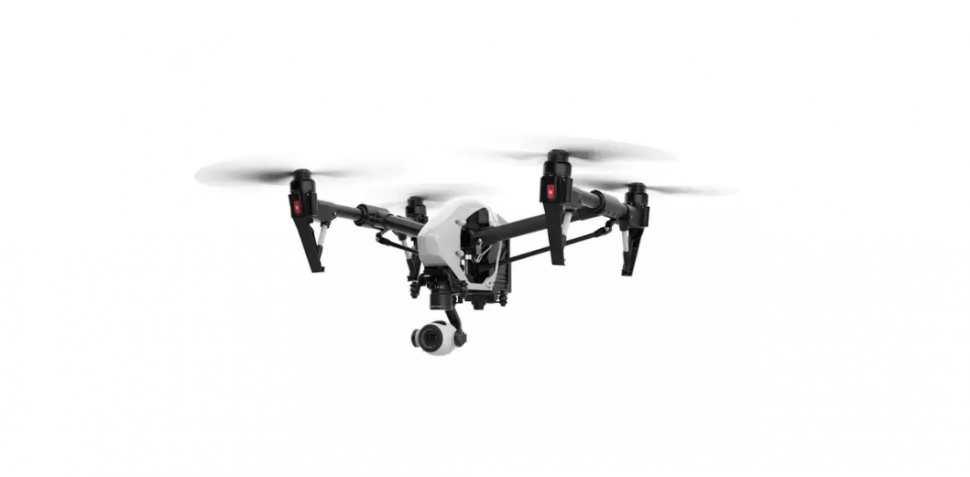 Impressive Zoom Capabilities
The camera features a 3.5x optical zoom, with a 2x digital zoom, combining to offer a 7x zoom. This 7x zoom creates a 22mm to 77mm equivalent focal length range. Zenmuse X3 makes use of DJI'S leading gimbal technology to offer optimal zoom. According to the company, the zoom camera comes useful in industrial applications like inspection, surveying and more. When the camera is zoomed, even the smallest movements are magnified.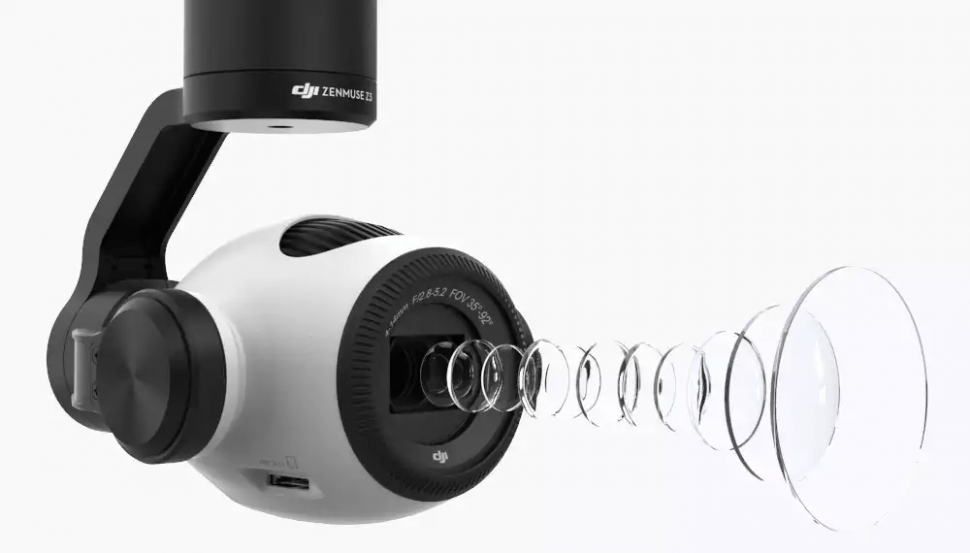 Drone Compatibility
Zenmuse Z3 is compatible with Inspire 1, Matrice 100, and Matrice 600 drones. The camera is fully integrated into the DJI GO app and one can employ many camera controls via their drone remote controller. They can capture pictures, videos and zoom etc. The camera uses the company's dedicated HD video downlink, Lightbridge and Lightbridge 2 to provide up to 3.1 miles of HD transmission range. The flight time is up to 19 minutes on the Inspire 1 and pilots can extend it up to 30 minutes with dual-battery-equipped M100 and up to 39 minutes with the M600.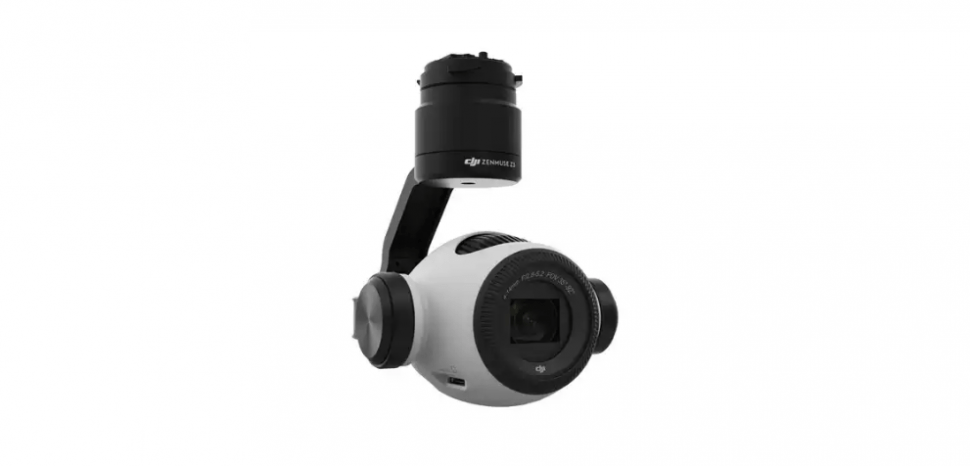 Quality Imaging
The Type 1/2.3 CMOS sensor is capable of supporting 4K video recording and 12MP still photos. It is the same sensor found on the DJI Inspire 1 2.0 and DJI Phantom 4. It comes with additional Adobe DNG RAW support for maximum editing options. The camera shorts videos at up to 30FPS in 4K resolution.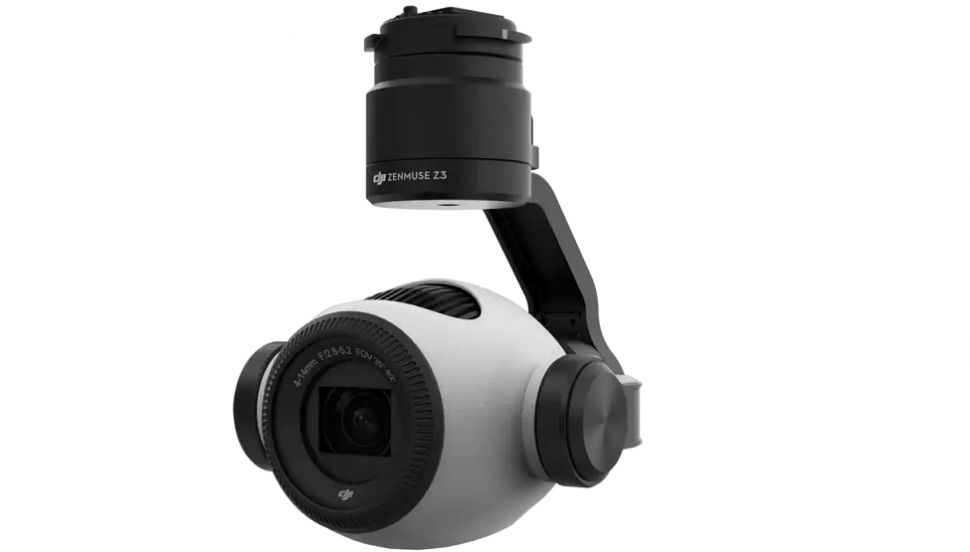 DJI is one of the biggest players in the market and it continues to widen its range of products to cater to the needs of professionals and regular consumers. The Zenmuse Z3 will be shipped after July 28, 2016 and costs $899.
Are you impressed with the features of Zenmuse Z3? Let us know your thoughts in the comments!