Meet DJI Mavic Pro
DJI has this time come up with a new camera drone that is all set to revolutionize the industry. The drones are increasingly becoming popular among the common people as well and thus, more and more innovative and efficient drones are being launched. The new DJI Mavic Pro is the first one by DJI that is foldable. With this drone, the company has set a new bar in terms of offering durability and innovation. DJI is hoping to find new ways to attract drone customers. It is aimed for indoor use as well. Let's have a look at its features.
Small and Foldable
DJI Mavic Pro features a small, smart and foldable design. The drone is small and one can easily wave it around with just one hand. The arms and propellers can be folded easily. "DJI has spent a decade making it easier for anyone to fly, and by rethinking everything about how a drones look, we have created an entirely new type of aerial platform for anyone to explore their creativity," says DJI founder and CEO Frank Wang.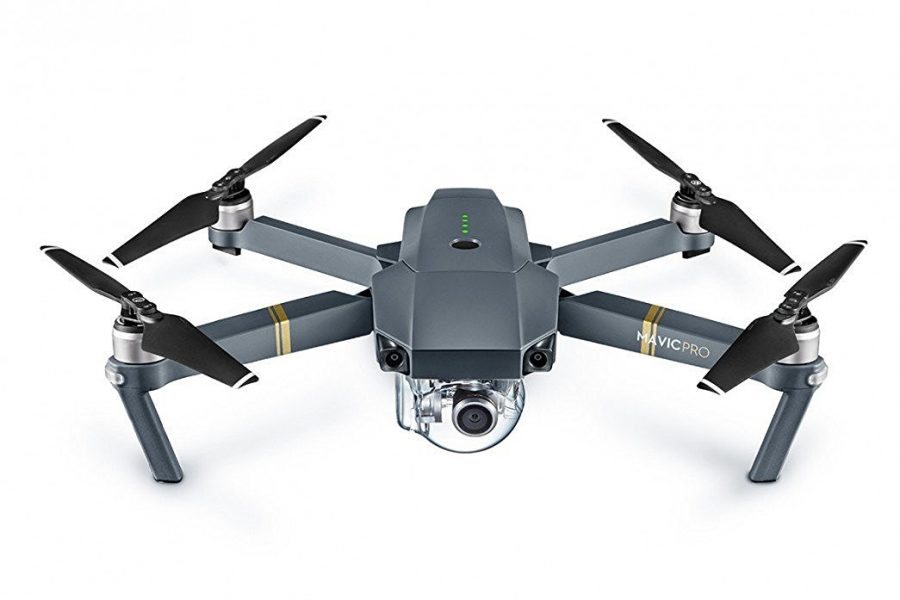 Easy Controls
The drone operates with a remote control for long-range use. The new compact remote controller features an LCD screen with all dedicated buttons, essential data and a OcuSync video link system. You can also operate it with your smartphone for small flights. As the drone can also be controlled with the physical gestures, it makes it easy to shoot aerial selfies.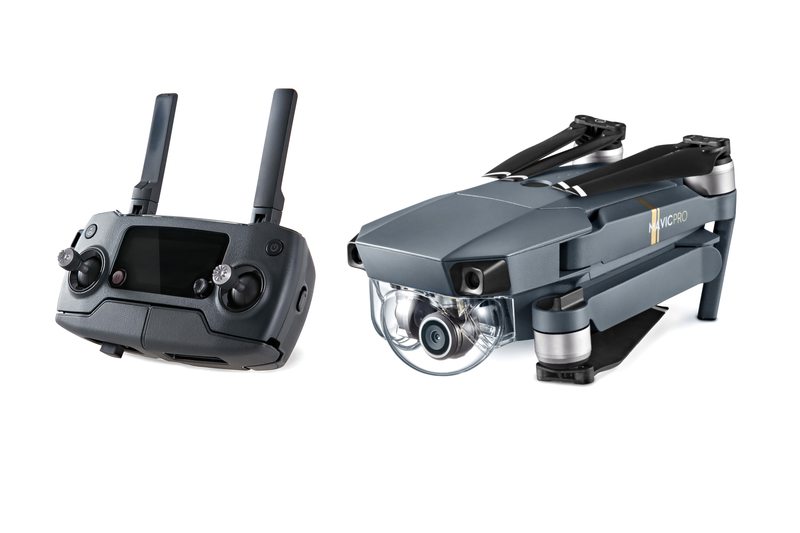 Large Capabilities
Though smaller in size, it packs with capabilities usually reserved for the larger drones. According to the company, it will stay up in the air for up to 27 minutes. In sport mode, it is rated to fly at up to 40mph. There's a new Tripod mode where the drone slows down the flight and response to offer a precise control. The 12MP, 4K autofocus camera has a minimum focusing distance of 19 inches and it can be flipped 90-degrees into portrait mode.

Camera
Mavic Pro features a 12MP, 4K-ready custom-built camera. It also has a 3-axis gimbal and built in GPS and GLOSNASS for navigation. In addition, it can also chart its own path, even without a GPS assist.
DJI Mavic Pro will be available starting October 15, 2016 at the price of $749 for the drone and $999 for the drone with a remote controller. It will also be available through Apple's Stores and website starting in early November 2016.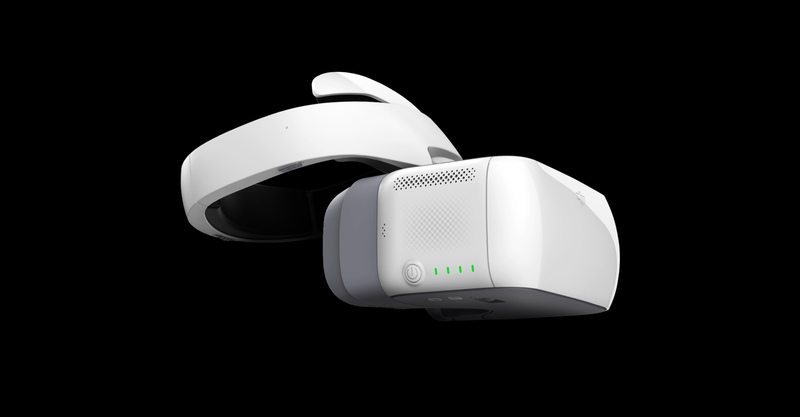 Do you like this DJI Mavic Pro drone? Let us know your thoughts in the comments.