Phantom 4 Advanced
DJI Phantom 4 Advanced and Advanced+ are the newly announced drones and come with sizable improvements for less money. They offer many of the features as last year's Phantom 4 Pro but at a less expensive price. The upgrades include a new camera, a variety of automatic flight modes and improved internal storage and battery life.ure Let's have a look at its features:
Camera
Phantom 4 Advanced features a 1-inch 20-megapixel image sensor. Just like Phantom 4 Pro, it is also capable of shooting 4K videos at 60 frames per second. The image sensor is larger than the standard Phantom 4 and Phantom 4 Pro. It can also process 60 FPS h.264 4K footage and 30 FPS H.265 4K footage at 100Mbps. This ensures that your video looks nice and detailed.
Sensors
In comparison to the Phantom 4 Pro which has six sensors, the Advanced has five for obstacle avoidance. It offers a forward-facing obstacle avoidance system, dual-band satellite positioning and ultrasonic rangefinders. The intelligent features of Advanced include smooth automatic flight modes such as Draw, Gesture, Tripod, ActiveTrack and TapFly. Also, it is capable of hovering precisely in plaes without GPS.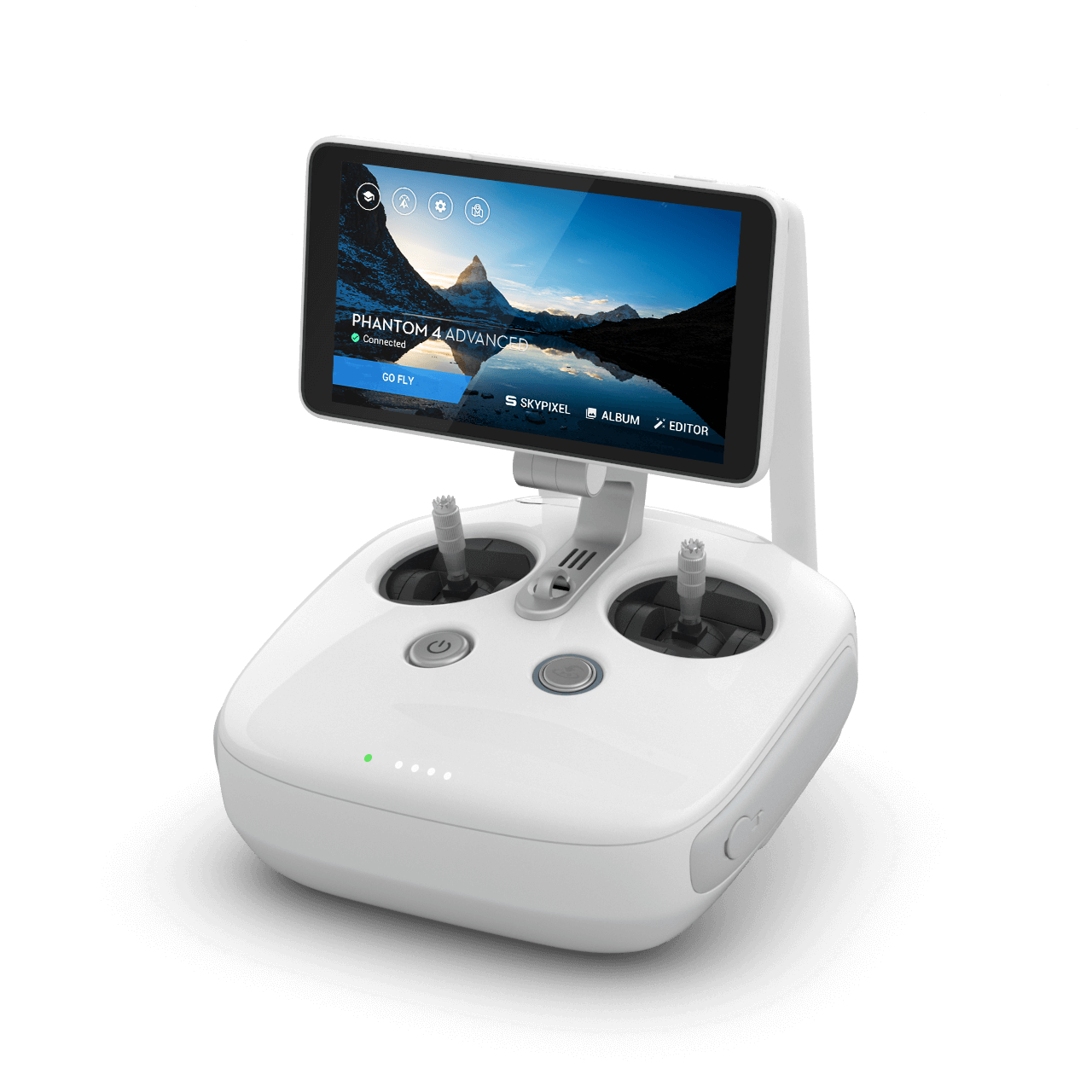 Advanced+
The Advanced+ features a 5.5-inch 1080p display built into the controller. According to the company, the screen size is twice as bright as conventional mobile displays. Phantom 4 Advanced drone offers a 30-minute flight time and also comes with the ability to accommodate 128GB SD cards.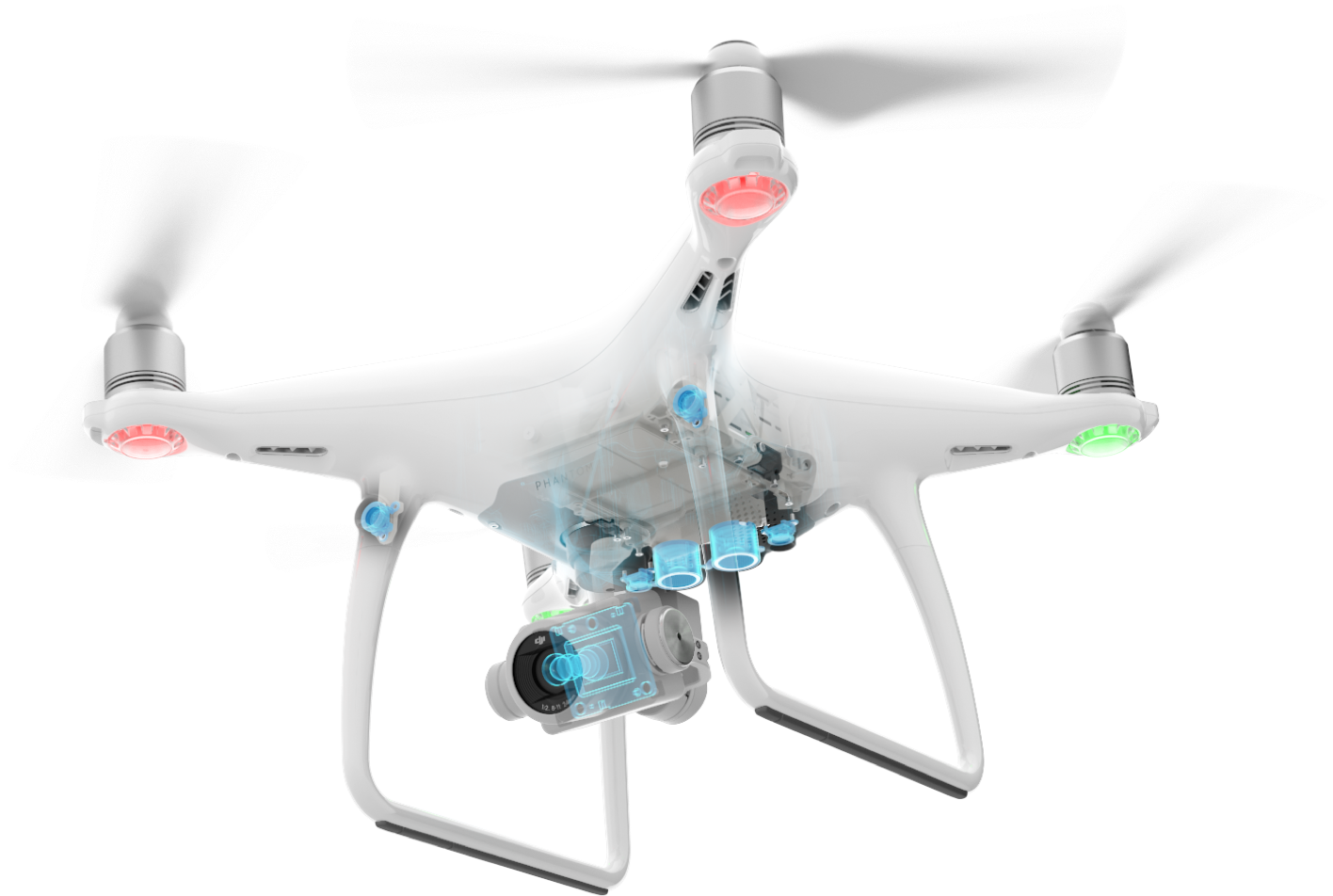 Price
In terms of pricing, the Advanced Phantom 4 costs $1,349 and the Advanced+ version is priced at $1,649. It will begin shipping by the end of this month and DJI has removed the base model from the line-up.
Do you own any drone by DJI? Are you excited about release of DJI Phantom 4 Advanced? Share your views with us in the comments.