Meet Tencent Ying Drone
Tencent is coming up with its own drone that is not just capable of flying but also does streaming of videos over the internet. Yes! You heard it right. Called Ying drone, the drone can record videos at 4K resolution and stream videos at 720p. Interestingly, the folding drone can stream HD videos to WeChat. The most notable feature of this drone is the ability to stream videos to a WeChat feed at 720p, directly from the drone.
WeChat Compatible
Ying drone comes equipped with a camera that can capture 4K videos. It is the first to begin implementing drone and related services in the messaging segment. WeChat is the most popular messaging platform in China and even when a small fraction of WeChat users decide to purchase this drone, it would get a decent market share.
Portable
It is a tiny, foldable device and weighs in less than a pound. It comes with a carrying case and one can conveniently take it with them. The drone has been developed by Tencent in collaboration with Qualcomm and Chinese drone-maker Zerotech.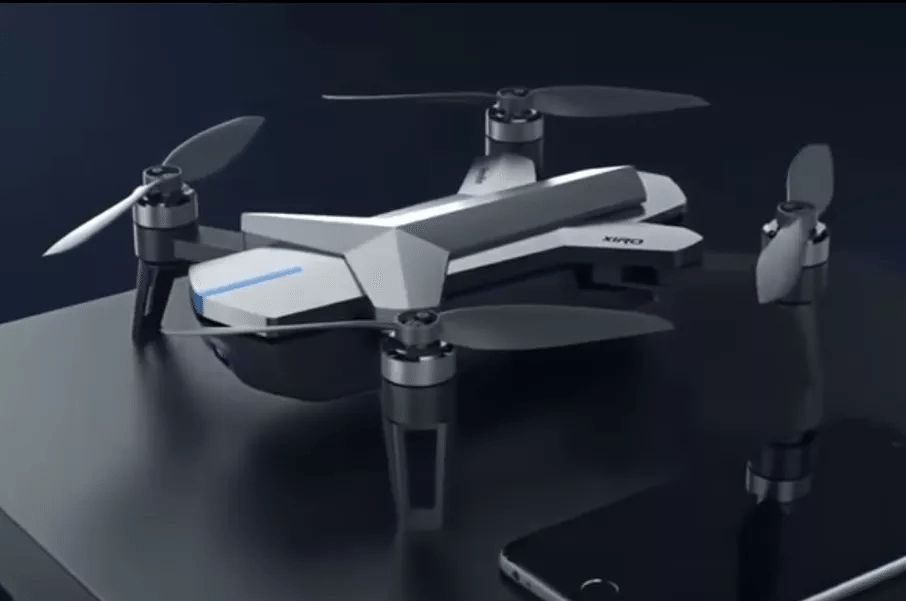 Image: Recode.net
Availability
While DJI is the one the most popular names in the drone industry, it has unveiled the Mavic Pro drone at $999. Both these newly announced drones will be targeting different sets of audience. While Ying is targeted towards the entry-level users, DJI Mavic Pro aims for professionals.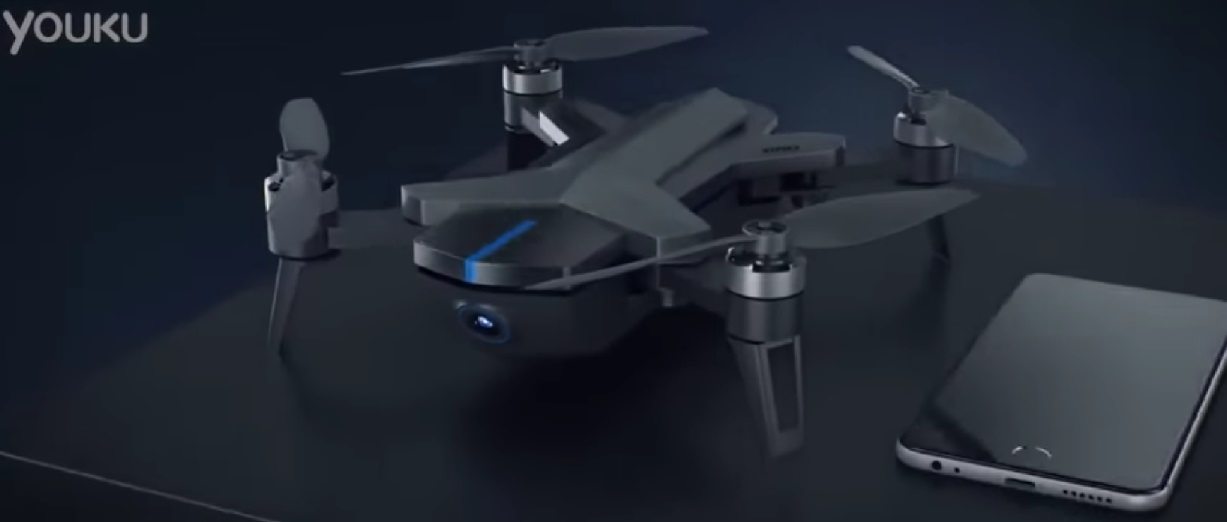 Image: Recode.net
The new drone will be made available by the end of the month priced at $299. In terms of color options, Ying drone will come in a range of colors to attract the people who have never used drones before. Its integration with messaging platform, WeChat is a great plus. Considering the price, it could become the next revolutionary drone offering an affordable way to attract the customers.
At present, there's no word whether the Ying drone will be made available in US or not. We will keep you updated of all the latest news related to the story.
Share your views with us in the comments.