Intro to Daqri Smart Helmet
The latest Android powered wearable is a DAQRI Smart Helmet. This glass-cum-hardhat was unveiled at CES 2016 and has been co-developed with augmented reality company Daqri using Intel's latest processor and camera technology. The Smart Helmet has been designed with industrial use in mind. It is a smart helmet that gives you x-ray like vision to see inside objects.

Company's Say
Daqri claims that its computer vision and tracking system to produce what it claims to be the "most powerful AR wearable device". Brian Mullins, Daqri founder and CEO said,"Intel is transforming industry with its advanced technologies. Intel powers some of the world's most impressive products and, with the addition of its latest processor and RealSense technology into the Daqri smart helmet, we introduce the most advanced human-machine interface to the market." ""We have already demonstrated how the use of augmented reality hardware and software solves problems for our partners and, with the addition of Intel technology, we are supercharging the Daqri smart helmet so that we can continue to drive the future of work," he added.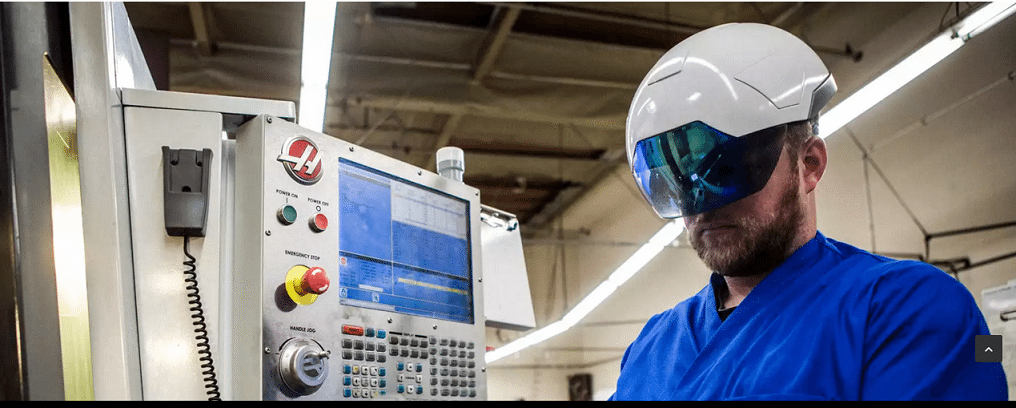 Comfortable
The smart hard-hat uses augmented reality to translate the environment around the wearer. It is light and comfortable to wear. The four cameras allow helmet to continuously record the wearer's surroundings. The aim is to provide a real-time video capture system. The company says that the screens are visible in both bright and dim lighting situations and the potential uses of the technology cover photography, 3D mapping, information overlays etc.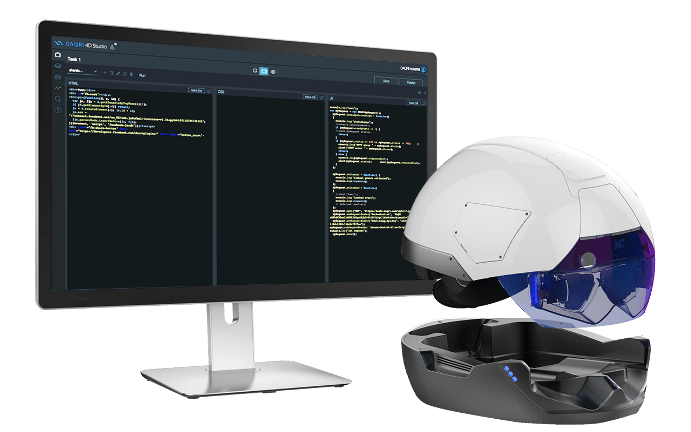 Design
The design includes two retractable displays that sits in front of user's eyes, just like Google Glass. Outside the headset, it contains four cameras which combine to form a 360-degree overlay. With its 360-degree navigation cameras, an inertial measurement tool, a high-resolution depth sensor, it tracks movements and displays a real-time overlay of a graphical model. Talking about the inside of headset, there are two lenses at the ends.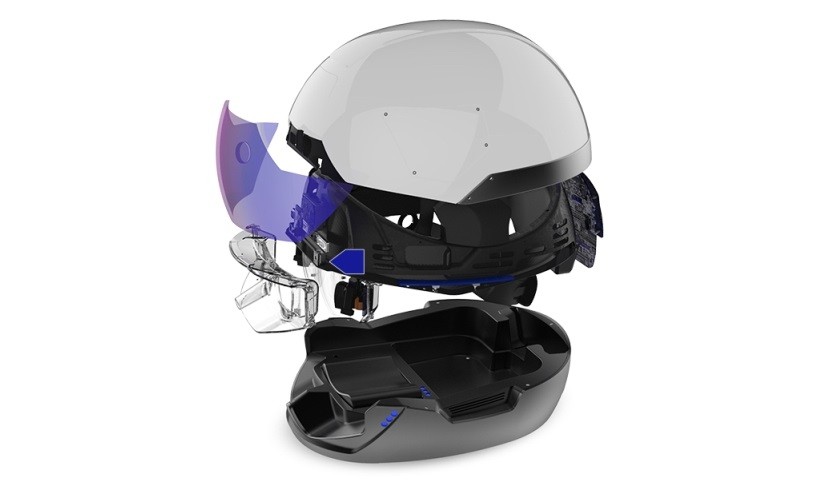 Purpose
Daqri Smart Helmet is designed for the workers and gives synchronized data about the environment with its sensors. It projects useful information in front of the eyes of the wearer. Wearers can effectively peer into the workings of the equipment. The helmet uses Intel's RelSense 3D camera to overlay wiring diagrams, schematics, any problems on a piece of machinery and more.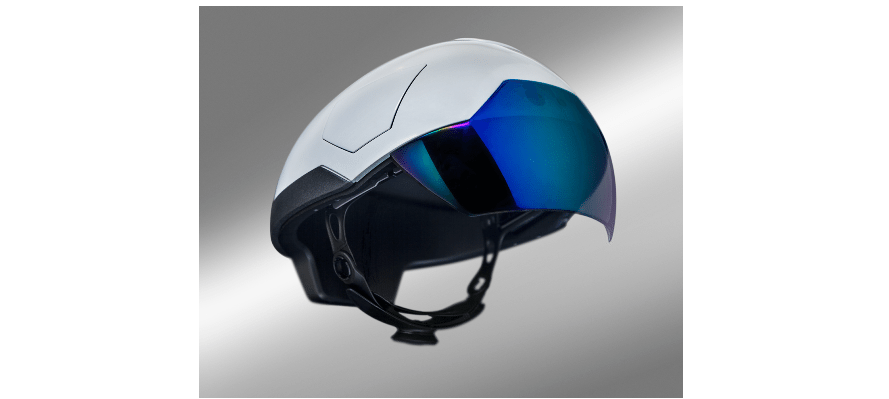 Processor
The smart helmet is powered by two Snapdragon processors and can pair with a smartwatch or smartphone. It comes equipped with 360-degree navigation and the built-in cameras deliver analyzed images with relevant information of the industry. There is a four-microphone audio array board, a heads-up photonic display system to offer x-ray-like vision, all under a regulation compliant.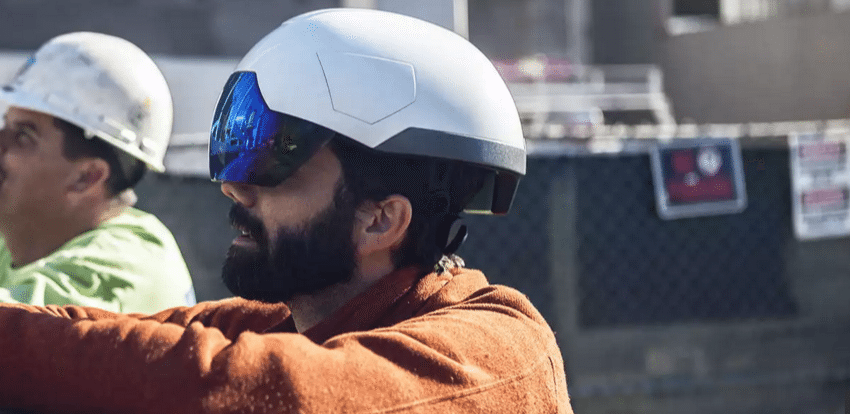 Wrapping Up
Daqri provides industrial apps designed to bring together existing hardware and software as well as manipulating them via other smart technology. As the helmet is based on Android OS, the apps developed for the helmet can be used across other platforms as well. Daqri Smart Helmet comes with a 6th generation Intel Core M7 processor, industrial-grade inertial measurement unit, a high-resolution depth sensor, Bluetooth, Wi-Fi and Intel's RealSense camera technology. You can get more details by clicking here.
Let us know your thoughts about Daqri Smart Helmet in the comments!