HP has first announced its Stream Windows laptops in the year 2014 and are a huge success for their affordability. HP is now revamping its Stream series with new laptops. The company is branding its HP stream laptops portfolio with the purpose to deliver an "affordable cloud computing experience." According to the company, "they're more concerned about the strength of the web connection rather than the power of the processor." Let's have a look at the details.
HP Stream Laptops
The updated portfolio includes an updated 11.6-inch diagonal and an all-new 14-inch diagonal Stream notebooks and an 11.6-inch diagonal HP Stream x360. The refreshed budget laptops offer better Wi-Fi, longer battery life and slimmer designs. These laptops are using cloud-based apps and storing photos online. HP is adding dual-antenna 802.11ac 2×2 Wi-Fi with the purpose to offer better connectivity. The new HP Stream laptops will come in four color options: blue, purple, white and a black version for x360 only.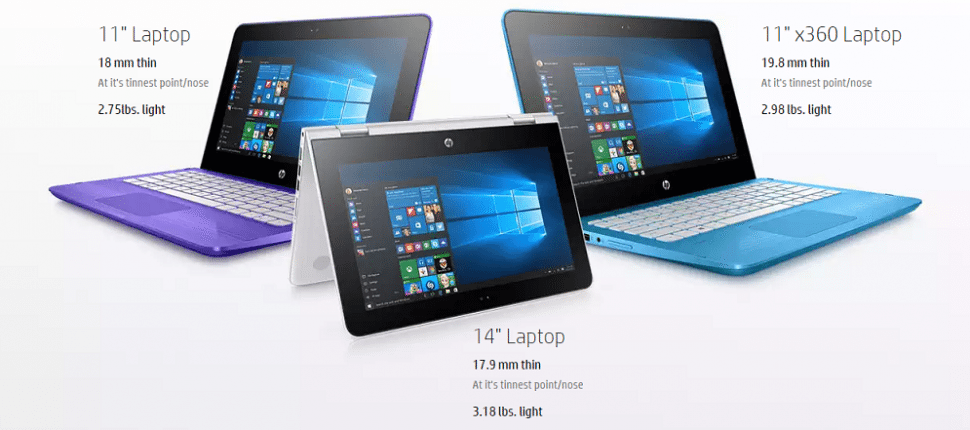 14-inch Stream
HP has announced the new 14-inch stream laptop. The base model includes a dual-core 1.6GHz Intel Celeron N3060 processor paired with 4GB of RAM. It includes 32GB of onboard storage, a digital card reader and Windows 10 Home. The 14-inch display offers resolution of 1366 x 768 pixels. It weighs 3.17 pounds and comes at 0.70-inches thickness.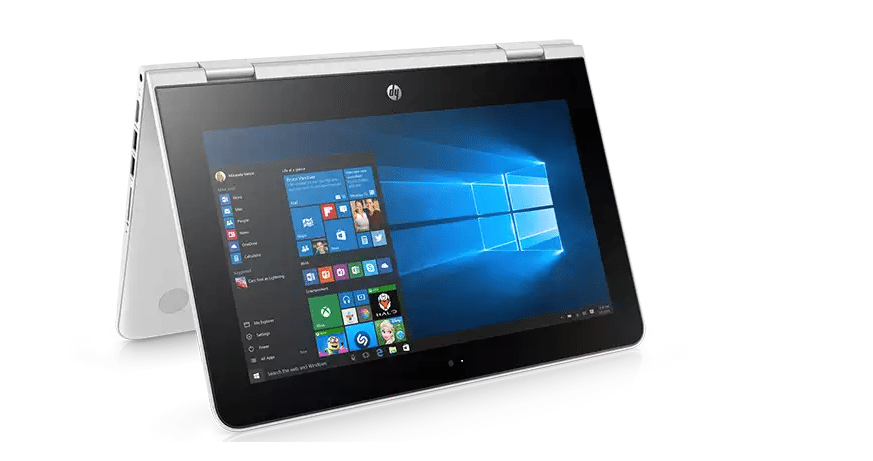 HP Stream 11
The standard 11.6-inch model has similar specifications as that of 14-inch stream laptop in regards to Celeron processor, screen resolution, RAM and onboard storage. It weighs 2.57 pounds and is just a bit thicker than 14-inch model at 0.71-inches.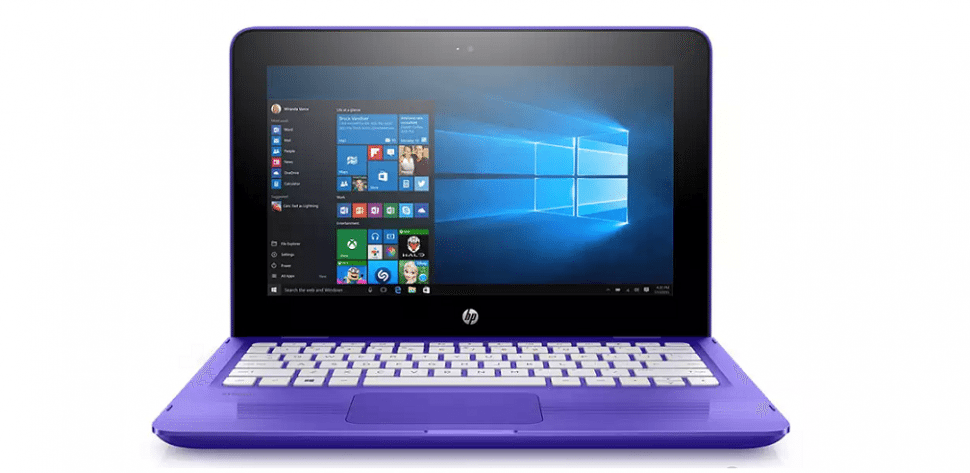 Stream x360
The Stream x360 also shares same basic specifications as its counterparts in HP stream laptops. It is heavier than the 11.6-inch model at 2.98 pounds and is thickest of the three at 0.78-inches.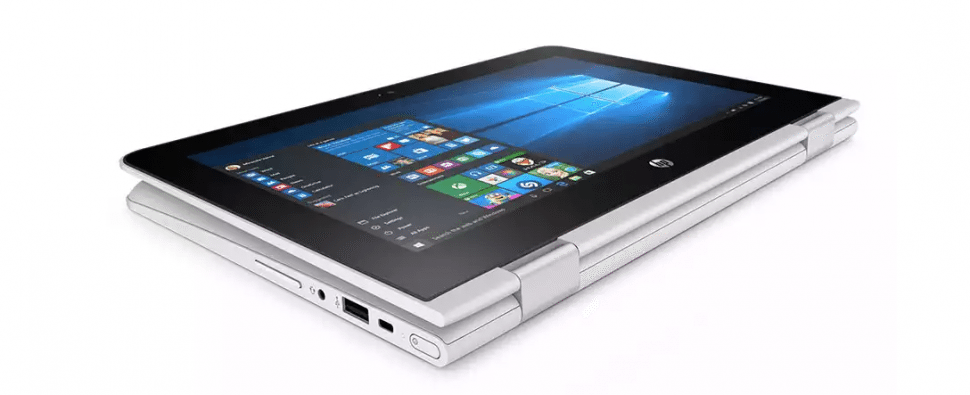 Availability and Pricing
These new HP stream laptops are not available for purchase as of now. According to HP, the new HP Stream 11 will be available for purchase on HP.com starting August 24 with the base model priced at $200. The HP Stream 14 rolls out next on September 7 at HP.com with prices starting at $220. The x360 will be rolling out next in September with prices starting at $250, which is $50 lower than the previous generation's x360 base price of $300.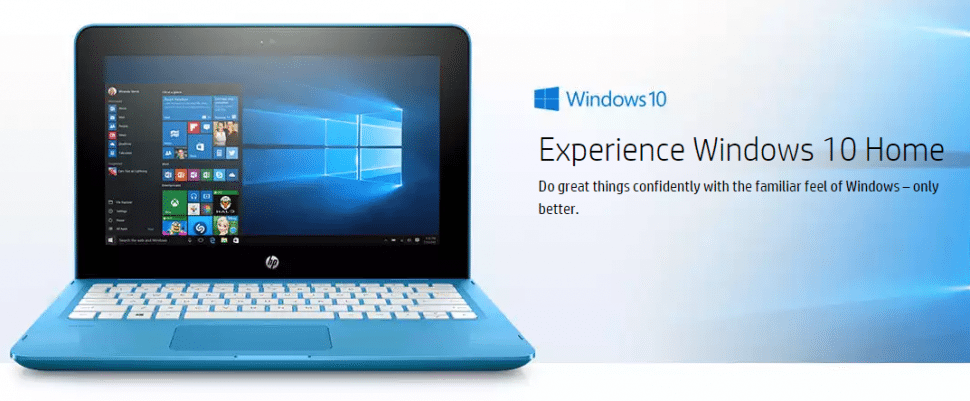 HP has also recently launched a powerup backpack that can recharge your laptop.
Are you impressed with these affordable range of HP stream laptops? Are you considering purchasing any of them? Share your thoughts with us in the comments.