Here's Pop Home Switch
Logitech announces a very curious home device called Pop. It is a switch that when pressed perform an action. The switch is capable of doing three actions; depending on how the user interacts with it. Logitech Pop Home Switch is a new button that has the capability to carry out certain actions when you push it. Though it works similar to Amazon Dash buttons but Logitech product is more customizable and more focused towards smart home applications. Let's check out the features about it:

Simple to Use
The Pop is very simple and fascinated to use. It is a great purchase for all those who want a simple device without any degree of complication. People of all ages and capacities will find it useful. The Pop Home Switch also lets you combine commands for different devices with each trigger. It adds creativity and convenience to your smart home by programming each switch with up to three custom commands.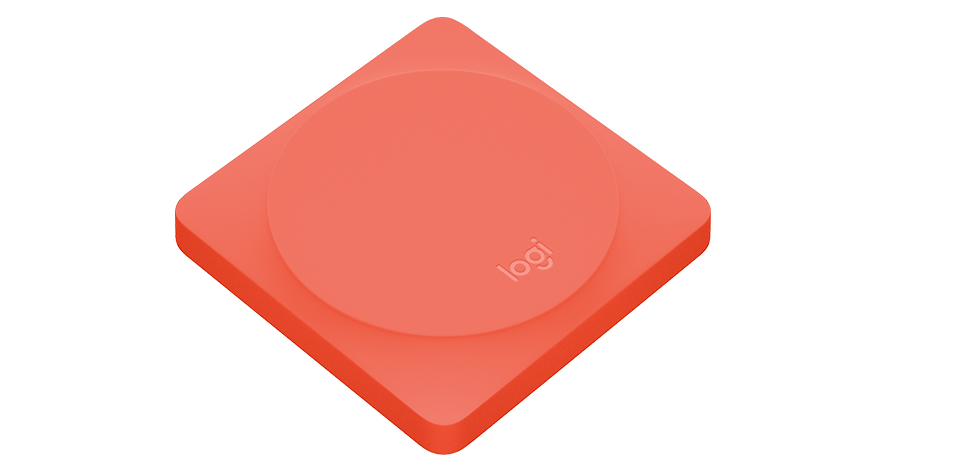 Different Results
Logitech says, "Each switch can trigger three actions using different presses — a single press, a double press, and a long press. For example, you can set individual switches to turn smart products on/off, adjust brightness and scene presets, or quickly access your favorite Sonos music playlists and stations." Pop Home Switch reacts differently to a single press, a double press, and a long press.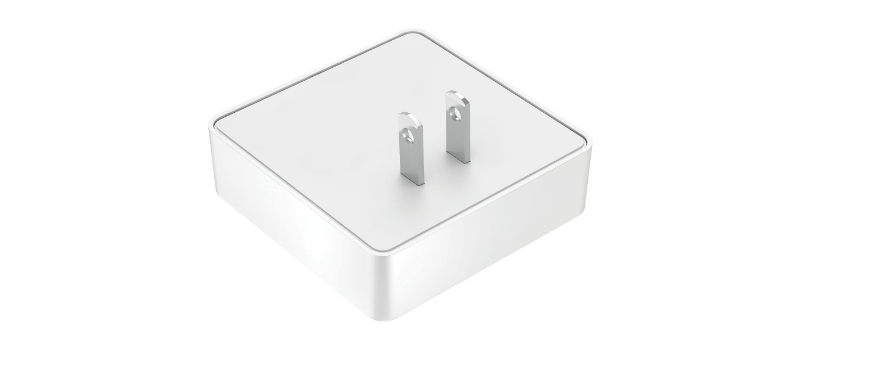 Corresponding App
The Pop app is also available for android and iPhone users. This free app scans the Wi-Fi network for compatible devices in the home and allows you to assign individual devices to a switch. The app will be available in the next few weeks. The app will also allow users to configure the button such as that one press triggers actions on multiple devices or can be set up to do a few different things etc.
Compatibility
As far as the compatibility is concerned, it will work initially with LIFX, Philips Hue, Lutron and INSTEON devices. One can also link it with harmony remote controls. The more devices will be added with time.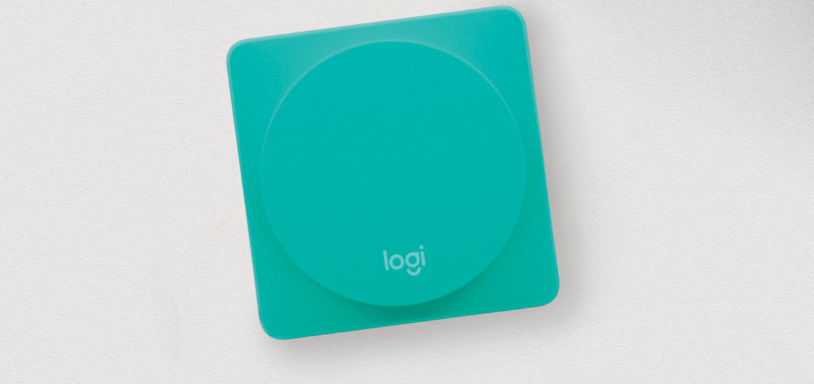 Pricing and Availability
Talking about the pricing, the Pop Home Switch Starter Pack can be yours for $99.99 later this month. The additional Pop Add-on home switch will cost $39.99. It will be available in white, coral and turquoise colors.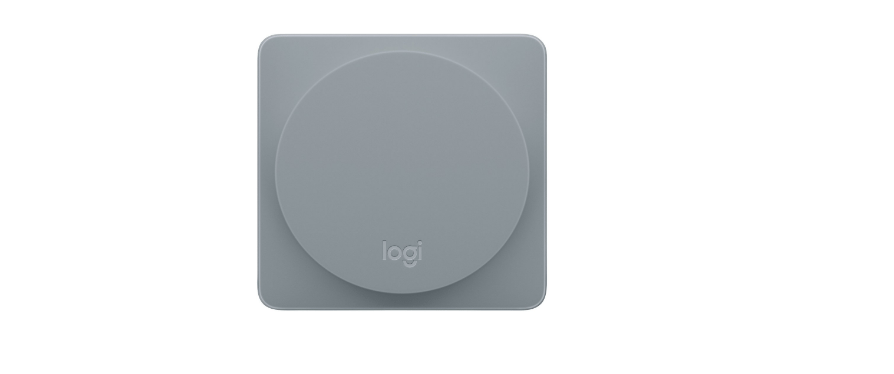 Buy add-on from Amazon
Do you like this Pop Home Switch by Logitech? Share your thoughts with us in the comments.