Powerplay Mouse Pad by Logitech
Logitech has come up with new Powerplay charging system, basically a wireless charging pad. This new wireless powerplay mouse pad is claimed to be the first one to allow for gaming mice to be continuously charged while playing games or at rest. Also, it reinvents wireless gaming experience for the players. Let's check out the details.
Wireless Solution
Wireless G Powerplay offers wireless charging solution for mice. The pad uses a custom electromagnetic resonance system built into 2mm thick slab. You can just flip the top portion of the Powerplay mat and switch between mousing surfaces: soft and hard. The powerplay bundle includes the wireless charging base, two surfaces and a powercore module.
For Gaming Enthusiasts
It is aimed at gaming enthusiasts worldwide and delivers competition-level responsiveness at fast speeds. It is 275 x 320mm in dimensions and is sure to deliver wireless power with precise tracking and data transmission. According to Logitech, it took more than four years to develop the proprietary wireless charging technology. The main reason for Logitech building its own wireless charging standard is that the Powerplay system covers the entire surface of the mouse pad.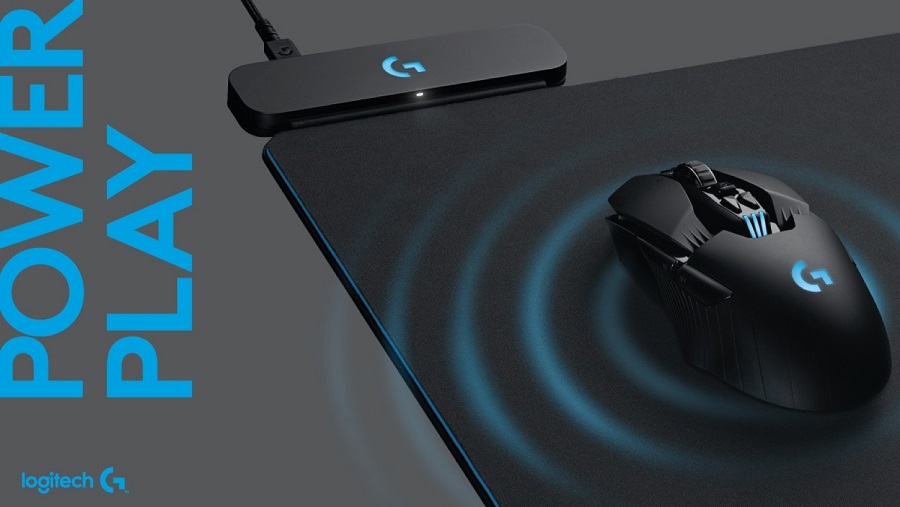 Lightspeed Technology
Powerplay mouse pad uses a sensor with built-in Lightspeed. By combining Powerplay with G703 or G903, it offers a great gaming experience. Also, it eliminates the need to dock or park a mouse to recharge. Powerplay mouse pad removes the need for charging mouse as it is always receiving power. You need to use the compatible mouse and preferably Logitech G703 and G903.
Logitech G903 and G703 Gaming Mice
Logitech introduces two new gaming wireless mice – G903 Lightspeed and G703 Lightspeed. These are compatible with Powerplay wireless charging system. G903 offers better customization features by providing 11 instead of 6 programmable buttons. It also offers the option of a wired connection. The base specifications of both mice are same. They come with Windows 7, 8, 8.1 and 10 support. It comes with 50 million click-rated buttons, between 200 – 12,000 dpi tracking and a two-year warranty. They also provide an ultimate gaming mouse experience to the users.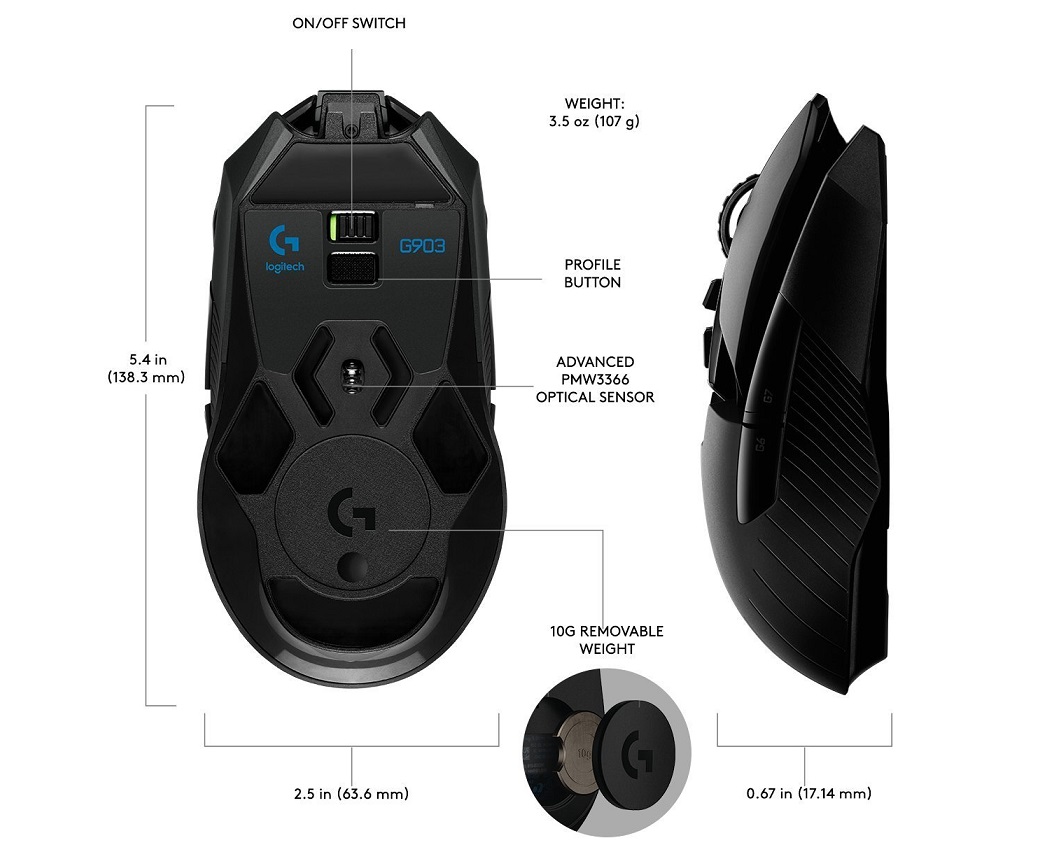 Buy Logitech G903
Both mice come equipped with optical sensor that is widely regarded by gaming enthusiasts. Also, they work to deliver exceptionally clean and crisp button feel and responsiveness.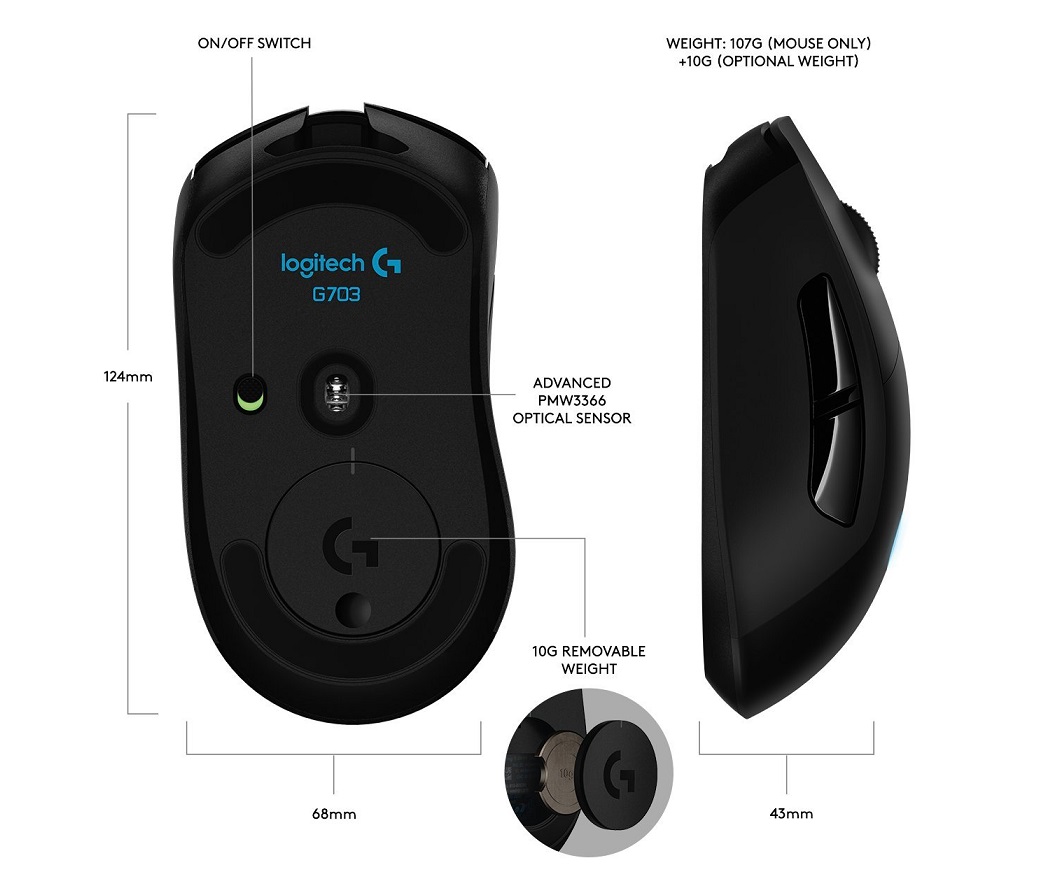 Pricing Details
While the Powerplay wireless charging system is expected to come in August 2017 for retail price of $99.99, the wireless gaming mice are available at retailers. G903 retails for the price of $149.99 and G703 for $99.99.
So, do you use Logitech mice? Share your thoughts about the new mouse pad and gaming mice with us in the comments section below.