Get the Best Tech Deals
Here, we present you the best tech deals available at Amazon. These deals range from discounts on keyboards to smart plug to portable chargers and more. We have assorted all these at one place so that you can easily grab them! Let's take a look at them and see the best ones that work for you.
Logitech K480 Bluetooth Keyboard
If you are looking to purchase a new Bluetooth keyboard, here's an amazing deal. Logitech is a trusted brand for computer accessories and this one is another example of perfection. As against the normal price of $49.99, Amazon is offering it for $27.99 only. This is flat discount of 44%. It allows you to easily switch typing between three connected Bluetooth wireless devices.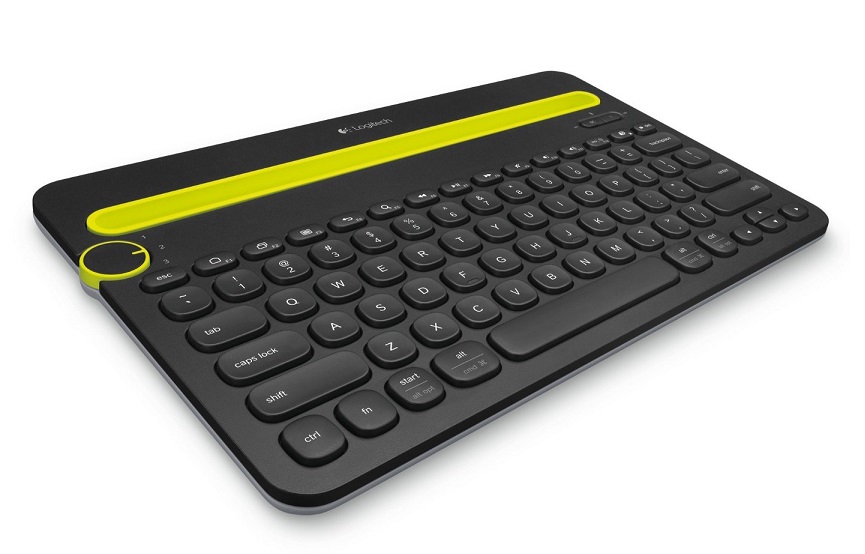 Koogeek Smart Plug
This smart plug works excellently with apple home kit, allowing you to control, monitor and schedule connected device anywhere. The device automatically shuts off power after the selected time interval. This lets you use energy more wisely. You can create a schedule for each device any day or customize it by specific time as well. You can get it for $29.99, a flat discount of 33%.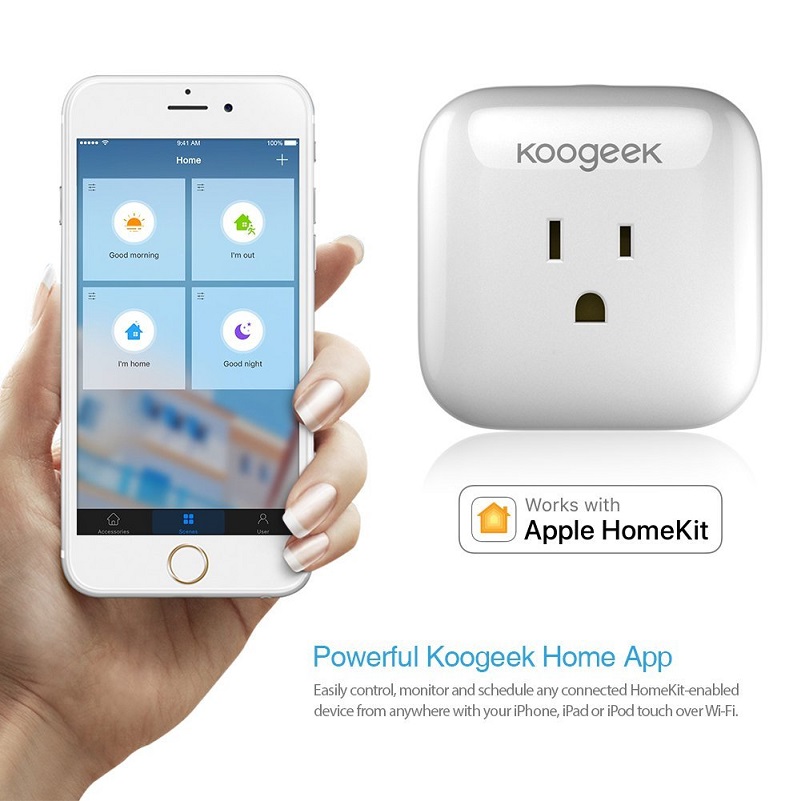 Anker PowerCore Fusion Portable Charger
Next in our tech deals is the 2-in-a portable charger and wall charger by Anker. This ultimate device is a hybrid high-capacity portable battery and dual port wall charger. It utilizes Anker's exclusive PowerIQ and VoltageBoost technologies and makes sure that all devices receive the fastest possible charge. PowerCore Fusion normally sells for $25.99 and is now available for $21.99 only.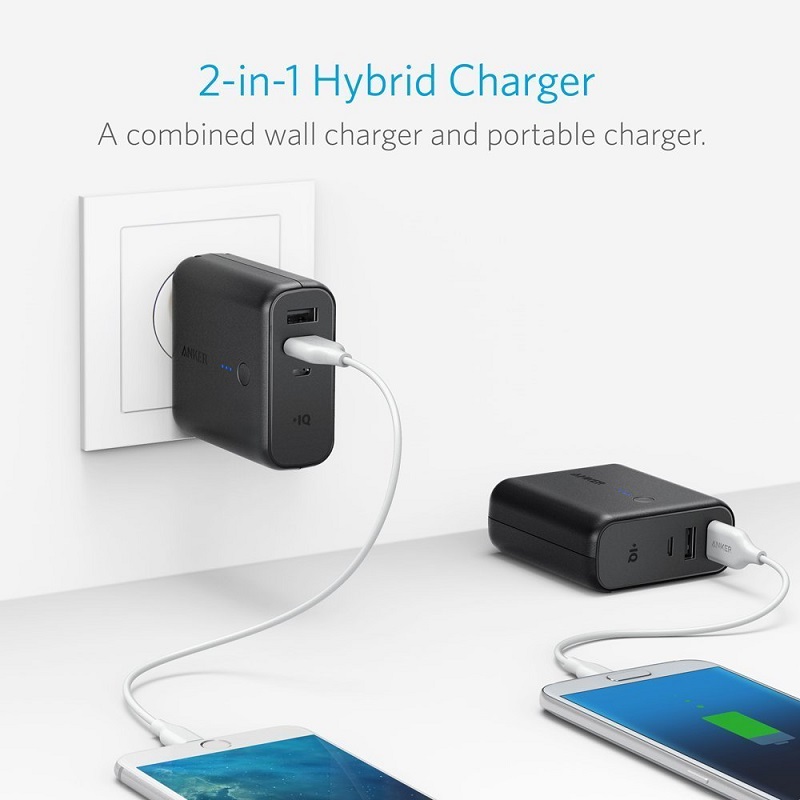 Anker Astro E1 Portable Charger
This compact and small charger perfectly fits in your pocket. It detects your device to automatically deliver the fastest charge speed up to 2 amps. It is incredibly portable and recharges in just 5 hours. The device adds almost two full charges to an iPhone 7 or 6s with full charge. Astro E1 is one of the world's most popular portable chargers. As a part of tech deals, you can get it for $17.99 only.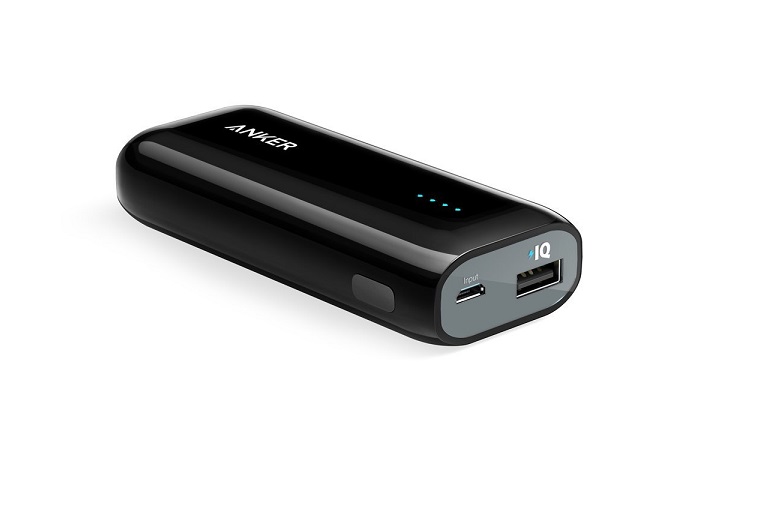 Buy it from Amazon
Do you like these tech deals? Let us know in the comments!