Bluetooth 5 Official
Bluetooth is the quintessential wireless standard to communicate with each other across small distances. It continues to evolve as the global wireless standard for secure connectivity. Now, the Bluetooth 5 version is official. The Bluetooth Special Interest Group has first unveiled the Bluetooth 5 in June and now the new spec has been finalized by the industry group. Bluetooth 5 is ready to put to use by device makers all over the world.
Mark Powell, Executive Director of the Bluetooth SIG said, "Bluetooth is revolutionizing how people experience the IoT. Bluetooth 5 continues to drive this revolution by delivering reliable IoT connections and mobilizing the adoption of beacons, which in turn will decrease connection barriers and enable a seamless IoT experience."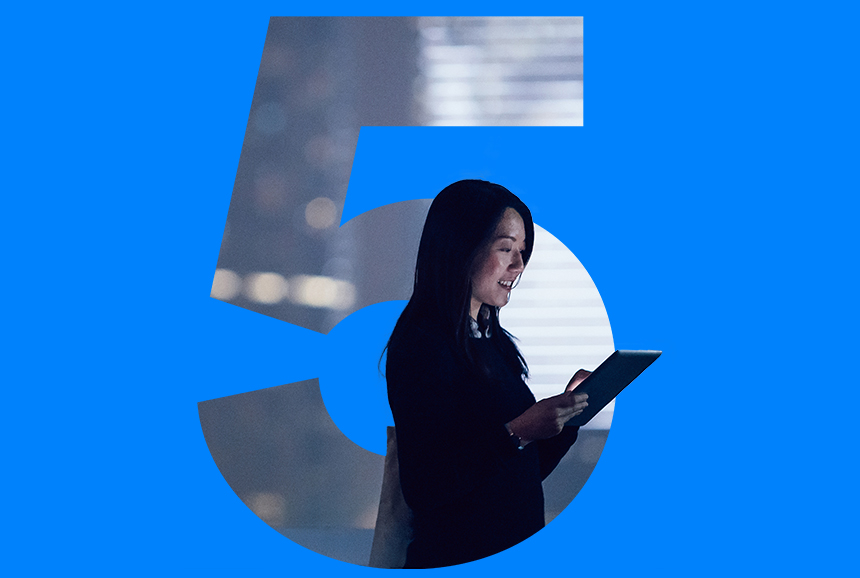 New Features
The maximum speed is now 2 Mbps and the bandwidth can be decreased to allow for a four times longer range while keeping similar low power requirements. The next-generation Bluetooth offers faster speed, a larger broadcast message capacity, faster speed and better inter-operability with other wireless technologies. This proves to be useful for small appliances and the Internet of Things. The current standard 4.2 is not powerful enough to connect an entire home.
Enhancing the IoT Experience
Bluetooth 5 also comes with useful updates that help to reduce the potential interferences with other wireless technologies. This ensures that Bluetooth devices can coexist within the complex global IoT. This update is certainly going to benefit smartwatches that need to be constantly paired to the phone to operate.
The Bluetooth 5 is backwards compatible with previous generations of Bluetooth and thus, the existing Bluetooth 4.2 and below devices will continue to work normally.

As compared to the existing Bluetooth 4.2 protocol, it offers four times the range, twice the speed and eight times the broadcast message capacity. It works to offer more reliable connections between the connected devices.
Don't forget to check out our top Bluetooth speakers of 2016.
Do you like the new features of Bluetooth 5? Share your views with us in the comments.