The 2-in-1 notebooks and laptops are in great demand and the brands continue to offer new products. Dell is the recent one to join the league and has come up with the new lineup ranging from world's first 17-inch Inspiron 7000 2-in-1 to all the way down to $249 11-inch device. Here are the complete details.
Inspiron 7000 2-in-1s
The all-new Inspiron 7000 series 2-in-1 devices come in 13-inch, 15-inch and 17-inch sizes. The 17-inch laptop is the first 2-in-1 in the market with the large size making it handy for small meetings and movies. All of these come with Intel sixth-generation core processor, NVIDIA GeForce 940M graphics chip and a backlit keyboard. The 2-in-1 devices include HDMI port, the two full-size USB connections, power plug socket, USB Type-C port and SD card slot.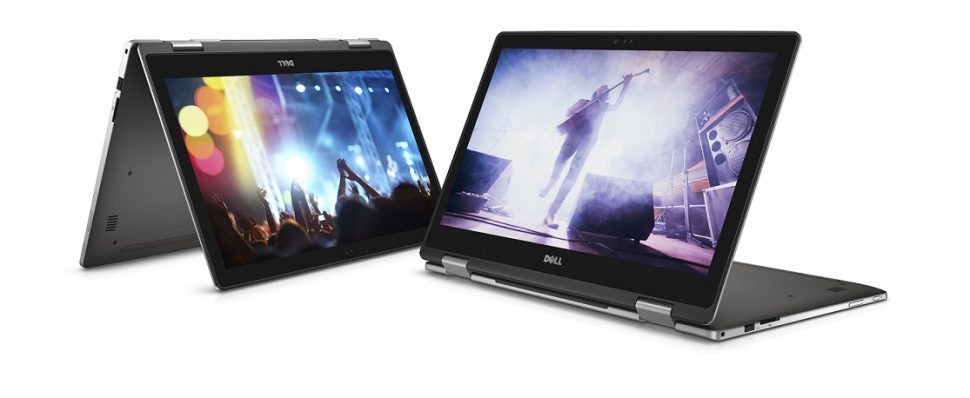 The versatile 360 degree hinge offers four modes to suit the needs of customers. There's a laptop mode, tent mode, stand mode and tablet mode. The precision touchpad offers gesture recognition and precise pointing while MaxxAudio Pro audio software enhances the multimedia experience.
The Inspiron 7000 Series 2-in-1 computers with 13, 15, or 17-inch display will start at US $749 when they go sale in June in the US.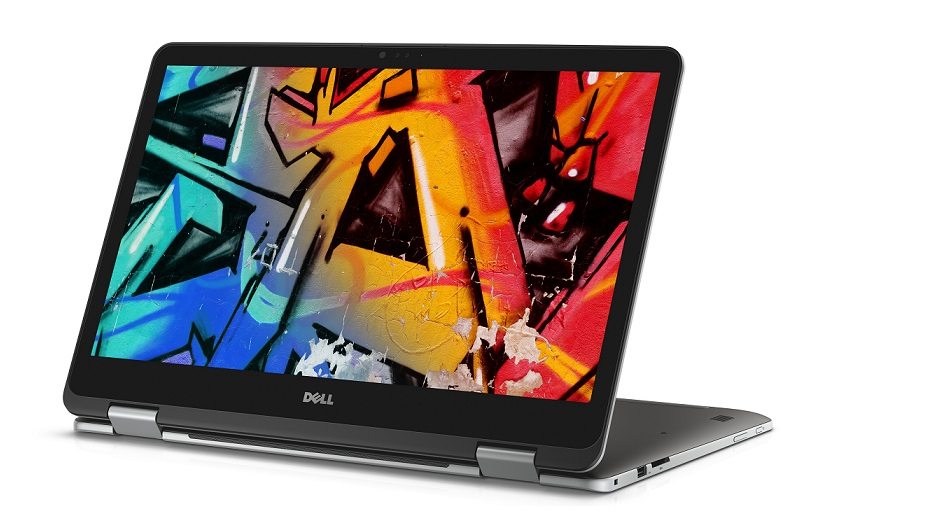 Inspiron 11 3000 2-in-1
The starting price of Inspiron 3000 2-in-1 comes with starting price of $249 for US and China markets. It is an 11-inch device featuring a colorful design built for long term use. It comes with HD resolution display and targets students and families looking for an affordable solution. The display comes with 1366 x 768 pixels resolution and provides crisp images.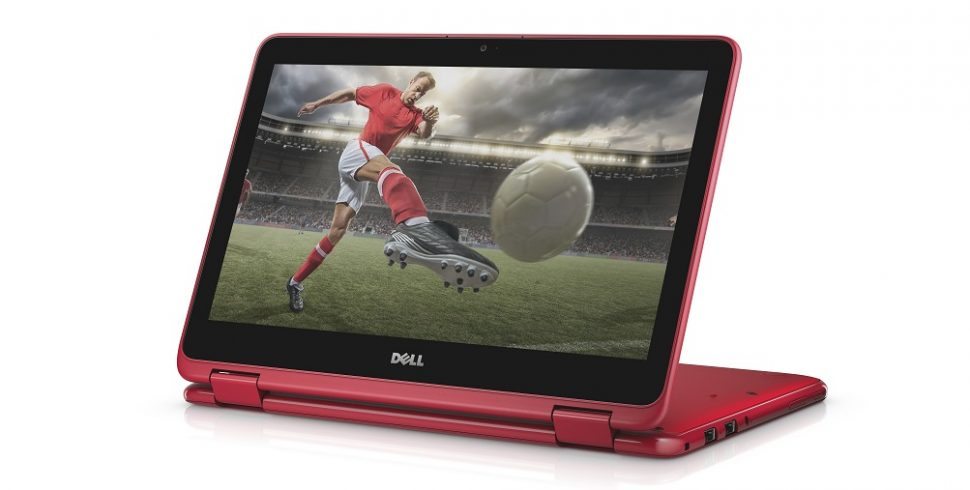 Inspiron 5000 2-in-1
At the starting price of $529, the Inspiron 5000 2-in-1 series boasts 13 and 15-inch laptops. They feature a clean design and offer a full HD touchscreen with wide viewing angle. These include infrared camera option to work with Windows Hello facial recognition, and the backlit keyboard makes working more pleasant. They come with 16GB of dual channel DDR4 memory.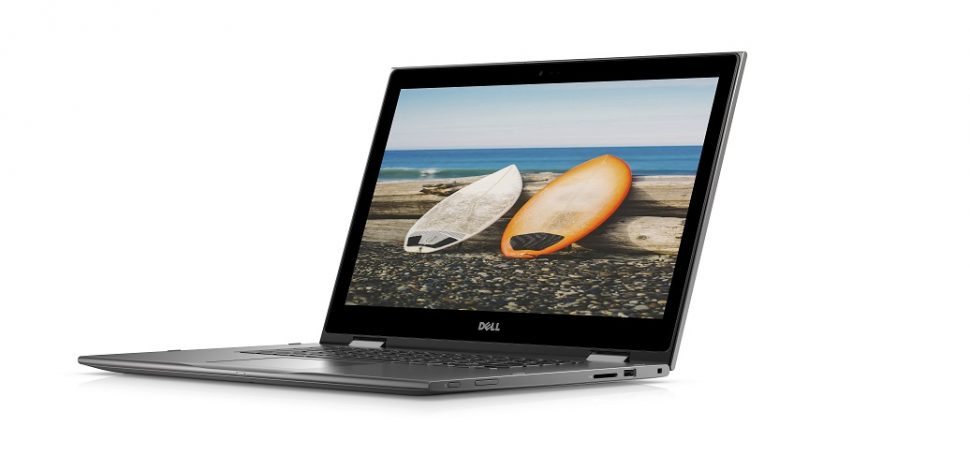 Inspiron 15 and 17 5000
The new Inspiron 5000 Series includes 15 and 17-inch laptops which are beautifully designed. They are powered by the sixth-gen Intel Core i7 processors and run on Windows 10. These notebooks come in several color options such as bali blue, fog night, midnight blue, and tango red.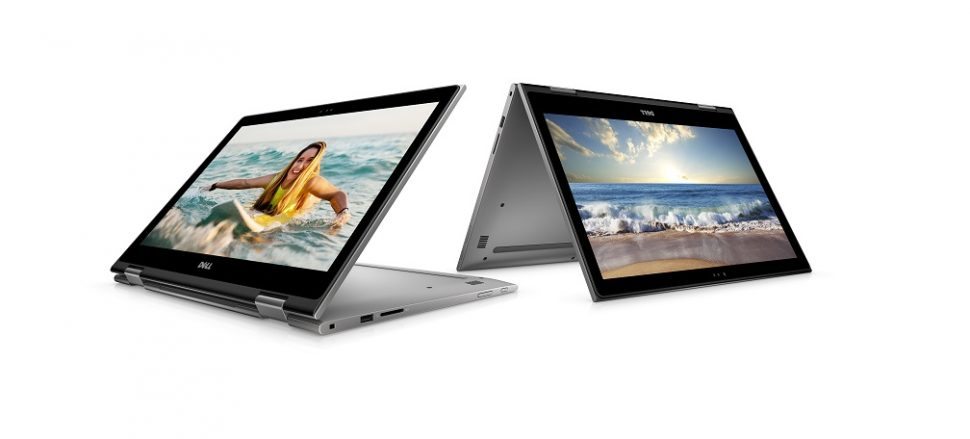 You can also check out details about recently announced Asus ZenBook 3 notebook by clicking here.
Are you excited about the all-new Dell Inspiron 7000 2-in-1s? Share your thoughts with us in the comments.